20% off for
Her Canberra readers
Get 20% off your next MIIROKO hair colour.
Whether you're covering greys, refreshing old colour, adding shine or toning blonde hair, we've got the professional colour for you.
Offer available for a limited time only!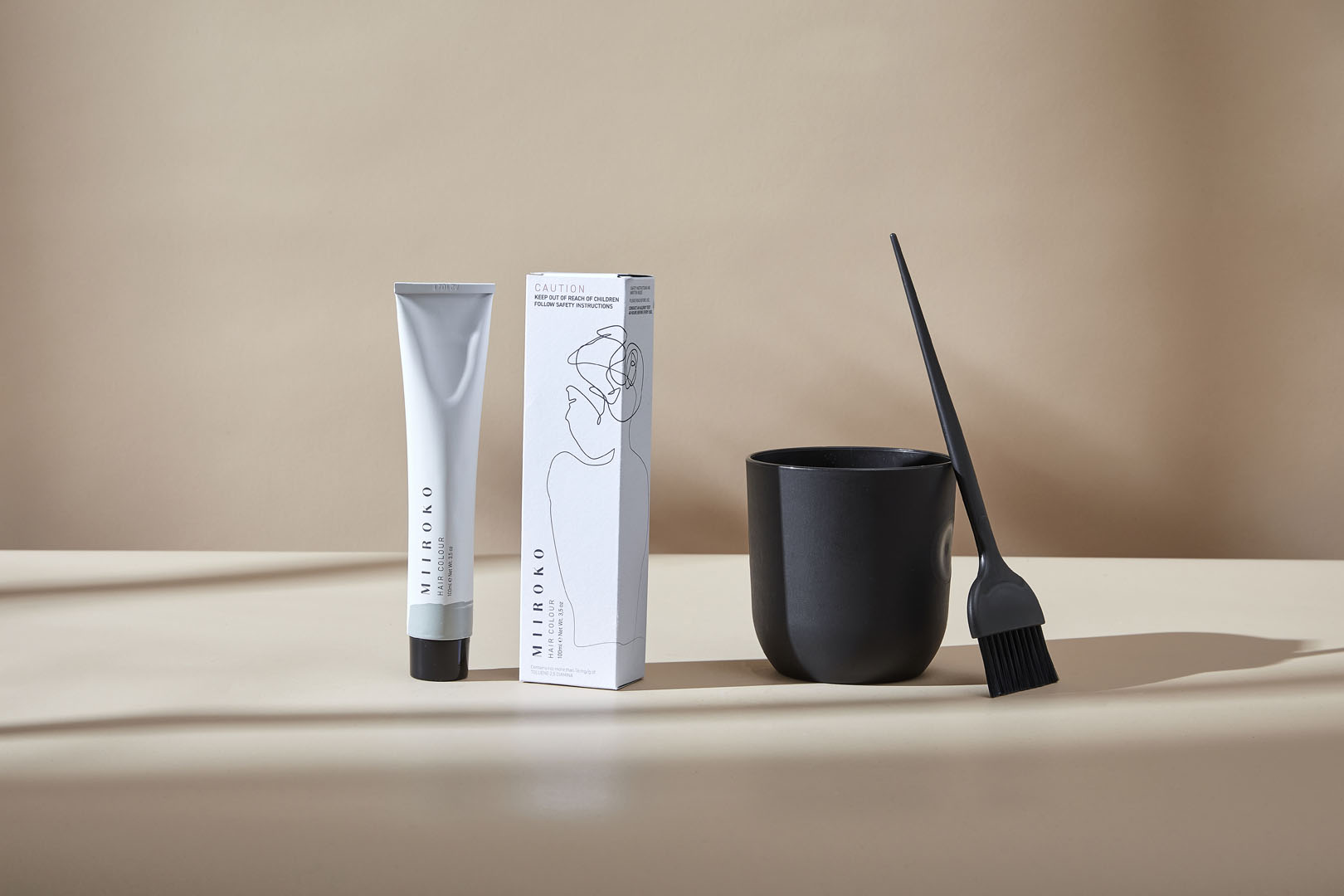 Thank you for my beautiful colour! It covered my greys and left my hair looking healthy and refreshed. It was so easy to use.
– Mehri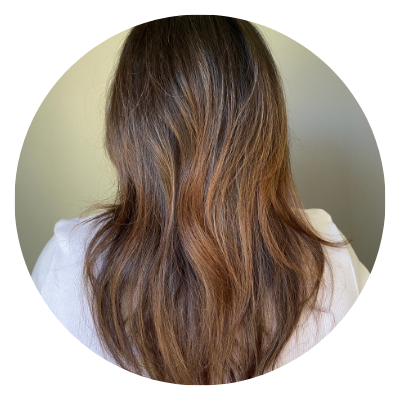 Beautiful colour, my husband applied it for me and he had no trouble with it. I'll be a repeat customer for sure!
– Amelia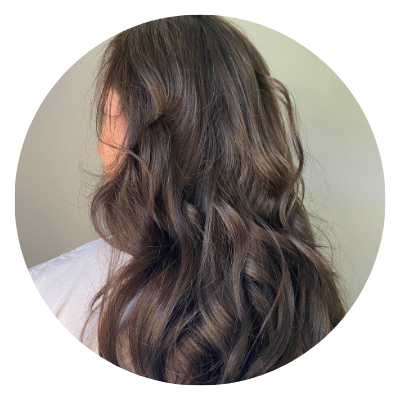 Absolutely love this colour! Would highly recommend it to anyone wanting to refresh their colour at home!
– Ash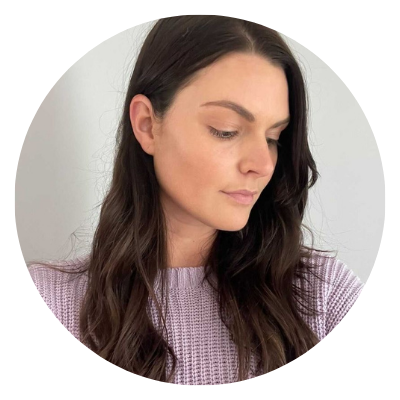 Great colour, easy to use. Make sure you have a bowl and brush if you don't buy the kit.
– Alicia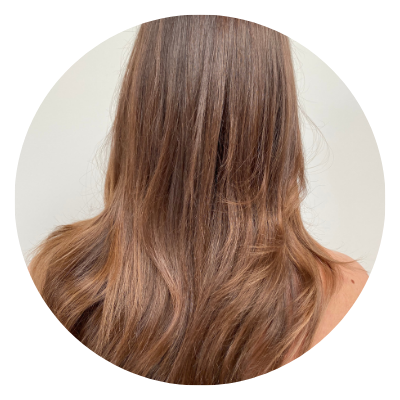 An all-in-one colour kit for a clean and easy colour application at home. Keep this kit and you only need to order the refill next time.
Not sure what colour is right for you? Start the colour consult to get a colour recommendation from a hairdresser.

What's in the kit
Includes
$45 Hair Colour
$15 Tool Kit
Colour: 100ml and Developer 150ml
Tools: Brush, bowl, gloves, clothing protection cape, touch-up brush, hair clips and paper instructions.
Who is it for
All-in-one colour kit for the first time user of Miiroko. This is because we give you all the tools you need to do your hair at home. You will only need to get the kit once, then you can simply buy the refill colour.
Do the colour quiz to find out if colouring your hair at home is right for you.
Key ingredients
Green tea, almond oil, aloe extract, A2 ceramide, jojoba oil,  bisabolol, vanilla extract, wheat aminoacids.
Want free shipping?
Sign up for the subscription to enjoy FREE shipping on a schedule set by you. Change, skip or cancel anytime.  
Already have the kit? Find your refill here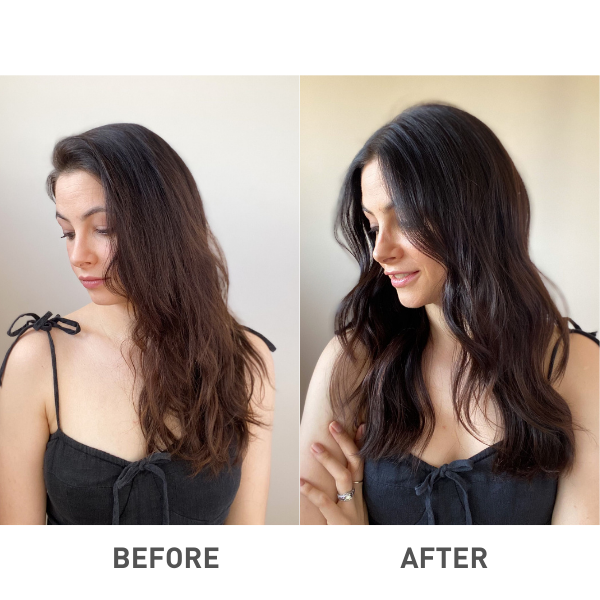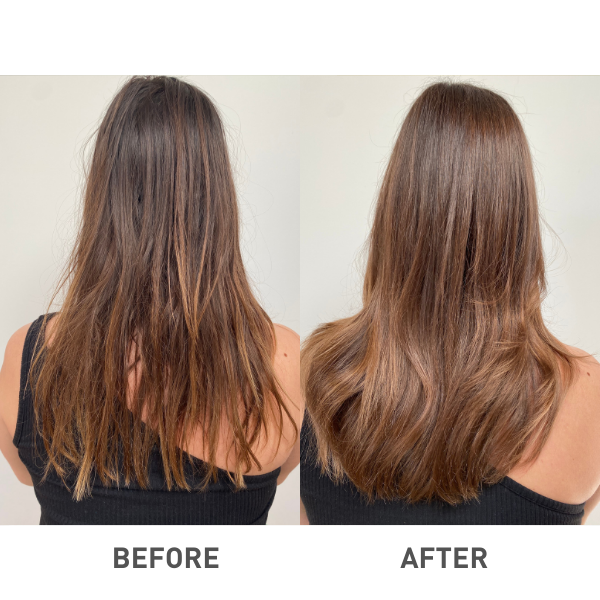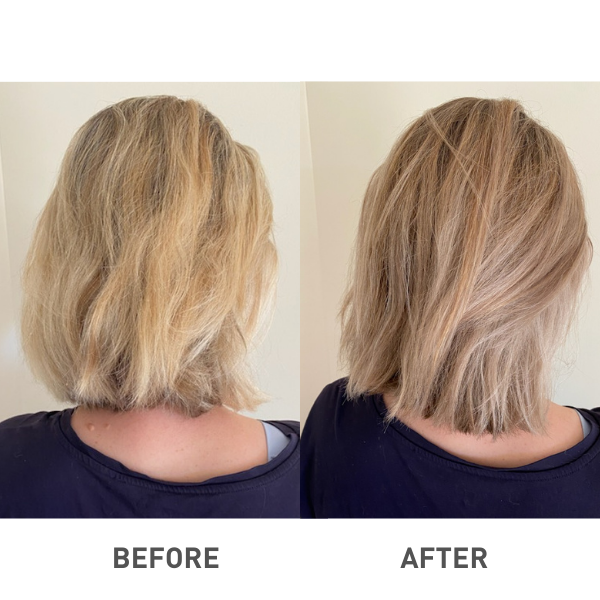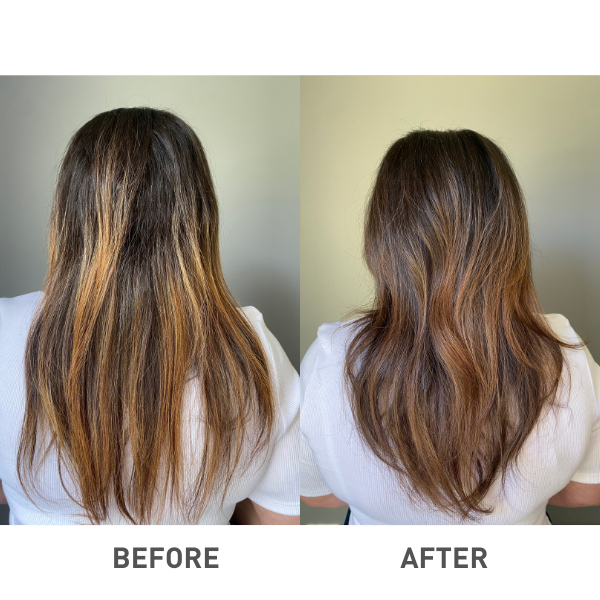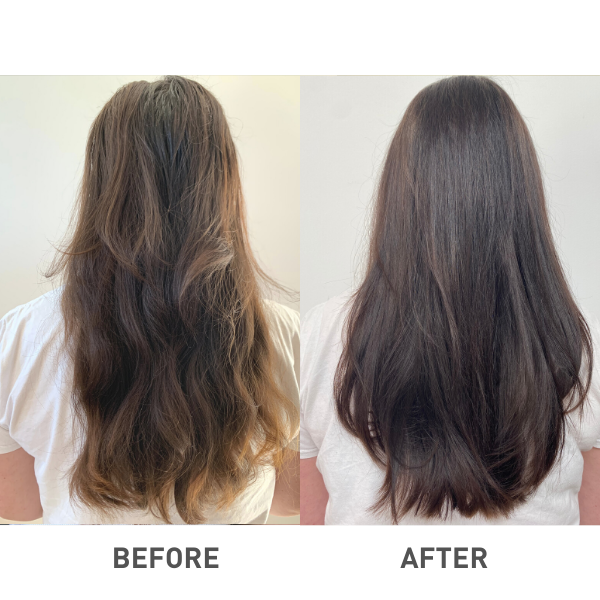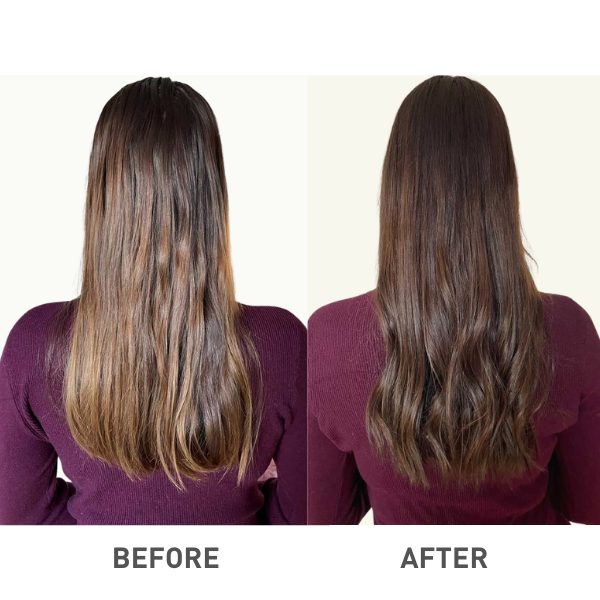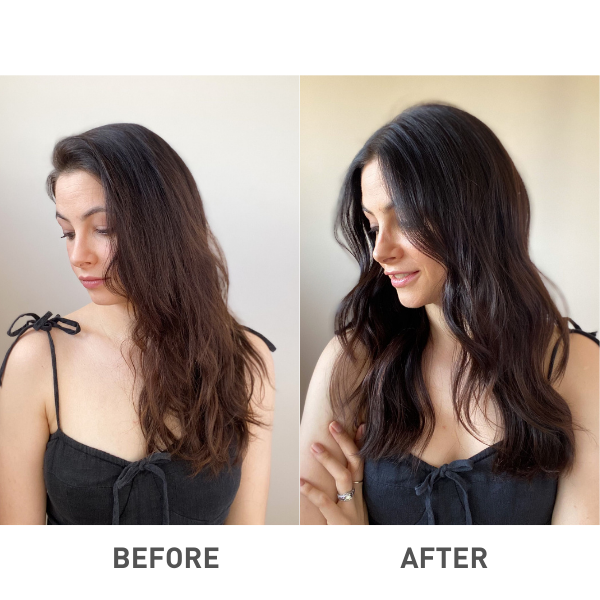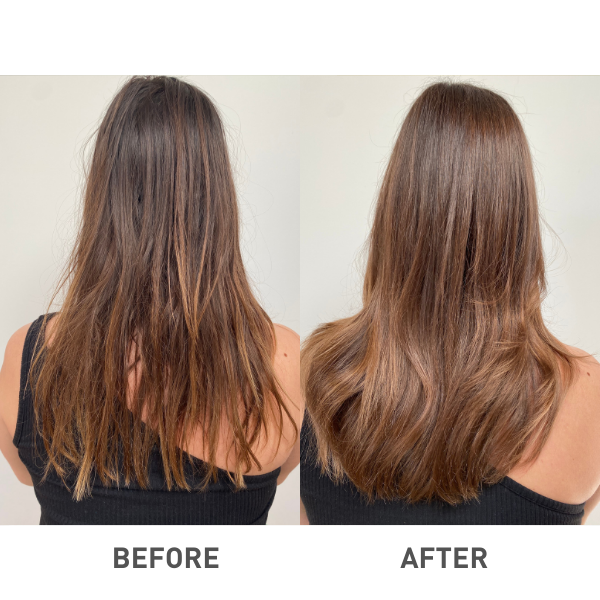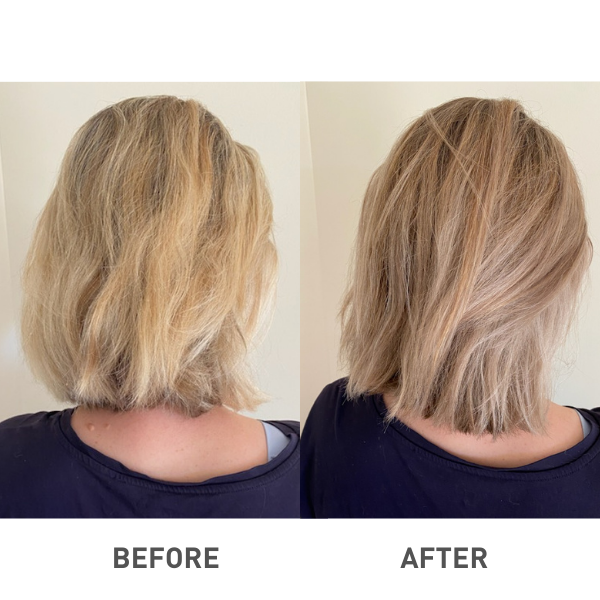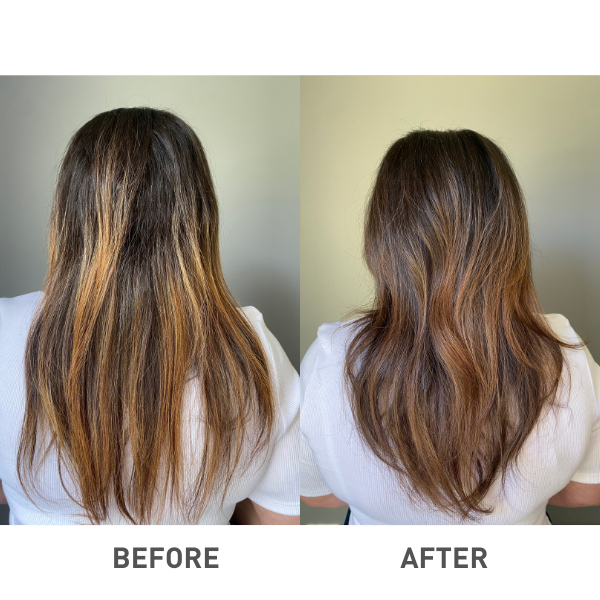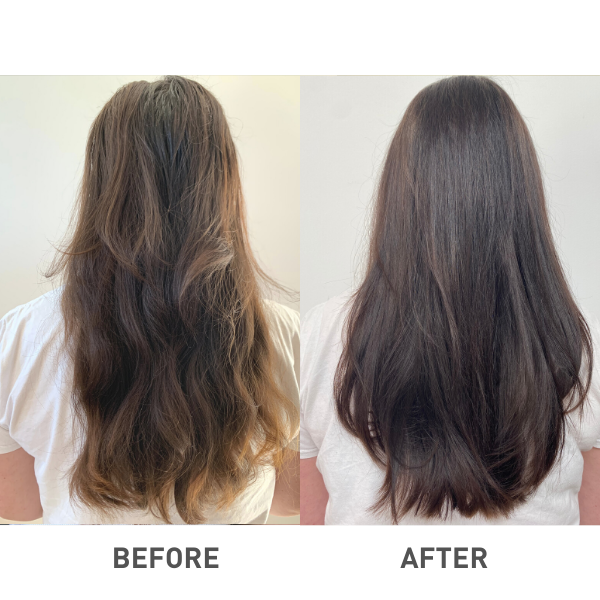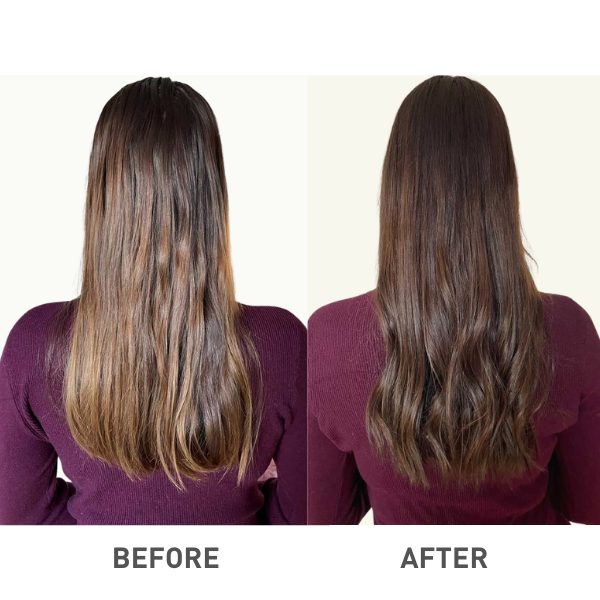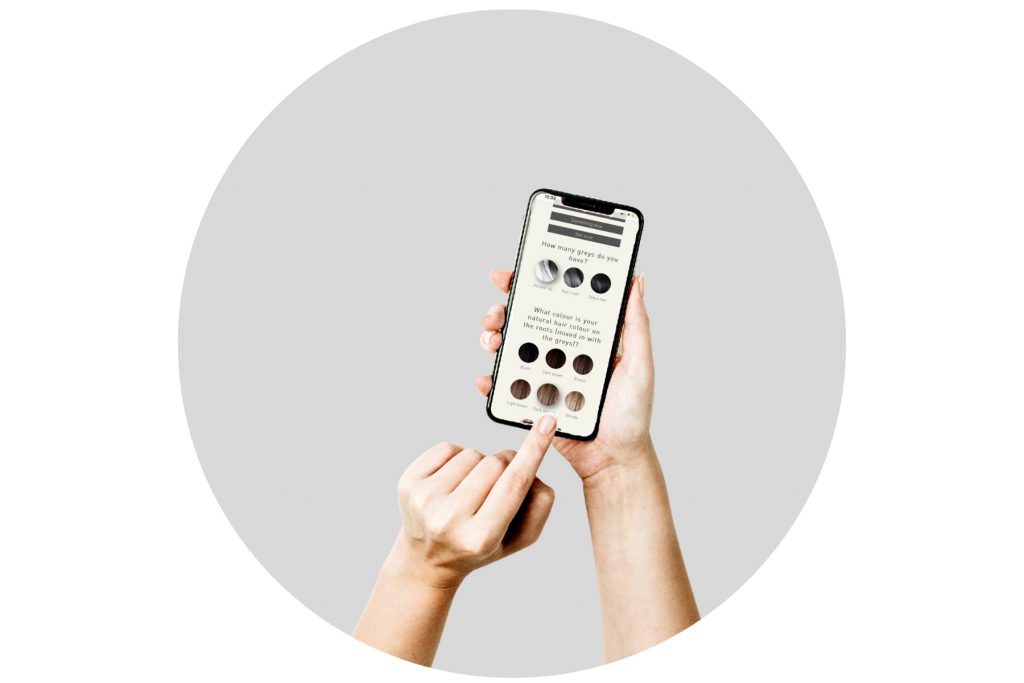 YOUR PERFECT COLOUR WITH EXPERT ADIVCE
Not sure what the right colour is for your hair? No problem! Our colour consultation will find your perfect match based off expert advice.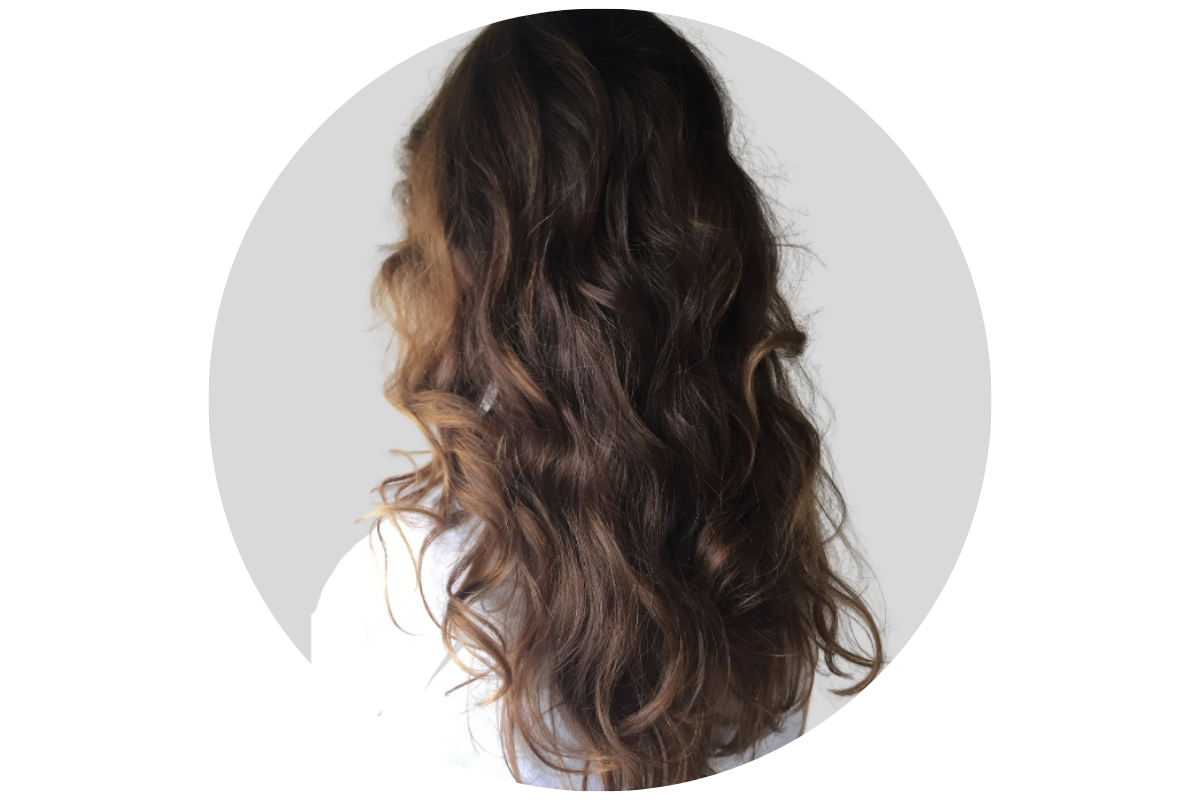 SALON QUALITY FOR A FRACTION OF THE COST
Get your professional grade colour and salon tool kit for $60, then every colour refill after that for only $45. PLUS sign up for the subscription and get free shipping!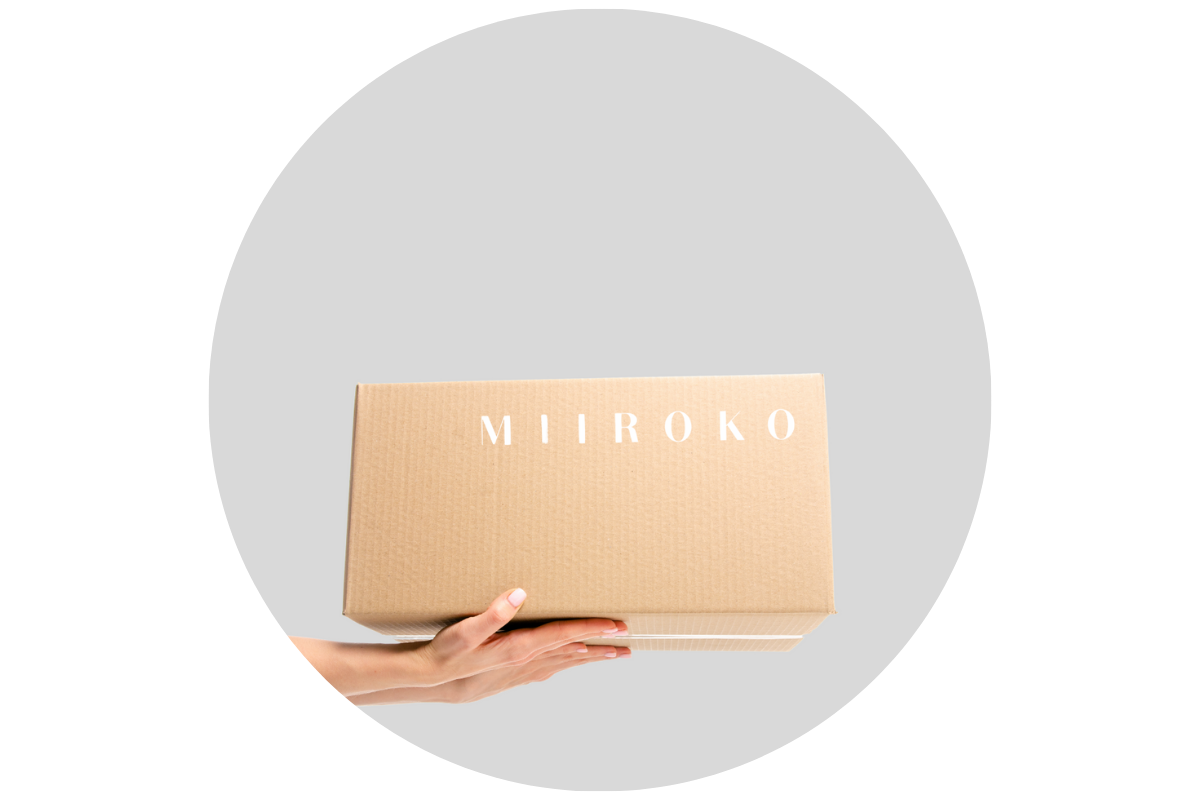 COLOUR DELIVERED ON YOUR SCHEDULE
Never get caught out again. Get your perfect colour delivered to you when you need it on a schedule set by you! It's quality – made convenient.