Non-drip hair colour cream

Need to colour you hair and not your bathroom? We hear you! 
We are in the final stages of making a beautiful hair colour with a cream texture that doesn't run or drip. It's salon quality colour for you to use at home. Launching later this year!  
we would like to offer you 25% off our subscription colour kit.
That's salon quality colour and tools for $44 $33 incl. GST. 
We will let you know when the product is available later this year. But get in quick, available for a limited time only!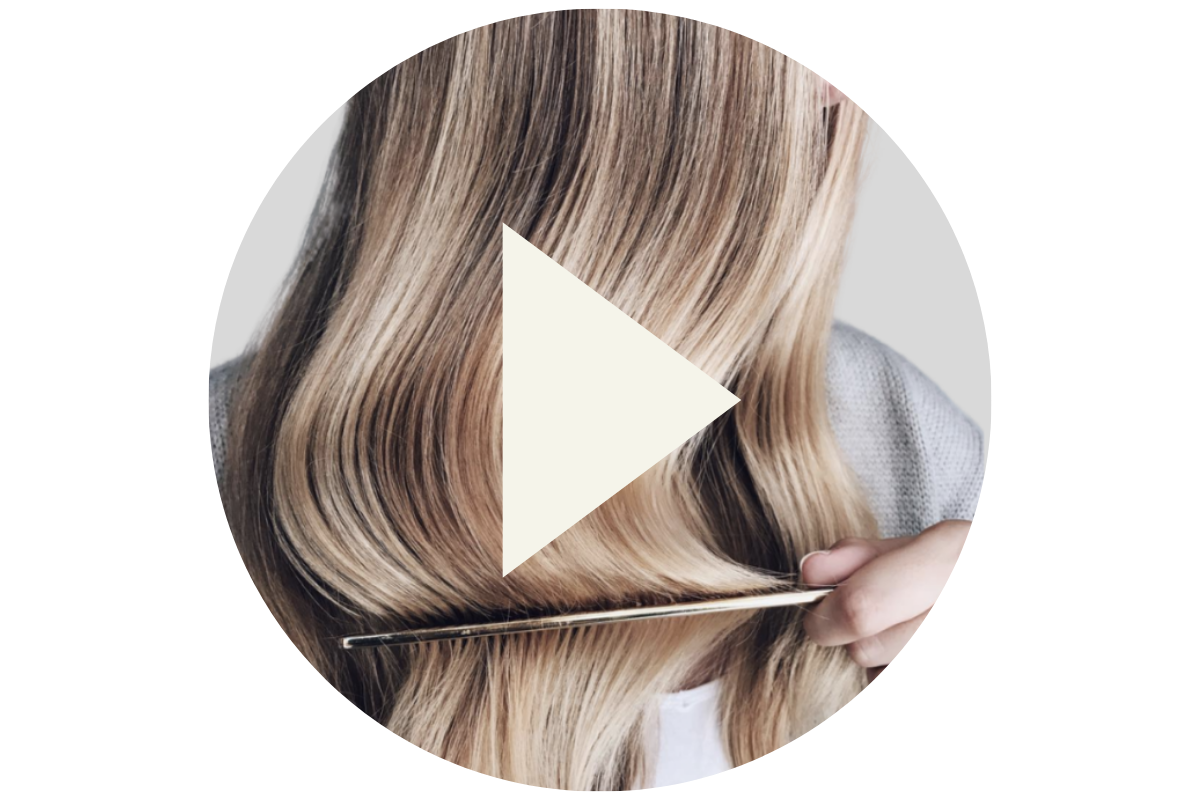 STEP-BY-STEP VIDEO INSTRUCTIONS
We make it easy for you to do a professional job at home, with personalised application instructions and step-by-step videos to get the best colour result for your hair.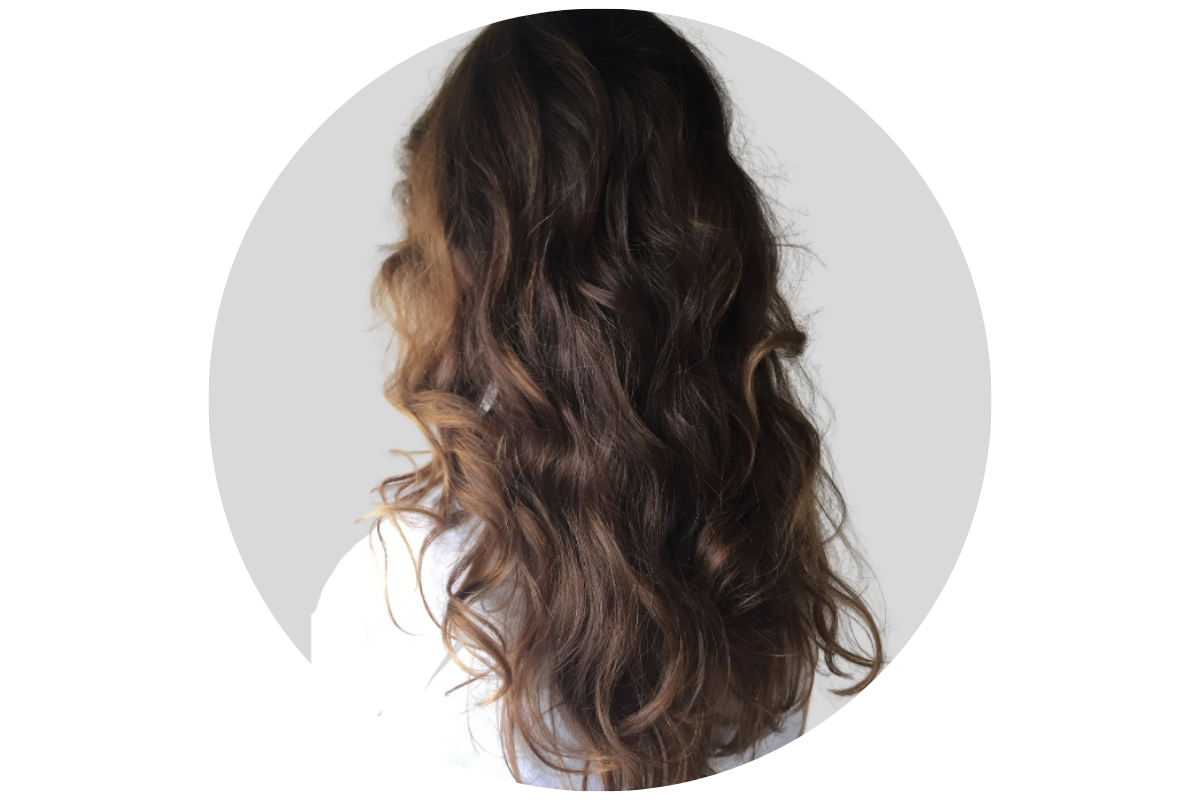 SALON QUALITY FOR A FRACTION OF THE COST
Simply put, we box up everything a hairdresser uses in the salon for you to have at home. Sign up now to secure your 25% discount code to use on your first order. For only $44 $33 incl GST.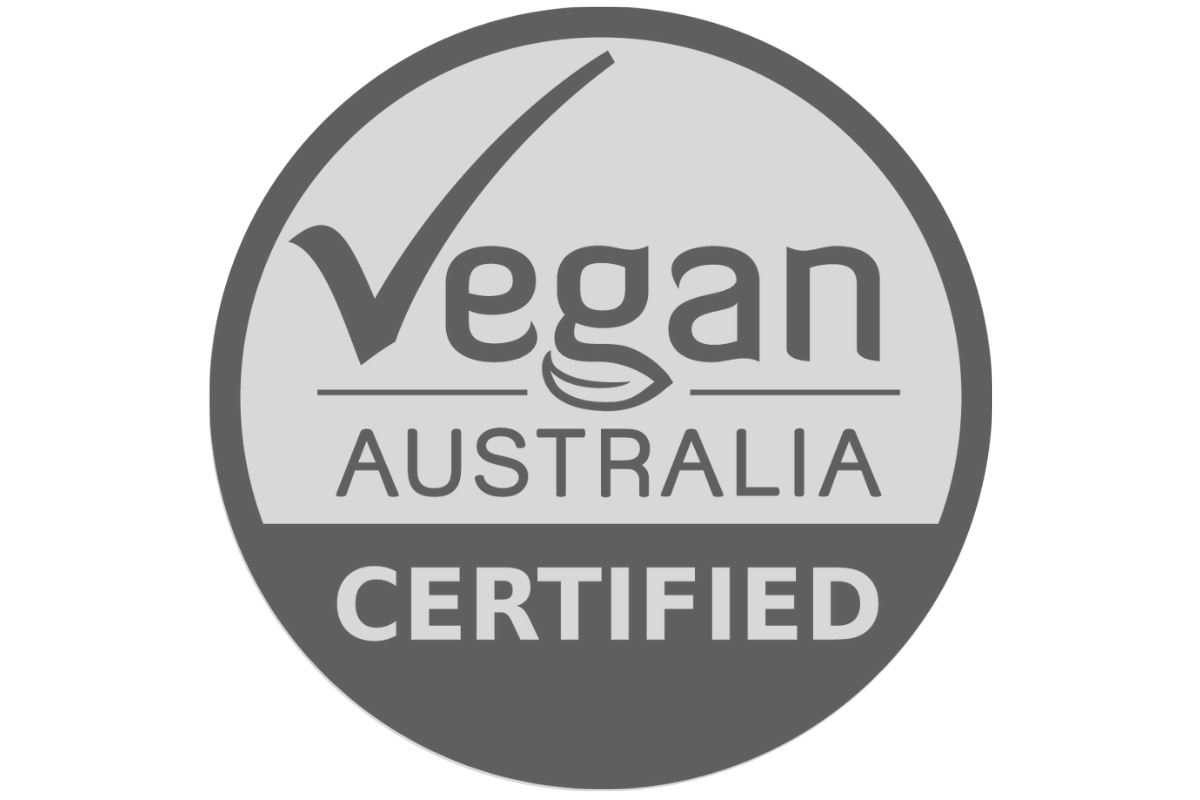 VEGAN HAIR COLOUR WITH REUSABLE TOOLS
We want to protect your hair as well as the environment. Our vegan colour is Ammonia, PPD and Resorcinol free. We've removed all the harsh chemicals. And our kits are reusable.
.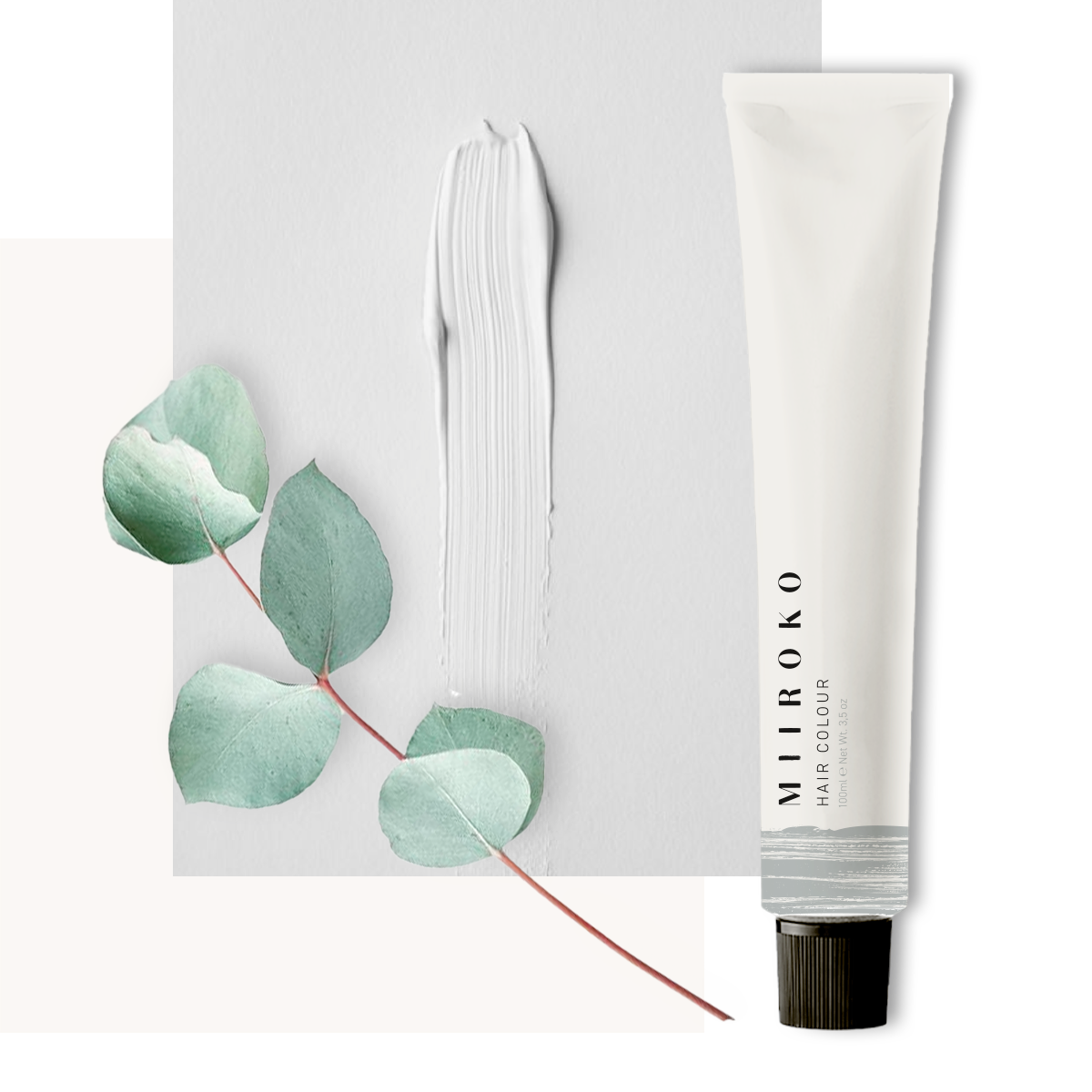 25% off your first order
Whether you're covering greys, refreshing old colour, adding shine or toning blonde hair, we've got the professional colour for you. 
Sign up now for your 25% off discount code.