How long should I leave hair dye on for?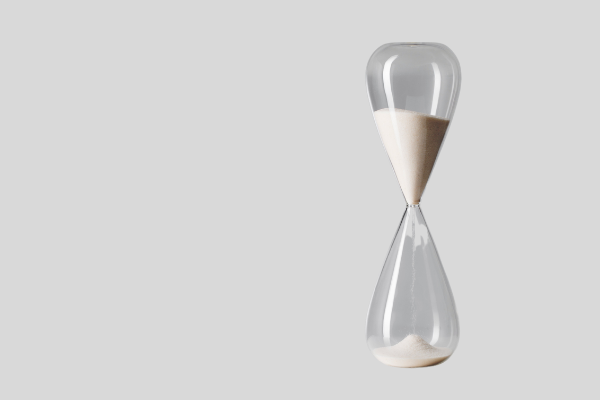 This really depends on your natural hair colour, what dye you have chosen to use and what result you are hoping to achieve.
The general rule for a MIIROKO hair colour refresh is 20mins or 30mins for MIIROKO Grey Coverage.
We always recommend to do your roots first, before pulling the dye through to the mid-lengths and ends of your hair. This is because the mid-lengths and ends of your hair are more porous, due to factors such as:
Sun exposure
Ocean / pool swimming
Many years of shampooing
Old colour
Chemical treatments etc etc
So the ends of your hair will suck up the colour a lot quicker (think of a sponge) than the roots of your hair.
The exact timing depends on all of these factors, that is why it is important to consult a professional before choosing a home hair colour. Our virtual salon colour consult will guide you on what colour to choose and how long to apply it for. 
If you don't want a colour and timing specifically for your hair colour –  then here is what we would recommend 
Regrowth (roots) = 20mins
Mid-lengths and ends = 10mins
But what about the instagram influencers that change their colour all the time?
We probably don't need to remind you of this, but don't believe everything you see on the gram. There is definitely a way you can change up your hair colour frequently but it involves a little more pre-planning to keep you hair healthy. Here are some tips when thinking of doing so….
Keep your hair short

Establish a colour plan 

Keep your colour on the same side of the colour wheel, ie. from copper to red, or from blue to purple. 
What if I use a colour 'plex' treatment during the process?
The olaplex style colour treatments are great but they are not enough to protect the hair completely from damage done to it during the colour process. Therefore we would advice against them because they give many people a false sense of security when it comes to what is possible when colouring their hair.
If you would like to know if colouring you hair at home is right for you, check out our Virtual Salon Colour Consult.
Like this article? Help us spread the love of colour and share our tips + tricks with your friends.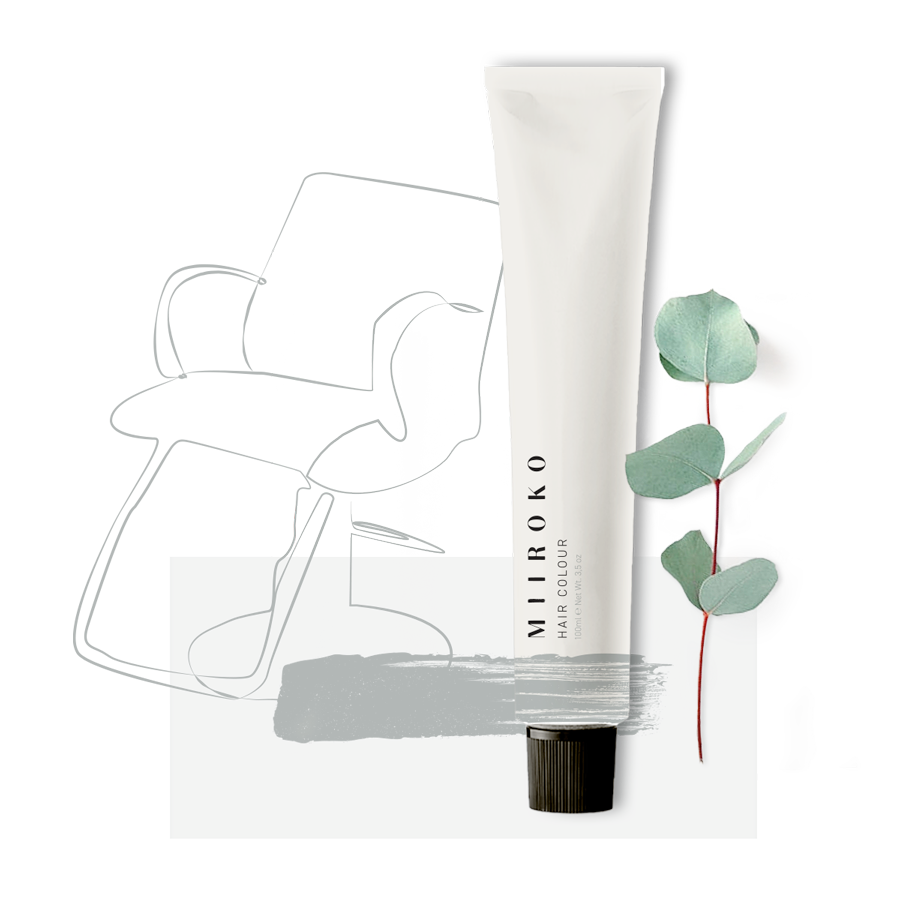 Need more help with your hair colour?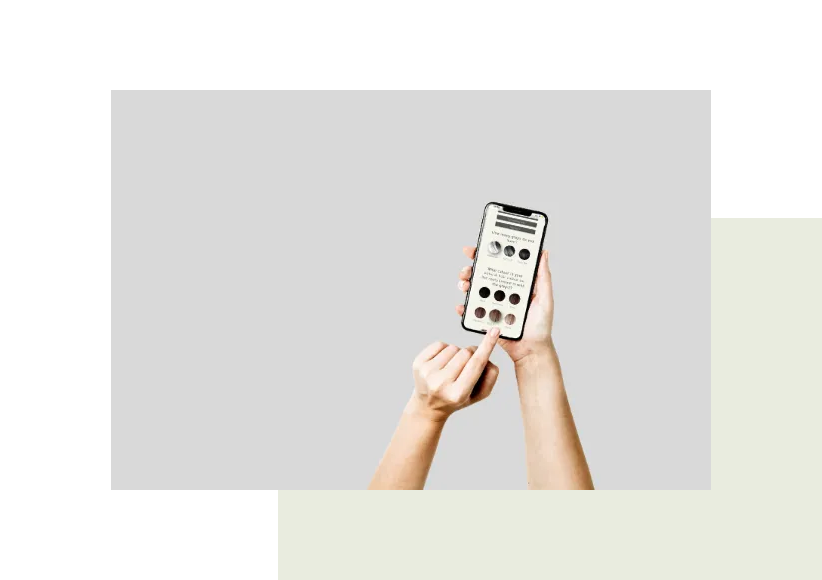 Need some extra help with your colour?
Schedule a free 15 minute zoom consultation for more detailed information on your colour.
15 minute colour consult
Before we schedule your FREE 15min colour consult with a certified hairdresser, tell us a bit about your colour right now, and what you would like it to be. 
[gravityform id="11" title="false"]