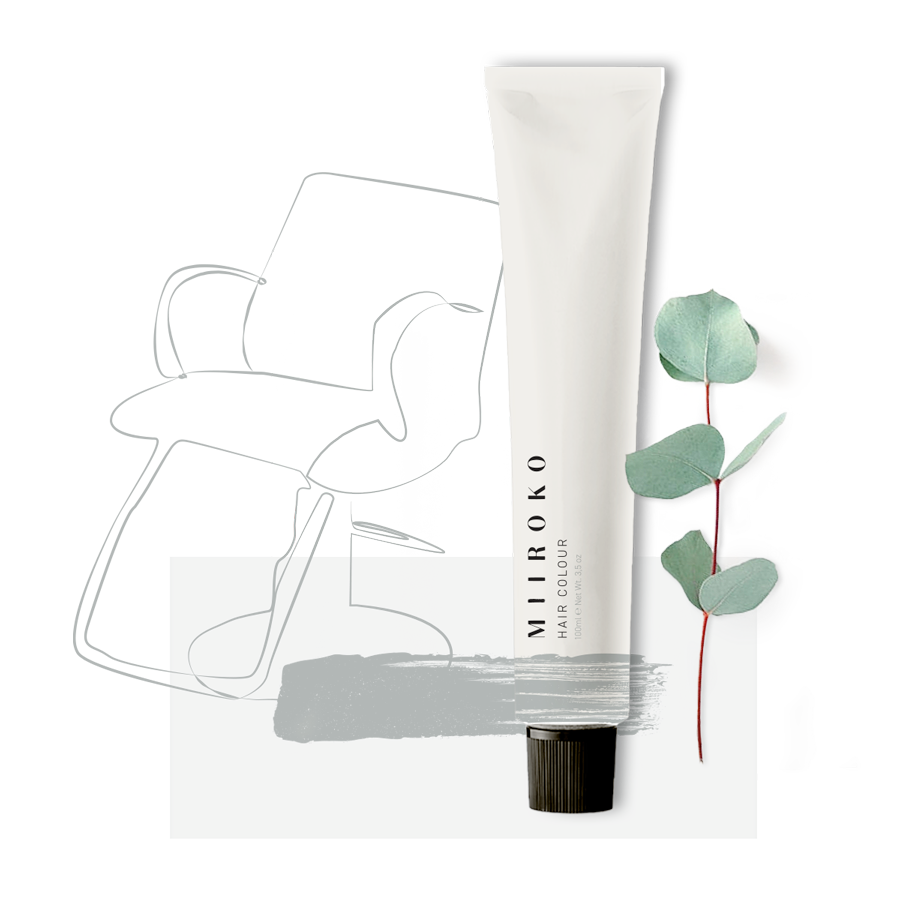 Welcome to the virtual salon
Finding your perfect hair colour – made easy.
Hassle free hair colour advice you can trust. Start the virtual salon colour consult to find the best colour for you and how to apply it at home.
Our service
Free online consultation to help you choose the right colour and easily apply it at home.
Answers sent to a certified hairdresser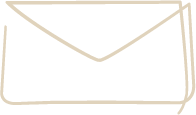 Receive an email in 48hrs with your best colour and how to apply it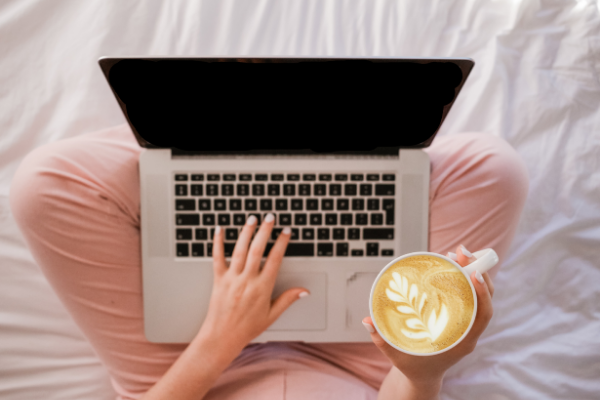 Need some extra help with your colour?
Schedule a free 15 minute zoom consultation for more detailed information on your colour.