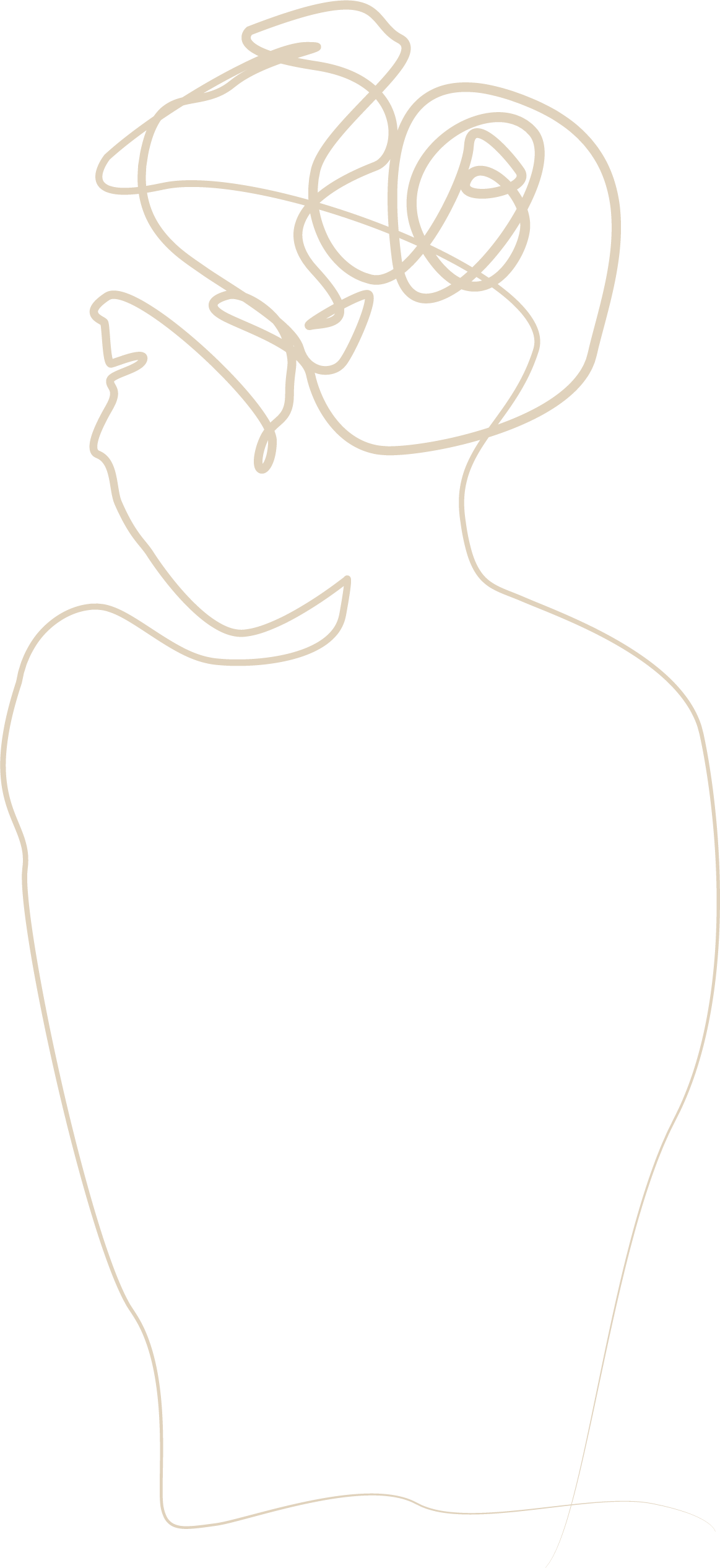 We want you to have a home hair colour you can feel good about.
Professional grade hair colour given to you, with hairdressers online, to help select and apply the colour at home.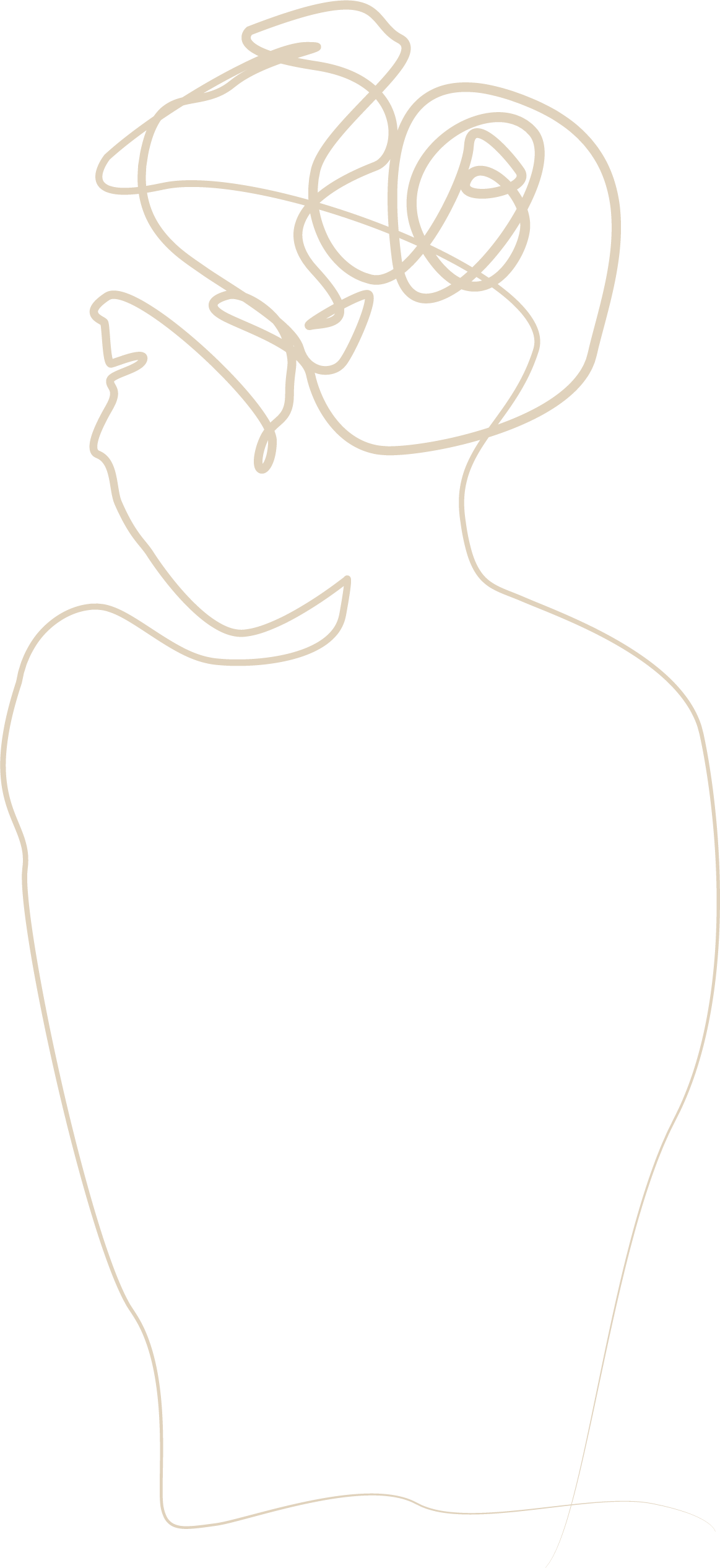 Expert help to select your colour
Our quiz written by hairdressers will help you select the right colour, and if you're still not sure, you can ask a hairdresser.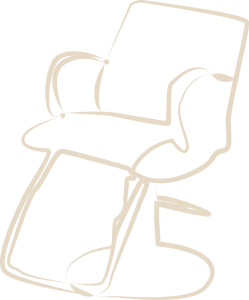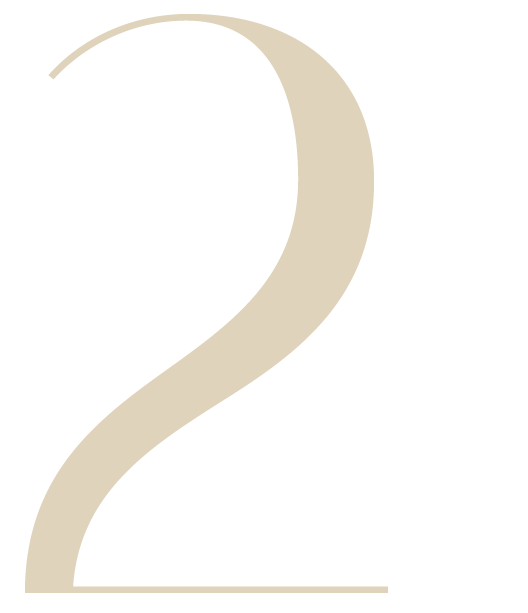 Professional tools for use at home
We boxed the colour and tools which pros use in the salon, for you to use at home… and they are re-usable.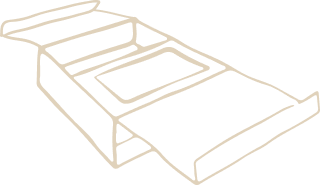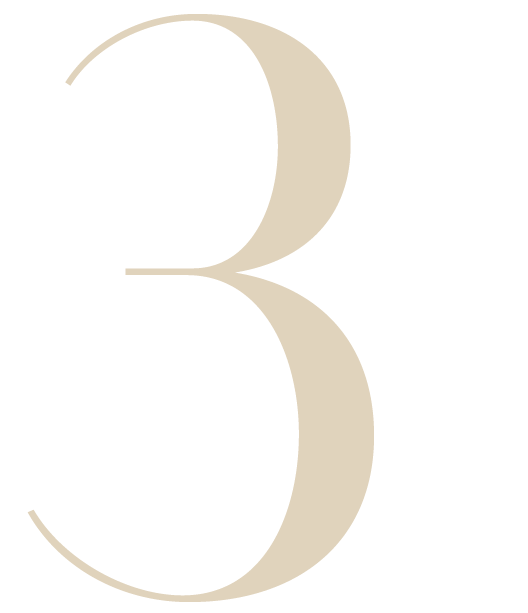 Tailored Video Instructions
Easy step-by-step video instructions tailored to your hair colour needs.

We believe hair colour can be better
for your hair and the planet.
One Beautiful Colour.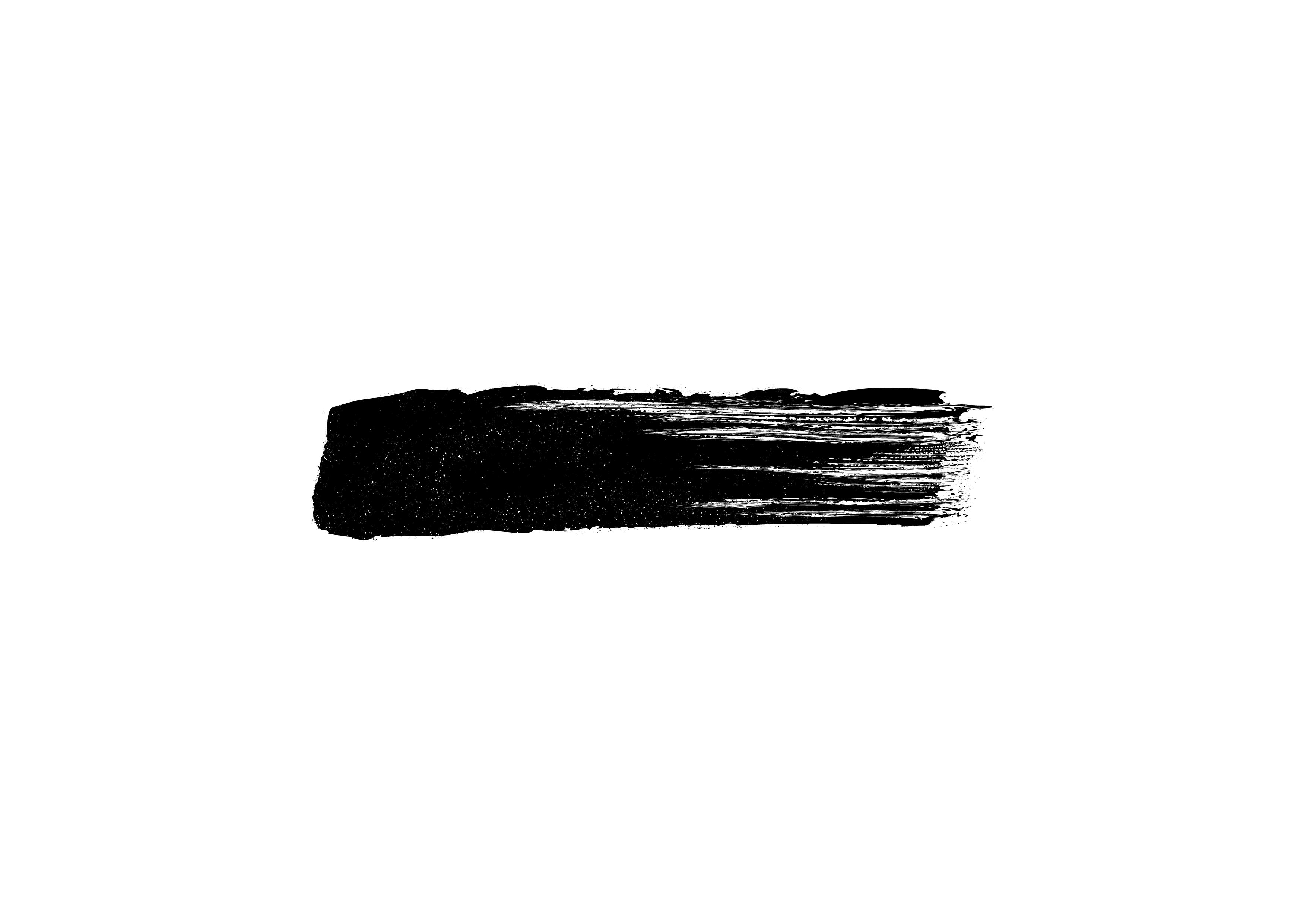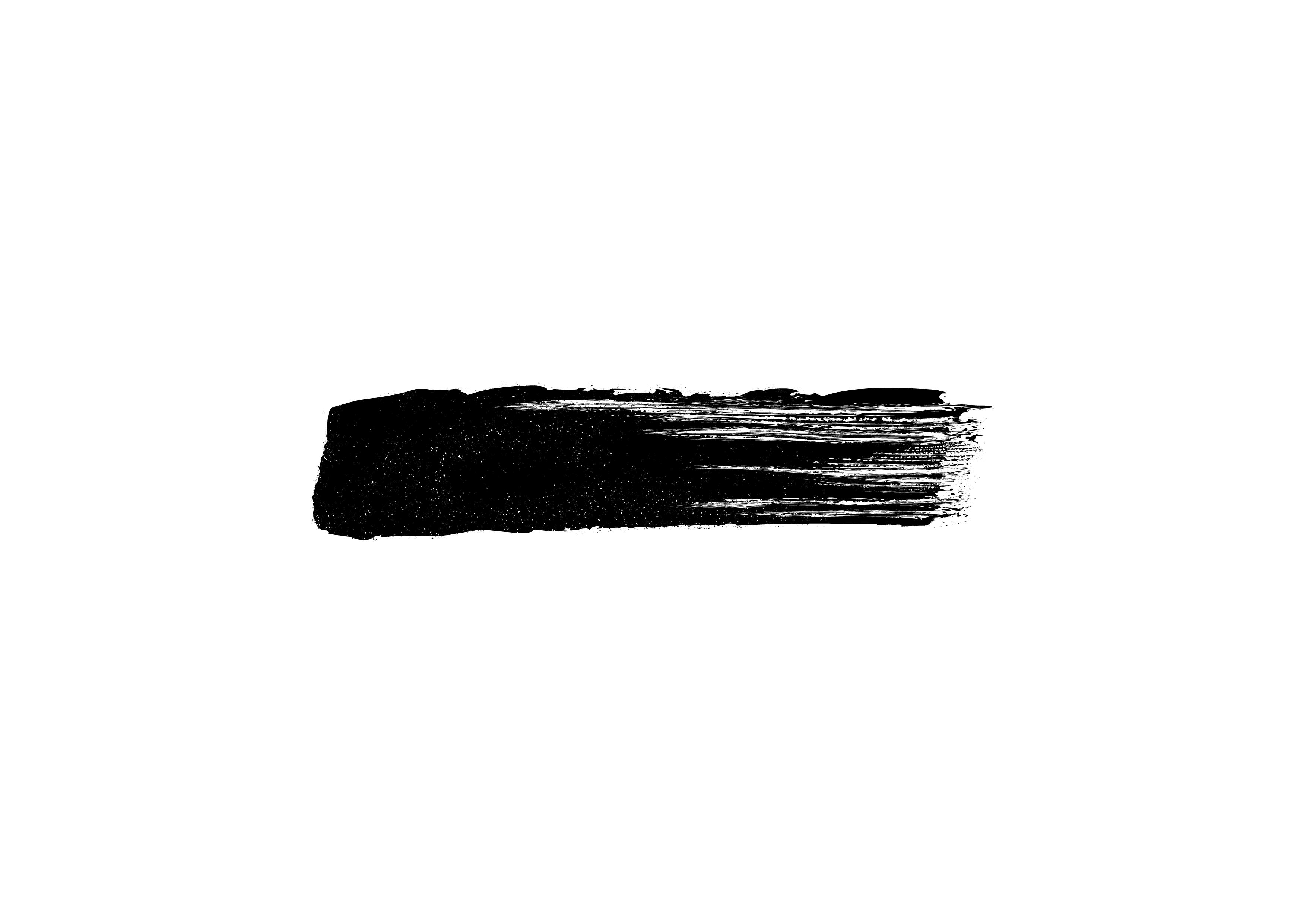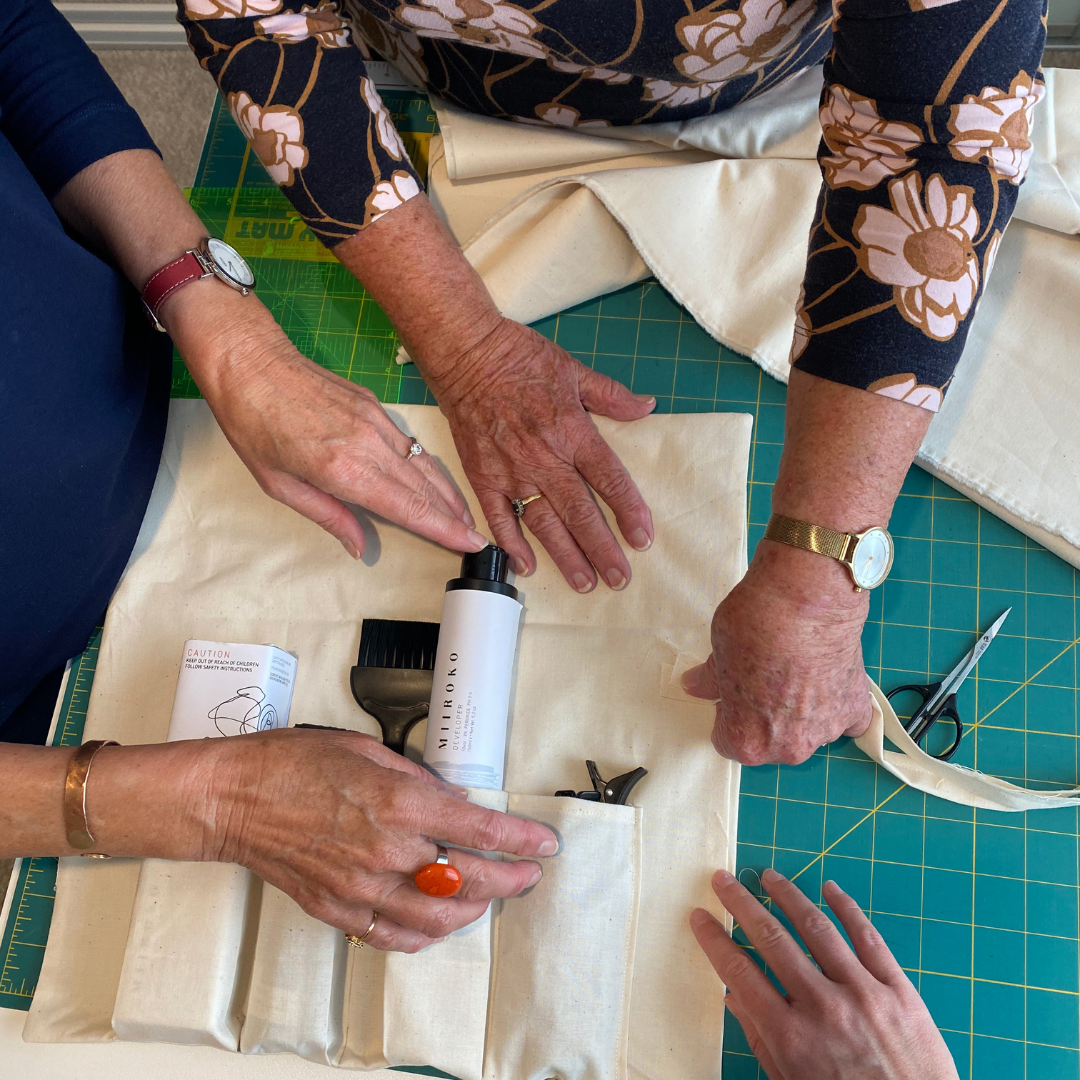 Three hairdressers talking over wine
The idea was born when 3 hairdressers were talking over wine about a client who was doing their colour at home, but didn't know what colour to pick. 
But they couldn't find any colour to recommend
They wanted to help this client out, but no home colour kit seemed good enough for them to confidently recommend.
So one made it her mission to find the perfect kit
Claire (one of the hairdressers) spent the next two years in Japan working to create the perfect Home Hair Colour kit.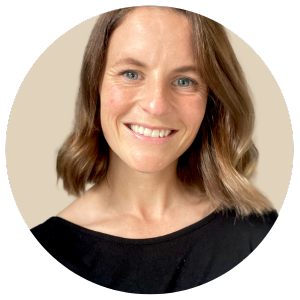 Our Founder
Our founder Claire is passionate about bringing you the best quality hair care products to your home. After spending three years in Tokyo developing MIIROKO Claire is so excited to share the final product with the world.
Working as a hairdresser Claire noticed the significant stress and anxiety caused by the lack of expert advice when using home hair colours. She found that with the right colour and tips on how to apply it, women could apply their colour at home with ease and enjoyment. She is passionate about being the bridge between hairdressers and home hair colour users.
Our experts
These are the experts that have helped create, refine and improve our home hair colour kits, so that on the off-chance you can't visit the salon, we've got you covered.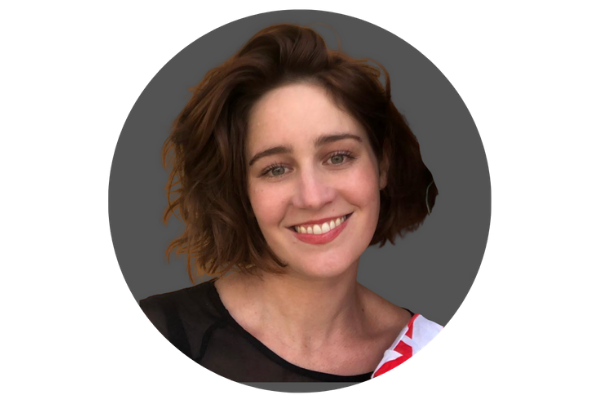 Clare Costello
The Other Room, Sydney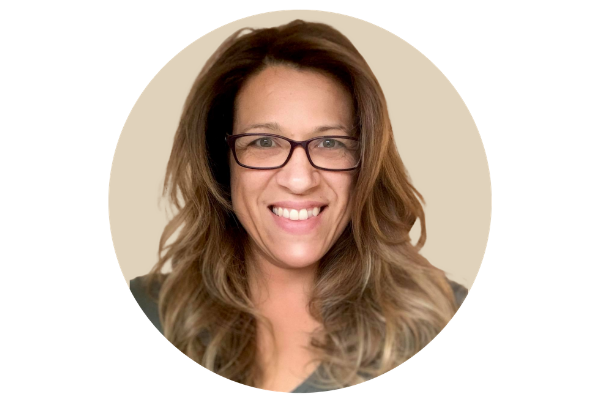 Gabby Dunlop
Independent hairdresser, Melbourne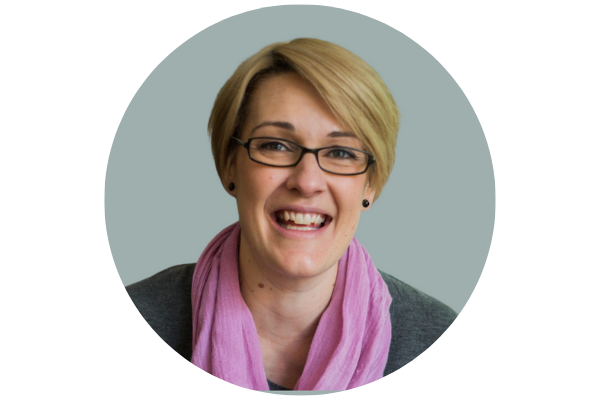 Tanya Lancaster
Jones + me, Canberra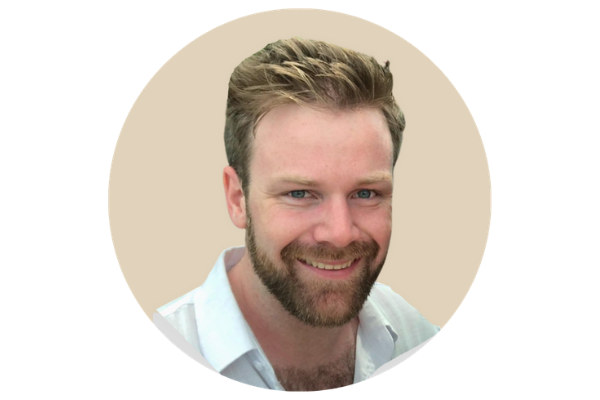 Samuel Kildea
Independent hairdresser, Darwin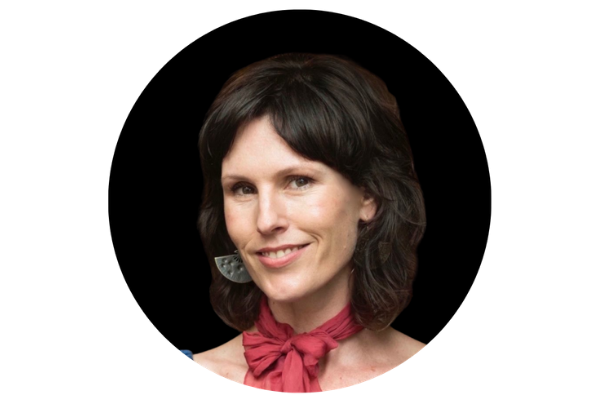 Tara Walker
Mousey Browne, Sydney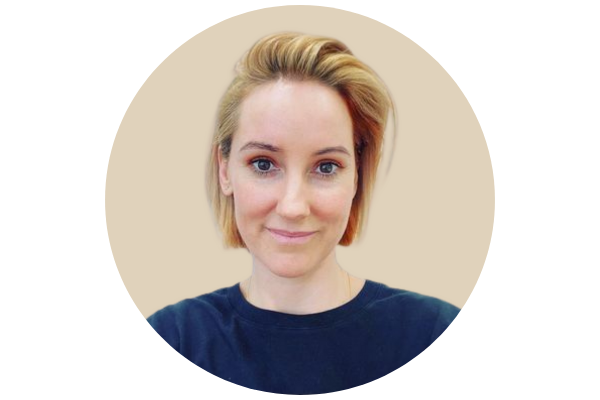 Jessica Costi
Mane Salon Freshwater, Sydney
Canberra company removing the grey area of home hair dye
As greys started to appear, many were tempted to give in to the box dye – even if it was just for Zoom meetings. However, if you've ever talked to a hairdresser about box dyes, you will know that they will tell you to steer clear…
MIIROKO bringing salon colour to a home near you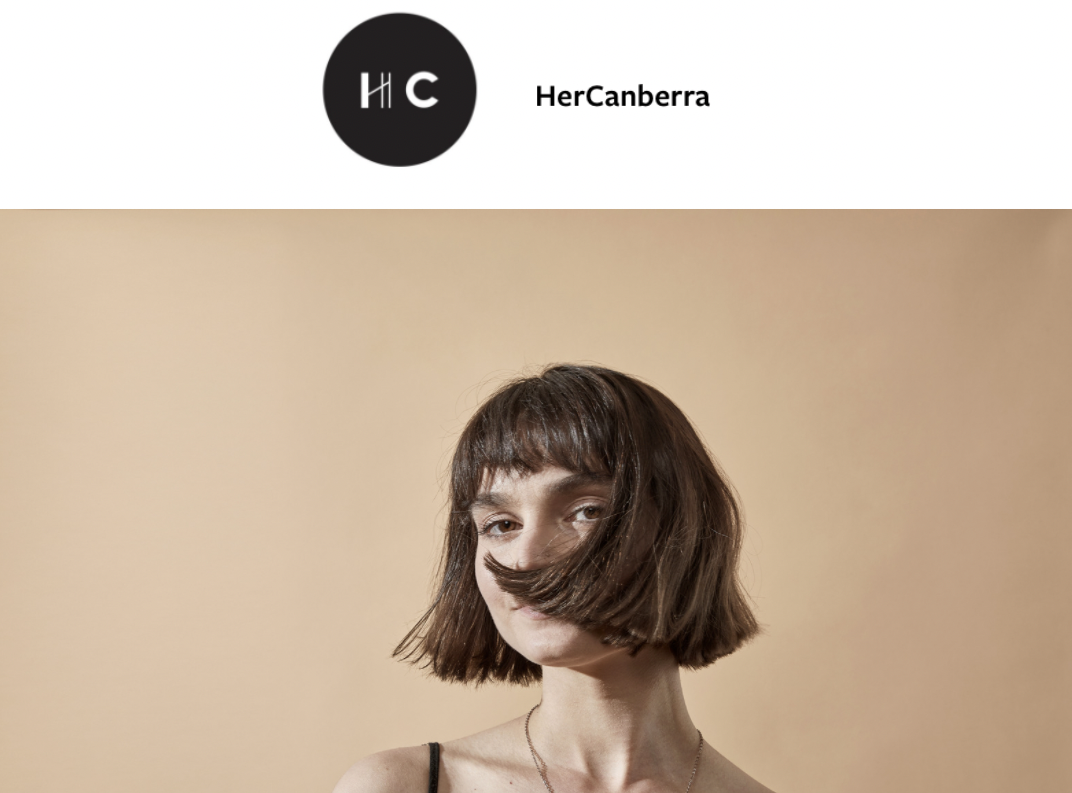 When they decided to launch their own business providing salon-quality, low-chemical home hair colour, they also decided to have a baby and relocate from Japan to Australia.
Then the pandemic hit…
ICON recipient MIIROKO Hair Colour brings the salon to home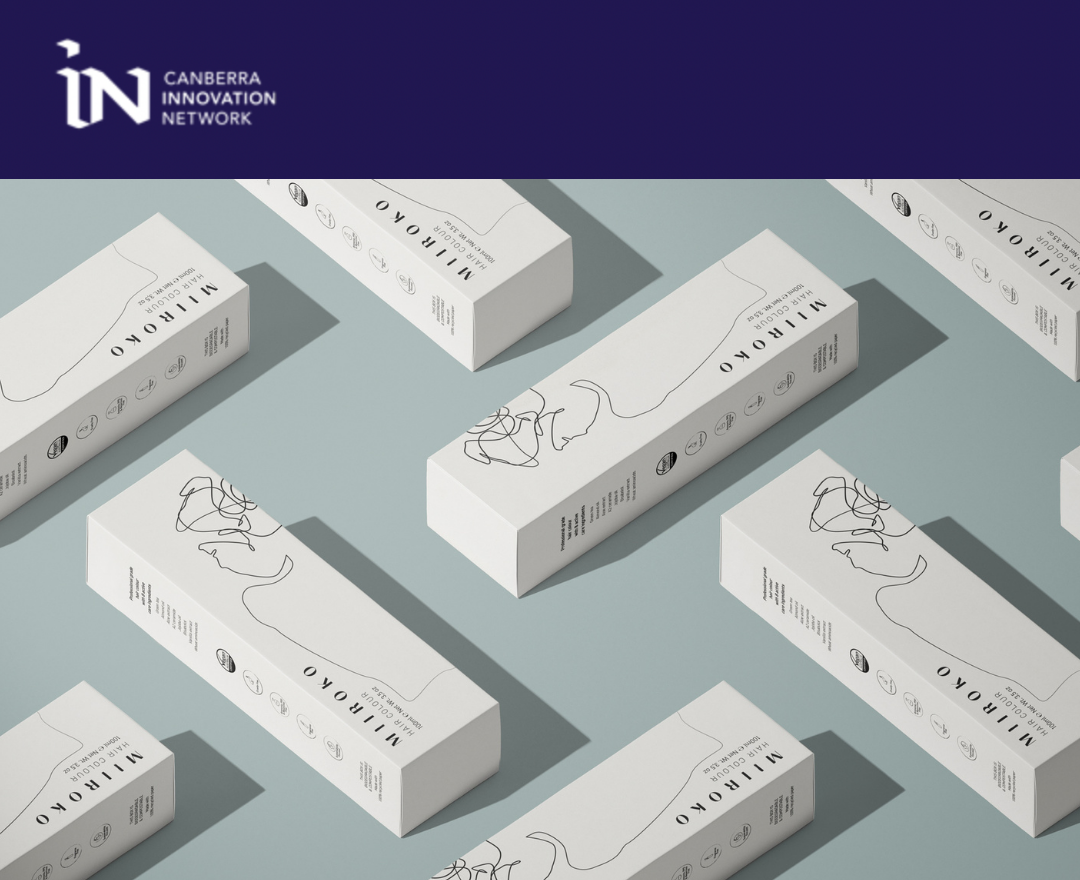 The Canberra Innovation Network loves to celebrate our success stories. Wouldn't you? And it helps when bragging rights come by way of someone as amazing as Claire Chesterton, who made her name in Australia, then Japan, as the hair colour guru we all need right now…
Women in innovation: Claire Saito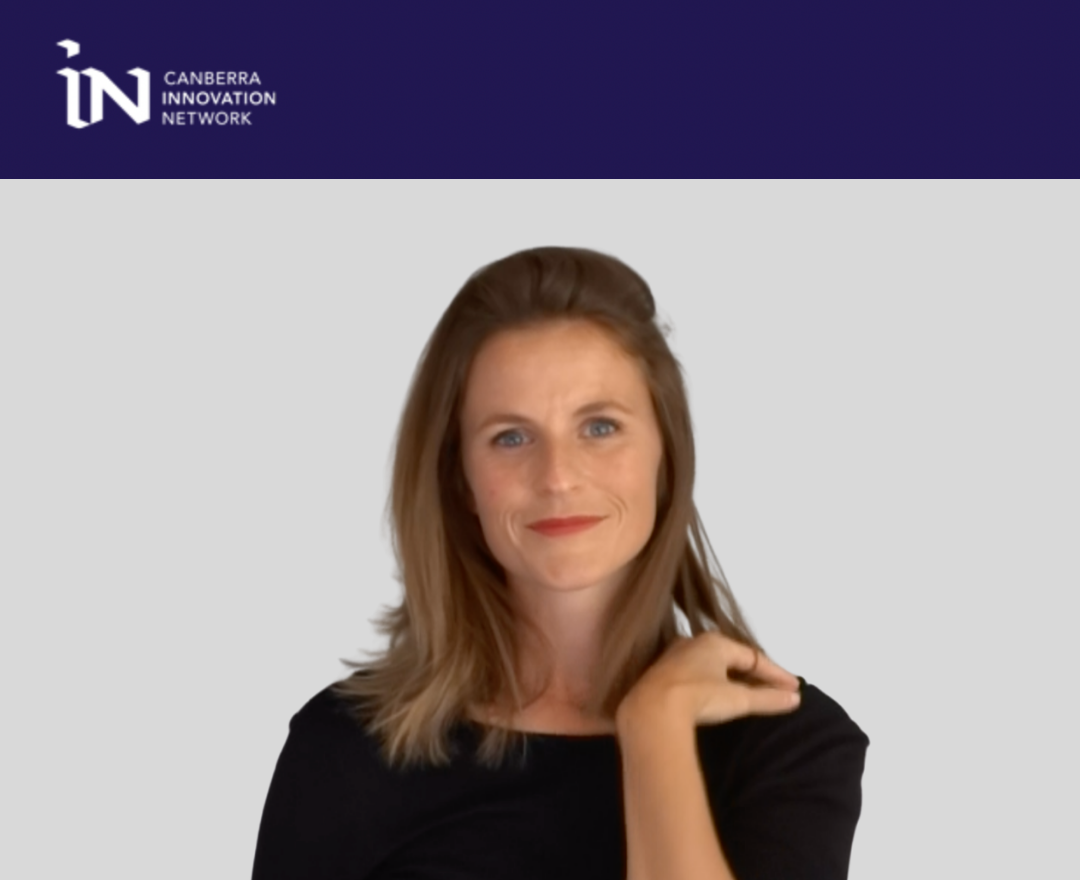 MIIROKO is a salon-quality home hair colour, sold online with the help of a virtual hairdresser, so women can feel confident they have the right colour for them…
11 Best Hairdyes in Australia- Best of Beauty 2022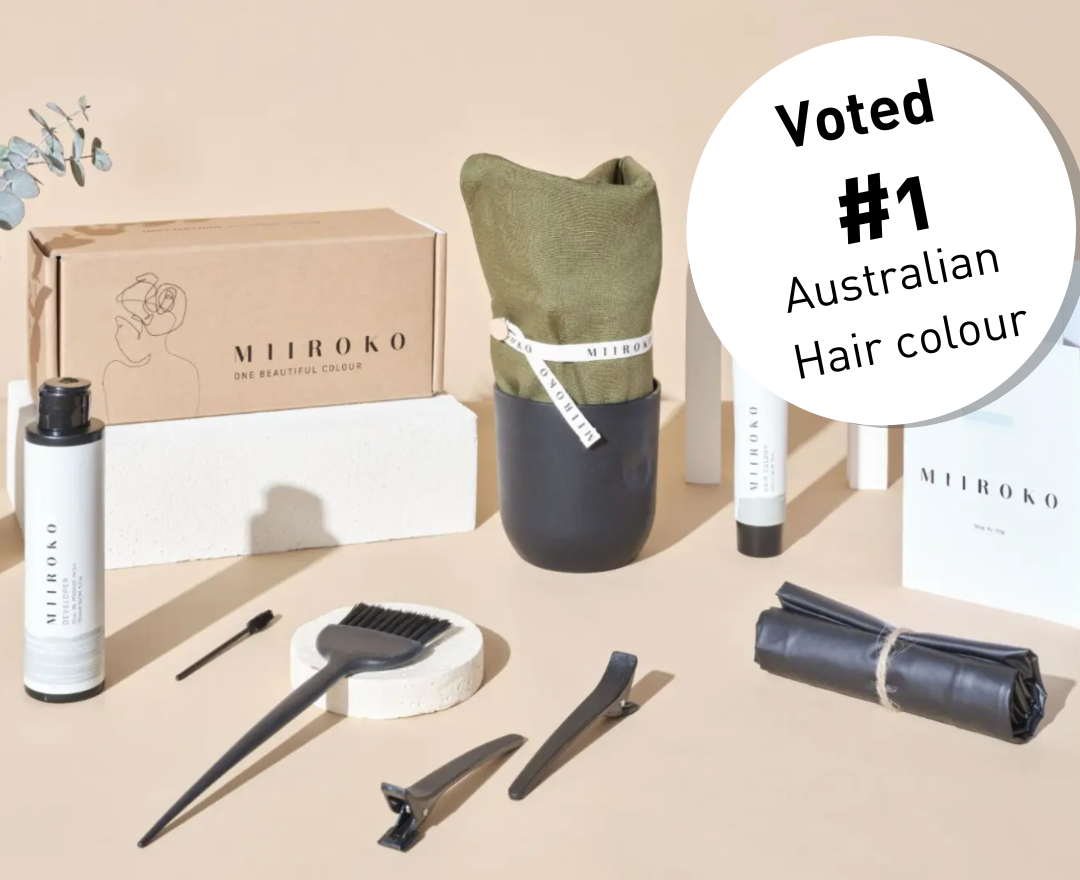 We did not think it was possible at first – but did you know that you can get salon results in the comfort your own home? With the MIIROKO hair colour kit, you can achieve just that! …
Local business woman makes colour better for hair and planet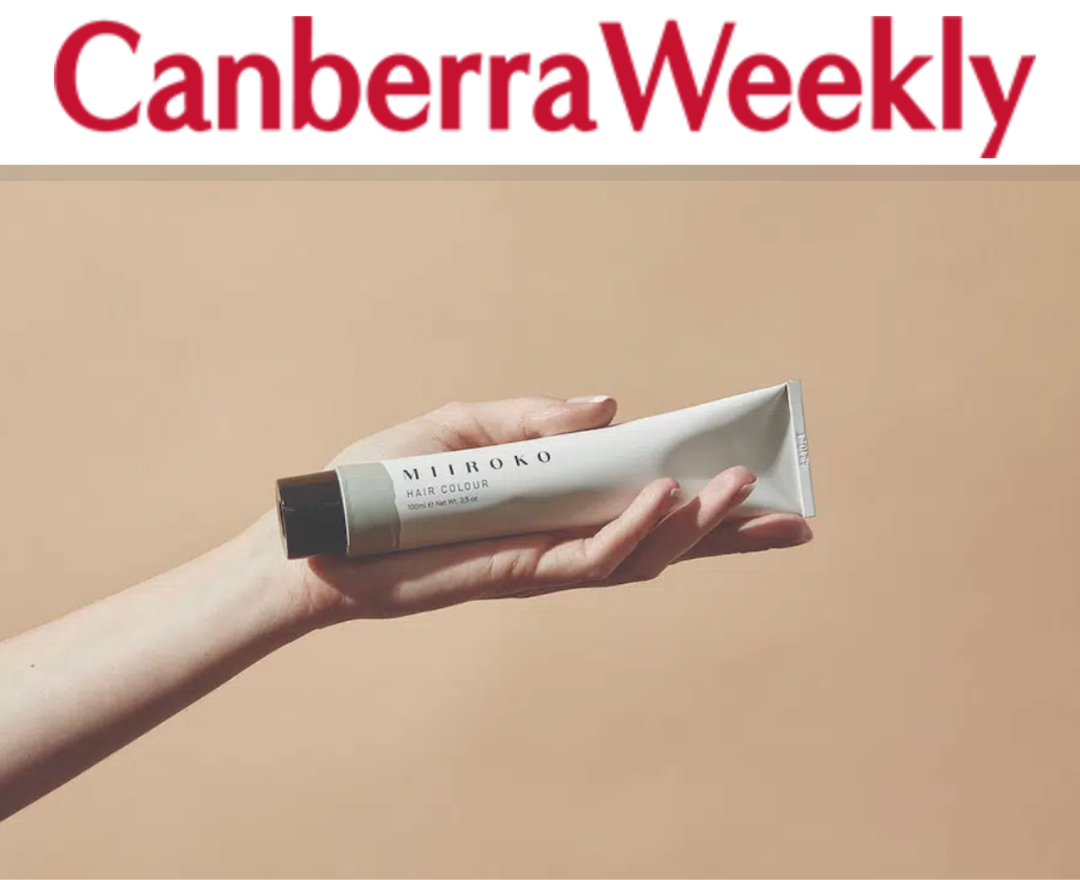 Australian Owned Home Hair Colour
We are an Australian Owned home hair colour company, started by a real hairdresser.
We sell high quality home hair colour all around Australia. So whether you are in Sydney, Melbourne, Brisbane, Adelaide, Hobart, Perth or Darwin, you can have the best quality home hair colour delivered to your door.