How-tos
How-to colour your hair at home.
Learn from these step-by-step instructions and watch the videos to learn how to cover grey hair, colour regrowth or do an all over toner refresh.
MIIROKO has easy step-by-step instructions for every hair and colour type!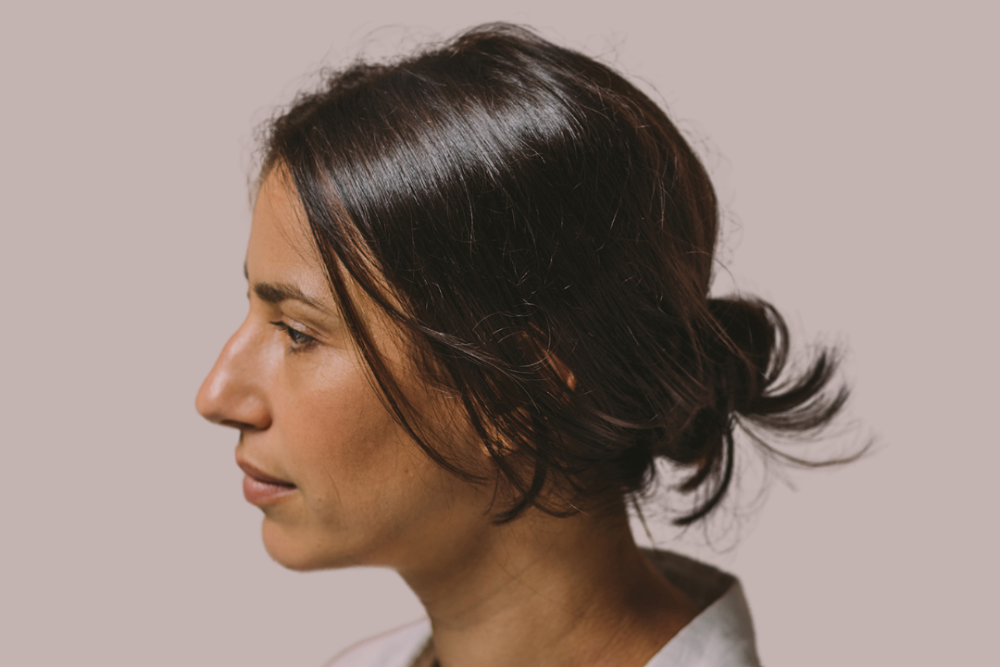 Easy step-by-step
How to go darker at home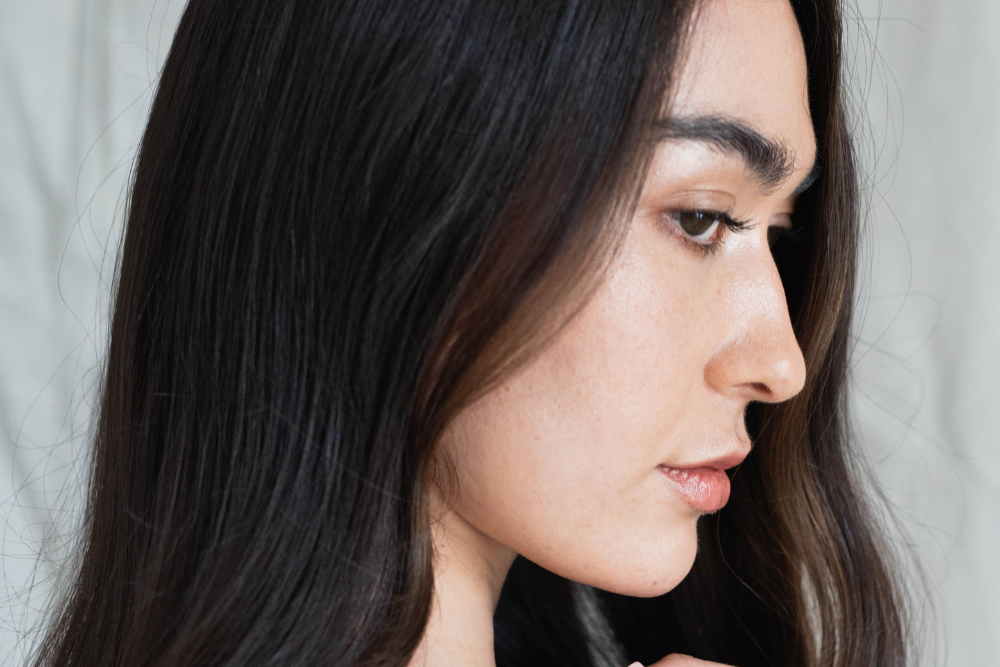 Easy step-by-step
How to counteract brassy tones
Our range of home hair colours
A hybrid between semi-permanent and permanent hair colour, MIIROKO's range of naturals gives up to 90% grey coverage and lasts 4-6 weeks for beautiful natural results.
Frequenty Asked Questions
HOW LONG DO I LEAVE IT ON FOR?
Colour processing time depends on your hair and the colour you want, but typically it is 10-30 minutes.
10 minutes for refresh / toner
20 minutes for regrowth
30 minutes for grey coverage
Up to 1 hour for resistant hair
WILL IT COVER GREY HAIR?
Our colours can certainly help cover the greys. They provide up to 90% grey coverage and don't leave a harsh regrowth line when the hair grows out. For grey coverage you must use our Grey Coverage mix which you can find instructions to here. 
.
CAN I REUSE THE COLOUR?
Yes, you will be able to get 2 applications out of one kit for your roots. Possibly more if you have fine hair. The colour has an expiration date of 5 years, so you can absolutely use the remaining colour after it's been opened.
DO THEY CONTAIN BLEACH?
No, our colours are very gentle, so they do not contain bleach or strong hydrogen peroxide, and therefore will not be able to lighten your hair. If you want to use bleach on your hair we suggest you go to a hairdresser to get them to do this for you. 
WHAT INGREDIENTS SHOULD I AVOID IN HAIR COLOUR?
The common culprits for irritation of a sensitive scalp are:
Ammonia
PPD, PTD
Resorcinol
WHAT IS AMMONIA?
Ammonia is the alkaline component used in hair colour to open the cuticle so that the dye pigments can penetrate into the hair. Due to it's strong alkaline ph it is harsh on the hair and scalp often causing an itchy or stingy sensation. We do not use ammonia in our colours. 
Need help colouring your hair yourself?
Worried you'll get it wrong? We are here to help you colour your hair yourself at-home.
Think you need an extra hand? Don't worry we have hairdressers you can talk to personally to walk you through the steps. Start the consult or chat to us in the message app below!