How-tos
How-to colour your hair at home.
Easy step-by-step instructions for every hair and colour type!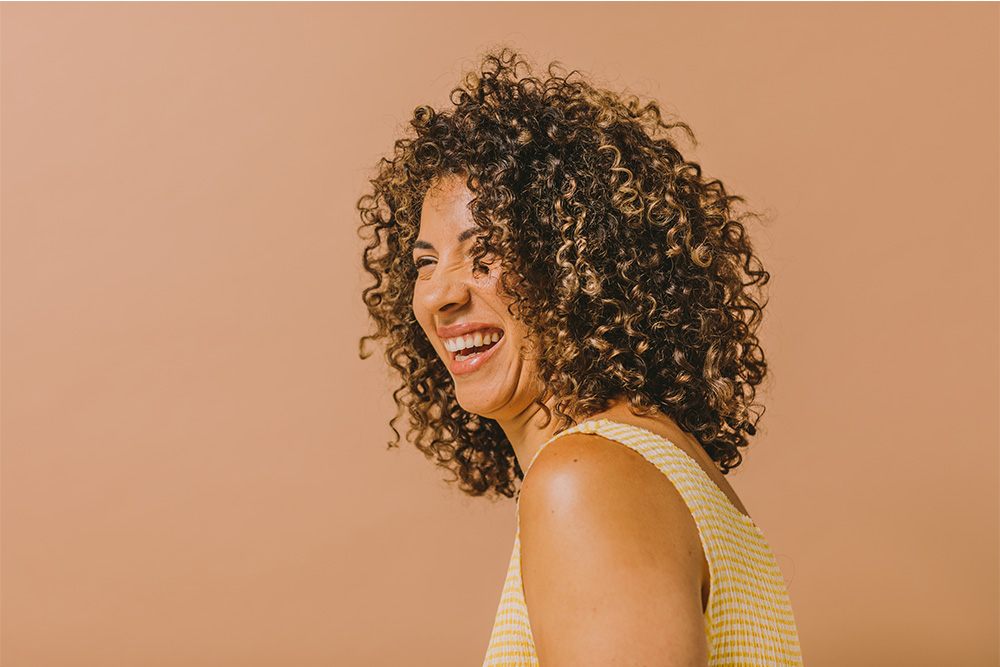 Want to cover your grey hair? These simple step-by-step instructions will show you how to cover your greys in no time!
How to colour your
regrowth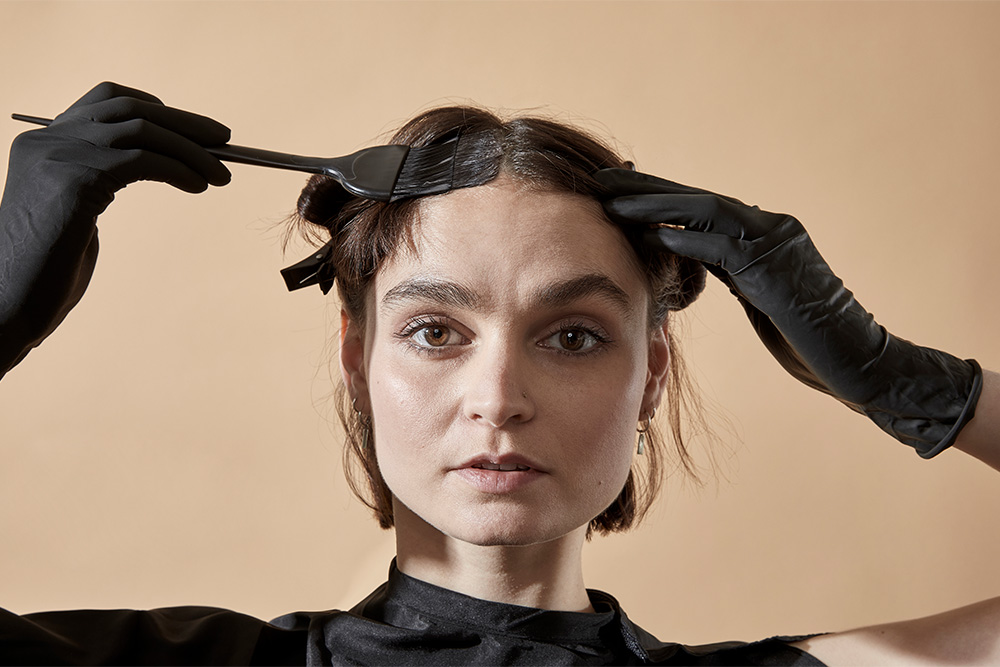 Touch-up your regrowth at home with these simple steps on how to colour your regrowth!
Our range of home hair colours
A hybrid between semi-permanent and permanenet hair colour, MIIROKO's range of naturals gives up to 90% grey coverage and lasts 6-8 weeks for beautiful natural results.
Want personalised instructions?
Fill out our colour consult to have them sent straight to your inbox.