MIIKOKO Colour Kit

Colour & Developer
Bowl
Brush
Gloves
Clothing protection cape
Clips

Kitchen scales
Timer (on your phone)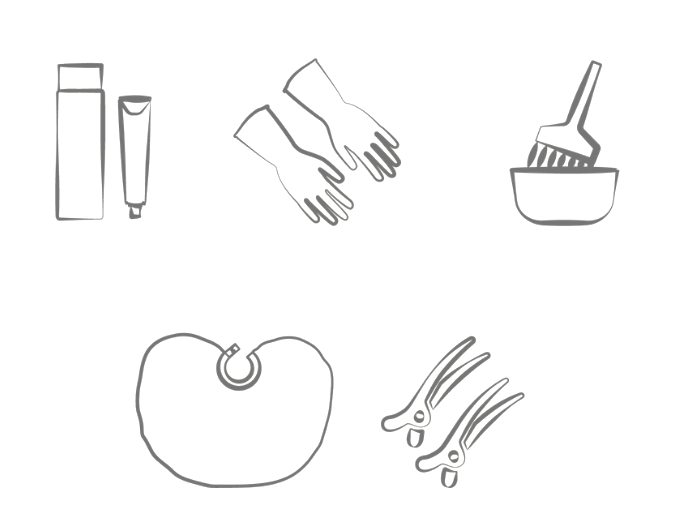 See full video on how to colour your regrowth.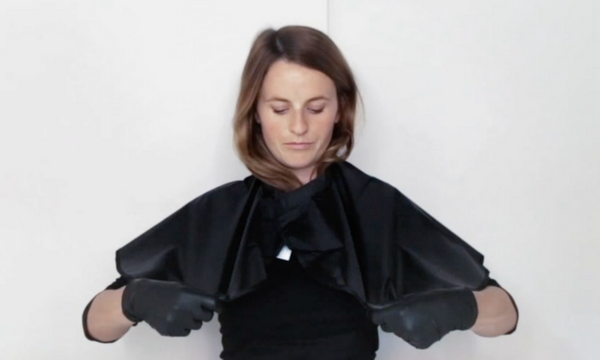 Wear a button-up shirt
Put on gloves and cape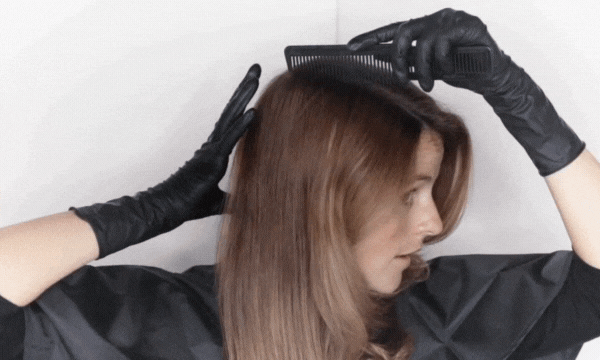 Start with dry, combed hair.
Part your hair down the middle into two sections, then part each section from the top of the head to just behind the ear.
Clip sections away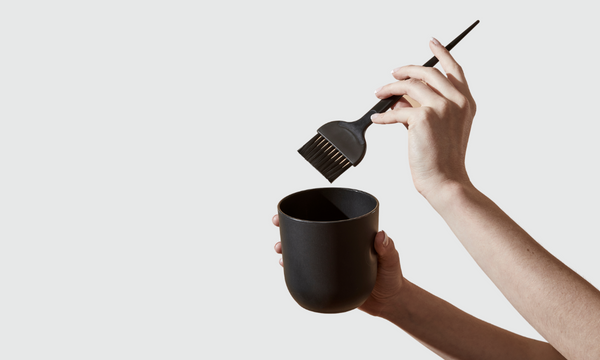 Mix 50g of colour with 75g of the developer (if you have long thick hair, mix all the contents together).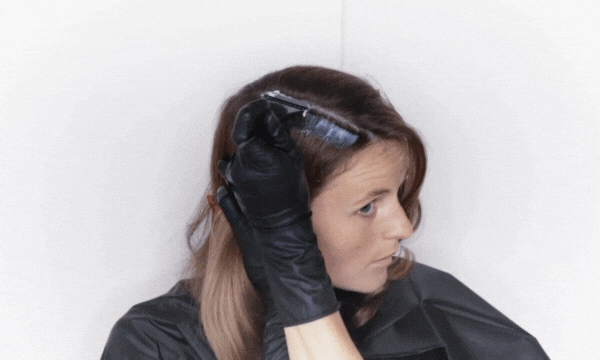 With a small scoop of colour of your brush start to paint the colour directly on to your regrowth – on both sides of your part

.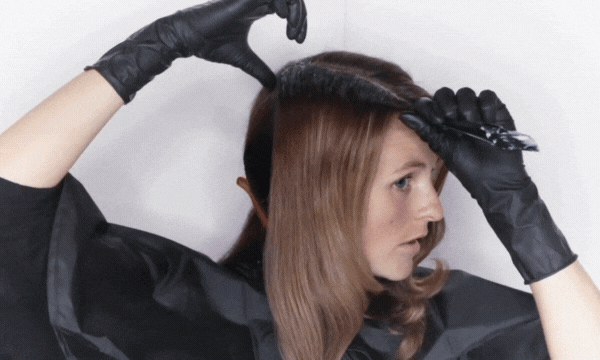 4.2
Take the next section
In small 2 cm sections parallel to your part use the pointy end side of the brush to take the sections.
Work your way down one side of the head.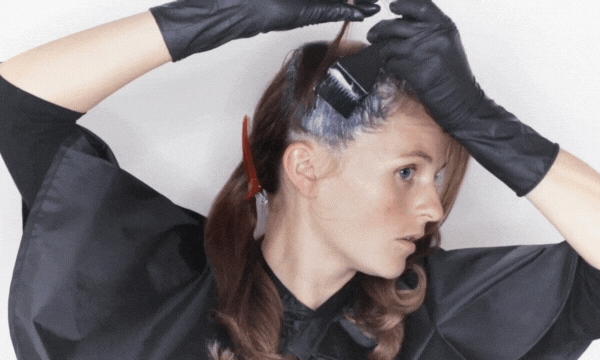 Paint in an upward motion around the ear to avoid getting colour on your skin.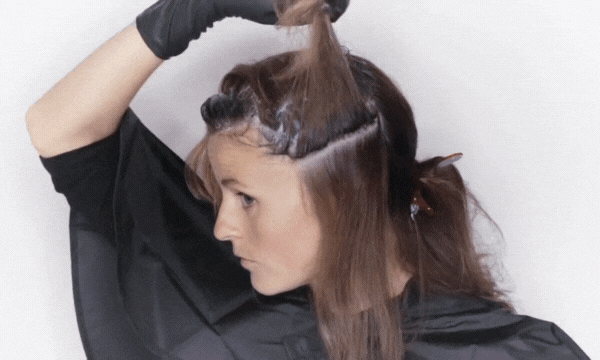 Repeat the above steps on the other side of your head.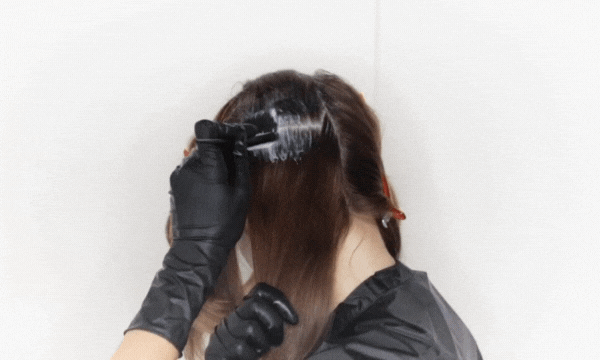 Repeat the same action for the back and around the neck. Lift the sections up to the top of your head and paint in an upward motion to avoid colour on your skin.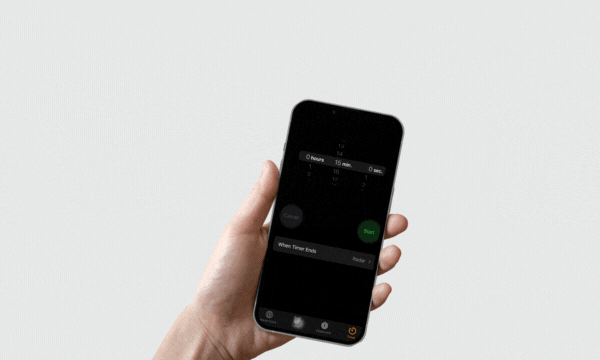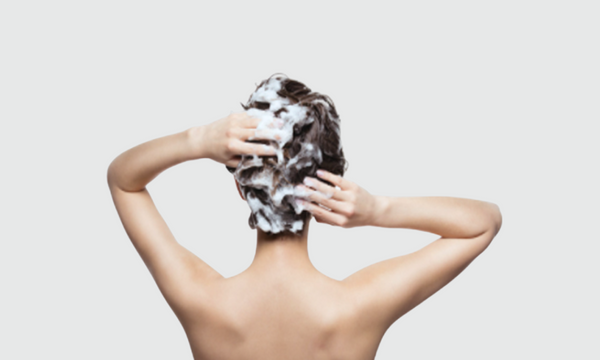 Rinse by shampooing the hair twice and conditioning from roots to ends.