MIIKOKO Colour Kit

Colour & Developer
Bowl
Brush
Gloves
Clothing protection cape
Clips

Kitchen scales
Timer (on your phone)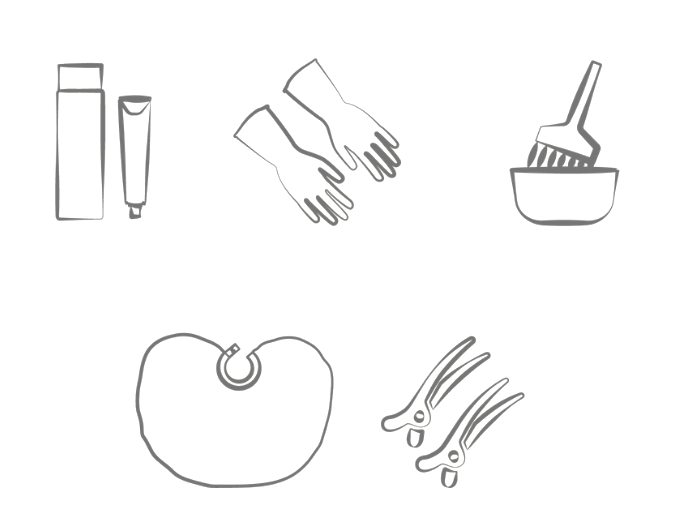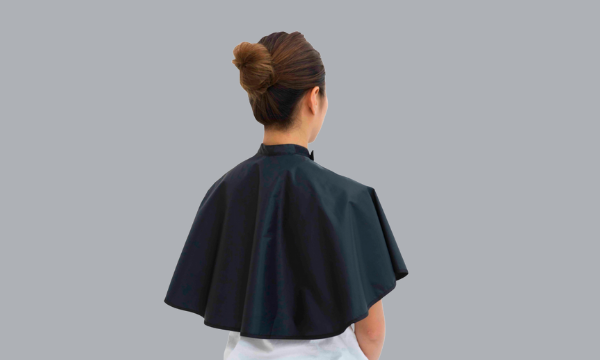 Wear a button-up shirt
Put on gloves and towel
Get your hair colour buddy ready (if you have one).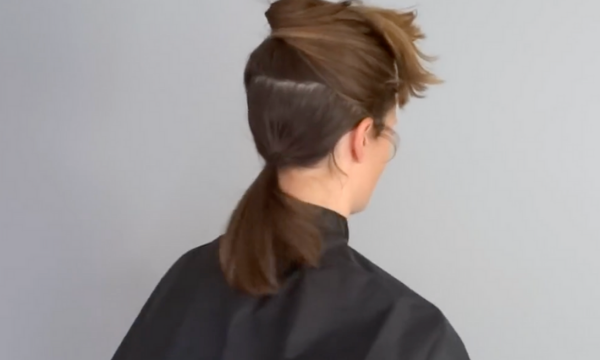 Start with dry, combed hair.
Part your hair down the middle into two sections, then part each section from the top of the head to just behind the ear.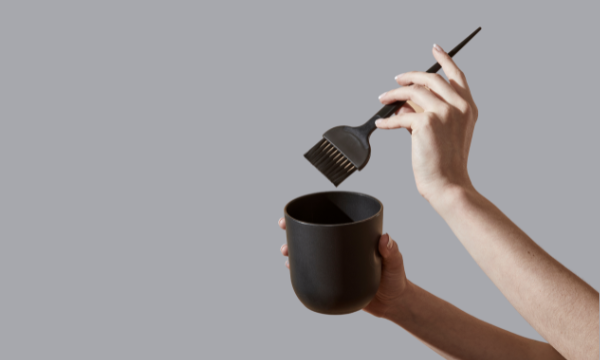 Mix 50g of colour with 50g of the developer (this is the grey coverage resistant mix).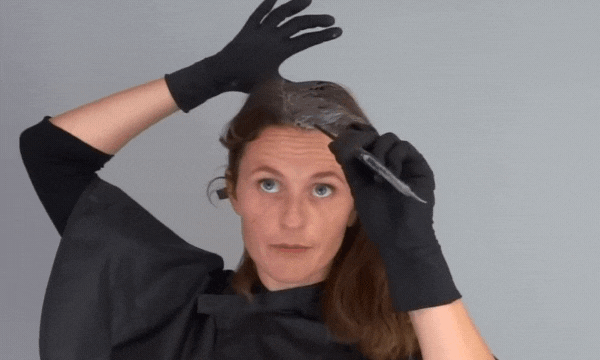 With a small scoop of colour of your brush start to paint the colour directly on to your regrowth – where your greys are most prominent.

In small 2 cm sections parallel to your part, work your way down one side of the head. Use the pointy end side of the brush to take the sections.
Repeat


Repeat this on the other sections

When finished, set your timer for 25minutes OR per your individual instructions.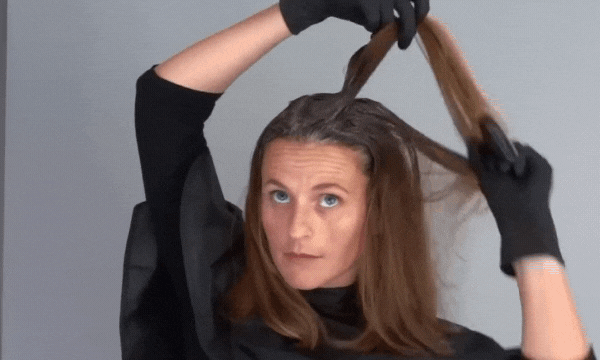 *Optional*
If your ends colour has faded, and you need a colour refresh, follow the steps below to colour your mid-lengths and ends. 
After your timer goes off, start with the same section and side of the head you did the roots, now take 4cm sections.

Place your hand under the section and paint onto your mid lengths and ends of the hair using your hand as a support 'backing' for the brush.

With both hands milk the sections to ensure even spread of colour. Set timer for 5 min.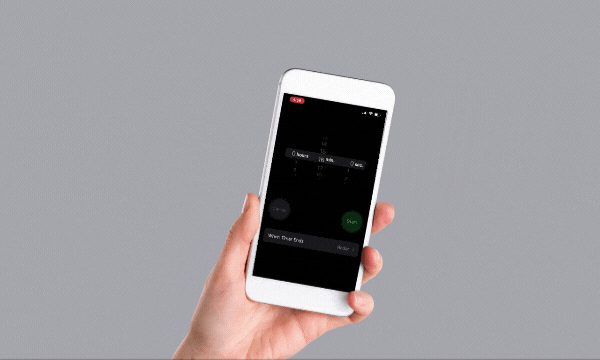 1. Set your timer as pert he above instructions and relax
Timing for roots only
30 minutes
Timing for roots and ends
25 minutes roots
5 minutes on ends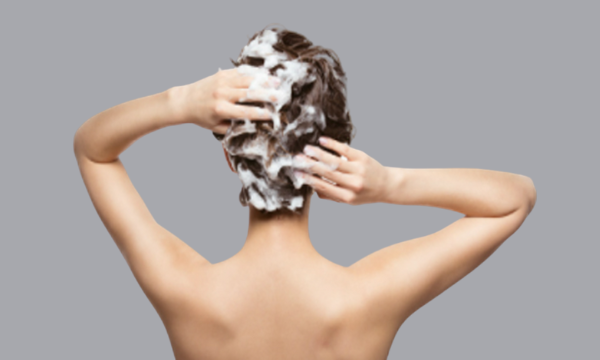 Rinse by shampooing the hair twice and conditioning from roots to ends.