How often do I dye my hair at home?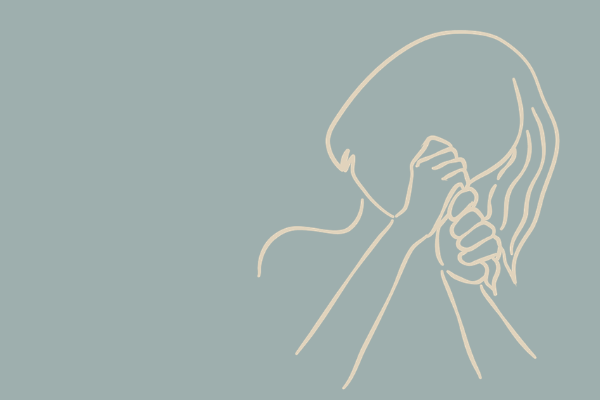 Whether you are colouring your hair at home or getting it done in the salon, it's best to leave at least a month between applications of any hair dye. The reason? Colouring your hair too frequently can put unneccary stress on the hair, it can also cause colour build up – which is where there is just too much colour pigment in the hair shaft making it dry and brittle – not to mention too dark.
Rule of thumb is this …
Regrowth (roots) = 4-6 weeks
Mid-lengths and ends = 6-8 weeks
But what about the instagram influencers that change their colour all the time?
We probably don't need to remind you of this, but don't believe everything you see on the gram. There is definitely a way you can change up your hair colour frequently but it involves a little more pre-planning to keep you hair healthy. Here are some tips when thinking of doing so….
Keep your hair short

Establish a colour plan 

Keep your colour on the same side of the colour wheel, ie. from copper to red, or from blue to purple. 
What if I use a colour 'plex' treatment during the process?
The olaplex style colour treatments are great but they are not good enough to protect the hair completely from the damage done to it during the colour process. Therefore we would advice against them because they give many people a false sense of security when it comes to  what is possible when colouring their hair.
If you would like to know if colouring you hair at home is right for you, check out our Virtual Salon Colour Consult.
Like this article? Help us spread the love of colour and share our tips + tricks with your friends.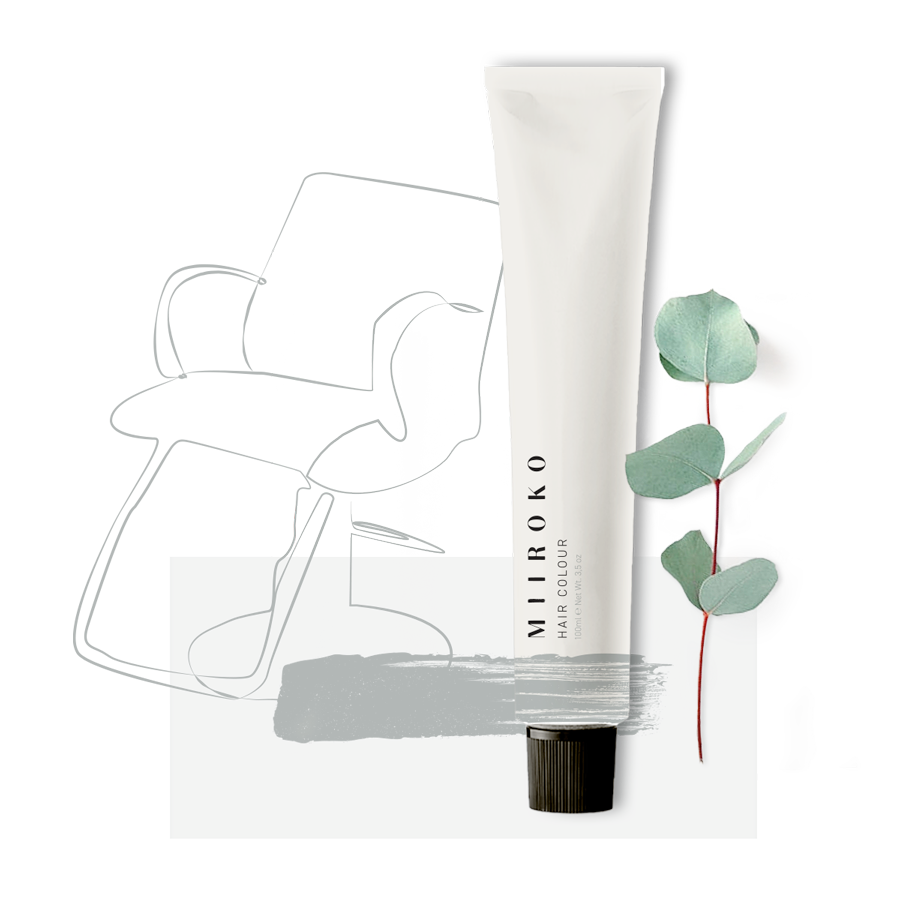 Need more help with your hair colour?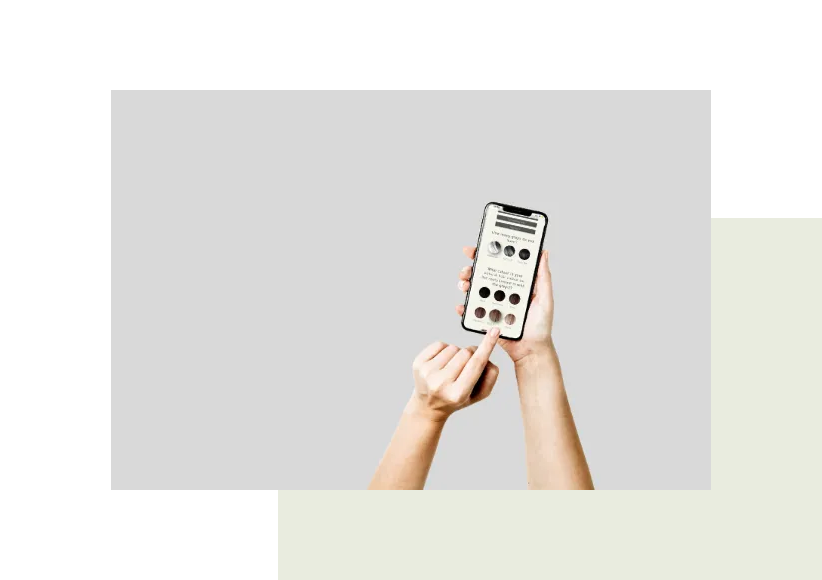 Need some extra help with your colour?
Schedule a free 15 minute zoom consultation for more detailed information on your colour.
15 minute colour consult
Before we schedule your FREE 15min colour consult with a certified hairdresser, tell us a bit about your colour right now, and what you would like it to be. 
[gravityform id="11" title="false"]