Colour your hair without getting it all over your skin and bathroom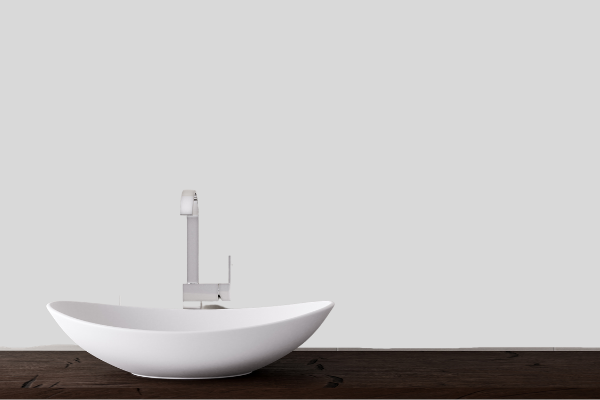 Is it possible to colour your hair without getting all over your skin, clothes and bathroom? … The answer is – YES! So many people ask us about this and there is definitely a way around it. Here we list out everything you need to do a clean colour application at home.
The tools
It's important that you have the right tools. This makes such a difference in a good clean application. Make sure your tools are of good quality so that you can reuse them over and over. 
Bowl
Brush
Clothing protecting cape
Gloves (that actually fit)
Hair clips 
Kitchen scales (to measure the 1:1,5 ratio for colour)
Wet tissue
Old towel (just in case)
The colour
Not all colour was created equal. A great test to know if your colour is of the right consistency is to scoop a small amount onto your brush (once mixed) and then hold the  brush upside down. Professional grade hair colour should not drip off the brush but should stay nicely scooped on the brush.  This tells you that the colour won't run down your face during the application.     
The application
With the right tools and a good professional  grade hair colour you should be able to avoid most colour spills, but if you are still worried about getting colour on your skin, grab some vaseline to apply on your skin around your hairline before you start colouring your hair. This will act as a barrier and will make sure no colour stains the skin. Be careful not to get it on your hair as it will do the same for your hair and stop it from being coloured.        
Summary
1. Make sure you have the right tools to protect your hands and clothes from getting stained.
2. Choose a professional grade hair colour that is not runny.
3. Use vaseline around your hairline to act as a barrier for your skin. 
Like this article? Help us spread the love of colour and share our tips + tricks with your friends.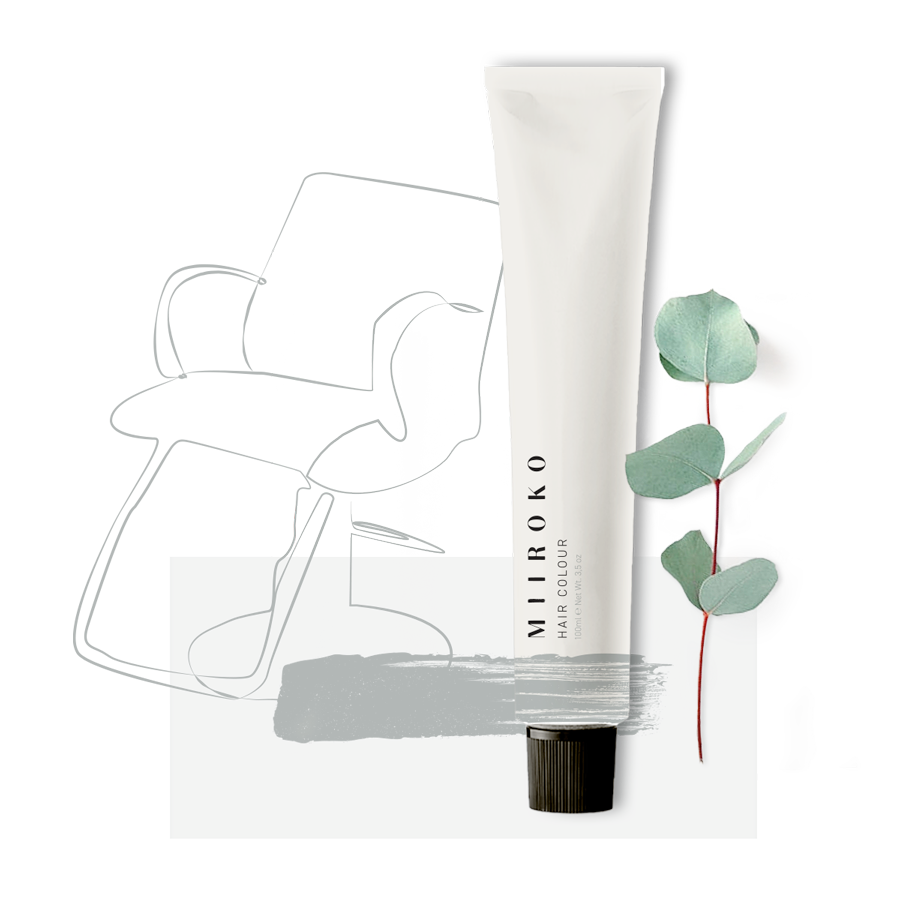 Need more help with your hair colour?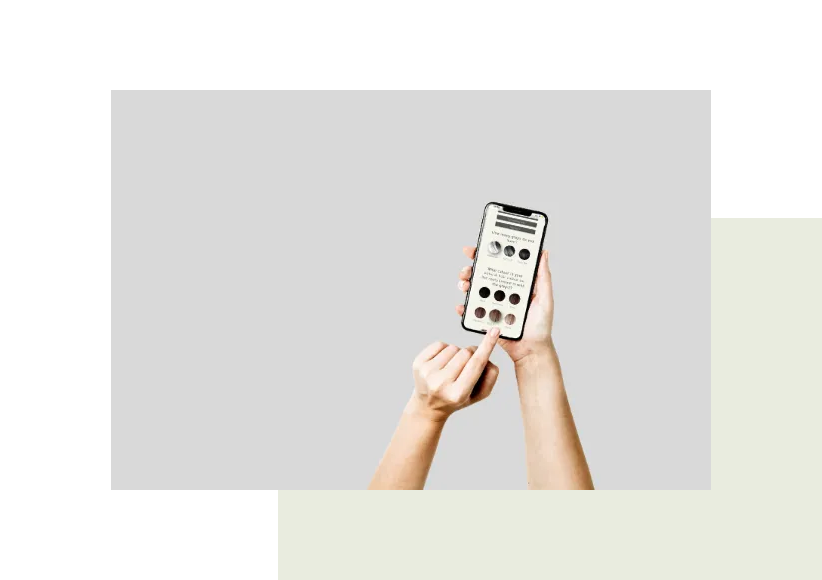 Need some extra help with your colour?
Schedule a free 15 minute zoom consultation for more detailed information on your colour.
15 minute colour consult
Before we schedule your FREE 15min colour consult with a certified hairdresser, tell us a bit about your colour right now, and what you would like it to be. 
[gravityform id="13" title="false"]