The best way to get rid of grey hairs in no time at all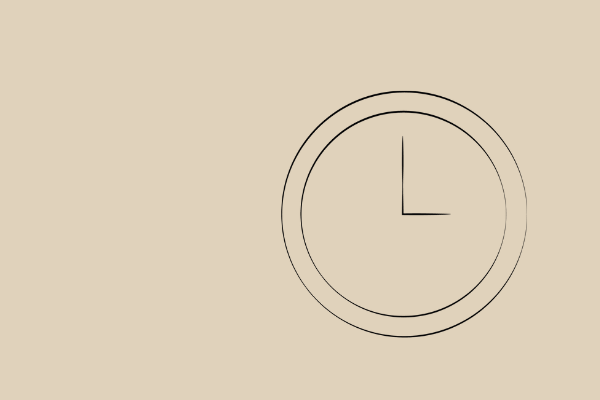 Greys are annoying. Unless you have embraced your inner silver fox and are letting your greys grow out (easier said than done!), it seems like you are constantly struggling to cover them up! If this is your monthly struggle, here is a sneaky hairdressers trick on how to get rid of the most visible greys in a super short amount of time.
It's called a t-section colour. 
This application technique gets its name from the T shape you make when you apply the colour. Like so…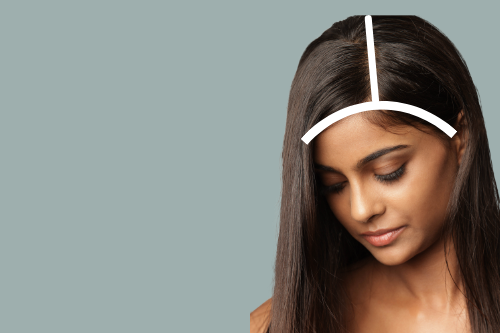 Step 1.   Set  up
Wear a button-up shirt. So that you don't have to pull it over your coloured hair when it comes to getting in the shower. 
Put on the cape and gloves.
Step 2.   Prep your hair 
 Start with dry, combed hair. We recommend 1-2 day old unwashed hair. 
Step 3.   Mix the colour 
Mix the colour with the Grey Coverage mix. This mix uses a 1:1 ratio. That is 1 part colour, 1 part developer. For this particular colour we recommend only using the following amounts, but you can always mix more if you need it. 
20mls colour  + 20 mls developer
Be sure to secure the cap back on the tube and developer.
Step 4.   Apply the colour 
With a small scoop of colour on your brush start to paint the colour directly on to your regrowth around your hairline at the front.  
Then paint on your regrowth at your part – paint on both sides of your part.
Use the pointy  end of the brush to then take 2cm sections on one side of the part. Paint the colour on the roots, then take your next section. 
Make sure your section runs parallel to your part all the way to the crown of your head (the top back part).
Repeat this for 3 sections on both sides of the part. 
Step 4.   Set a timer
Once you have finished, set a timer for 30mins.
While you wait, dampen a tissue with warm water and use it to remove any colour on your skin around your hairline. 
Step 5.   Rinse the colour
Once your timer has gone off, rinse the colour by shampooing the hair twice and conditioning from roots to ends.
Keep your gloves on to avoid any colour staining your nails. 
Dry your hair and enjoy your new colour!!
Remember to always do an allergy test. You can find out how to do one
here

.
Like this article? Help us spread the love of colour and share our tips + tricks with your friends.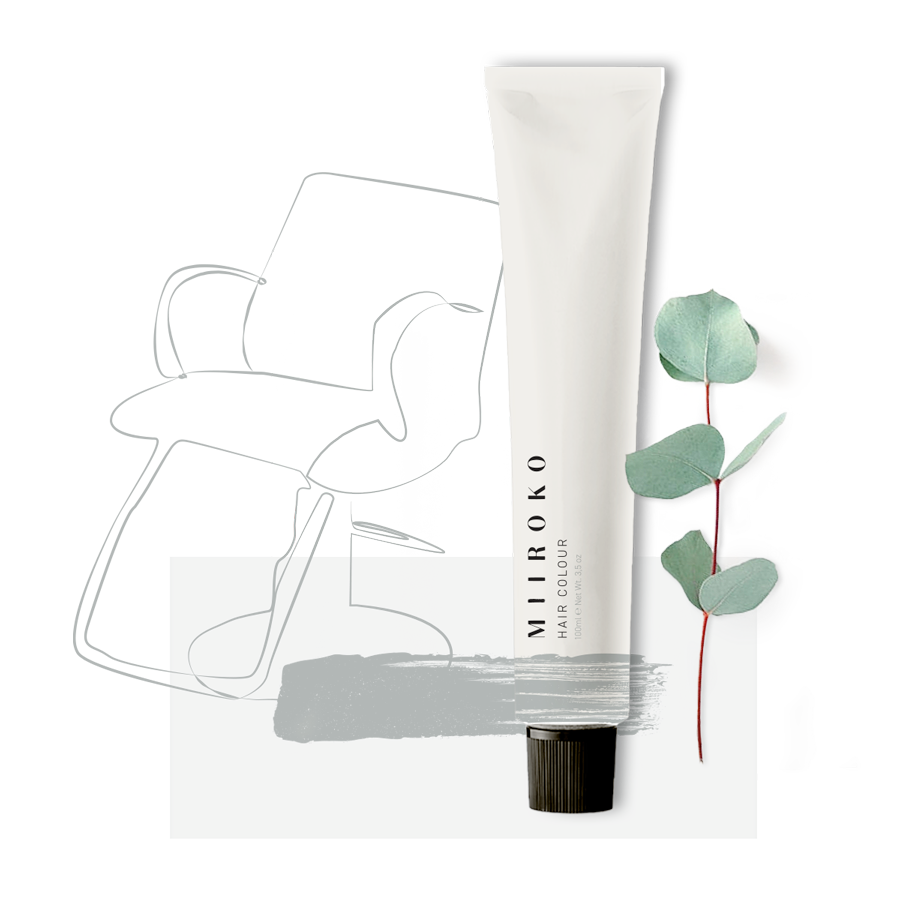 Need more help with your hair colour?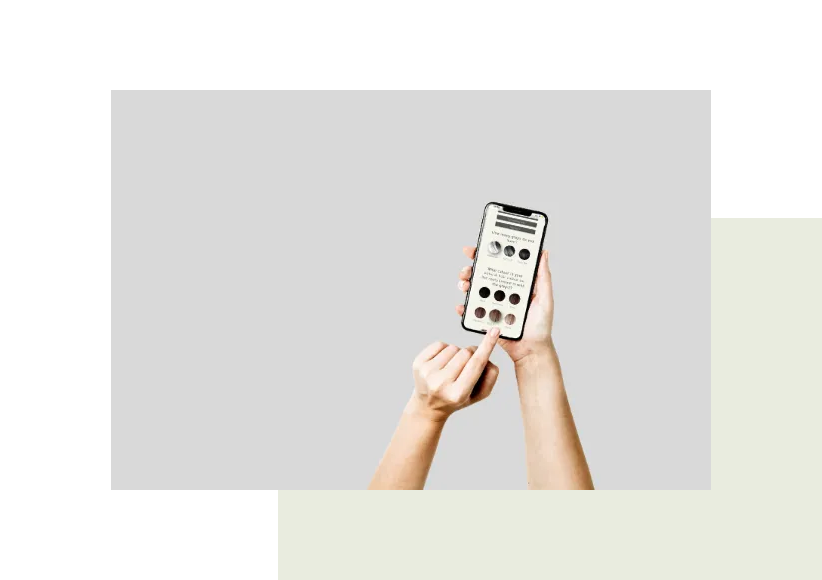 Need some extra help with your colour?
Schedule a free 15 minute zoom consultation for more detailed information on your colour.
15 minute colour consult
Before we schedule your FREE 15min colour consult with a certified hairdresser, tell us a bit about your colour right now, and what you would like it to be. 
[gravityform id="13" title="false"]