Recession Brunette is having a moment
By Claire Saito  |  1st February 2023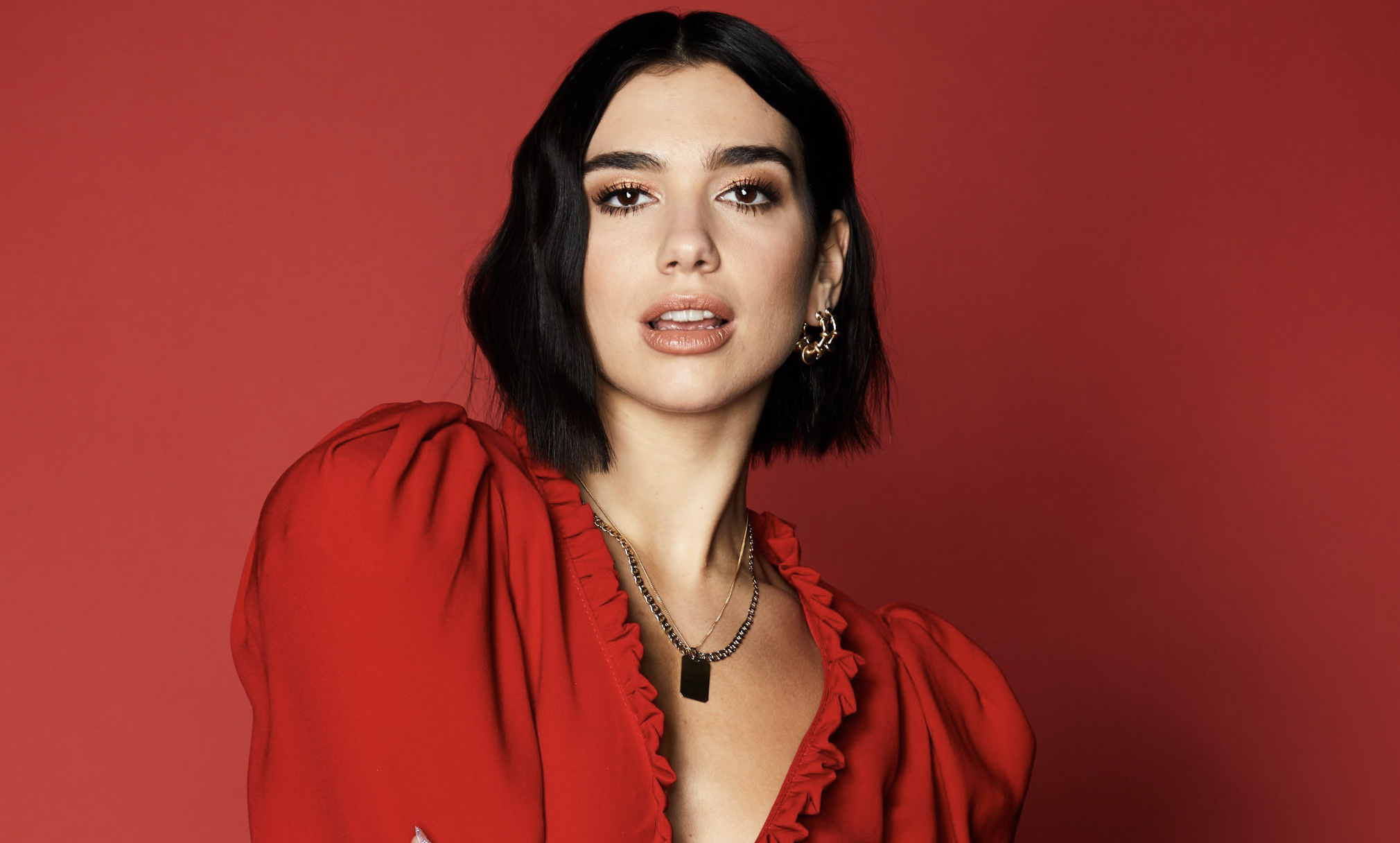 Trend alert!
We realise how ridiculous it is to have Dua Lipa as the pin-up girl for budget conscious fashion icons – but we don't make the rules. The latest hair trend, "recession brunette," is hitting celebrities and regular champions alike, albeit for very different reasons. 
For us normal superstars we are turning to the darker shades because, as Mia Freedman explains in her podcast Mamamia Out Loud, blondes are expensive and a massive time suck!  
So why not join Dua her celeb pals in an epic 2023 money-saving trend?
Don't get us wrong, as hairdressers we love blondes. There was no better feeling than watching your client check themselves out in the mirror after you have expertly lightened their hair to that perfect shade of blonde. The half-head of foils will always hold a special place in our hearts (full heads not so much- that RSI inducing service is downright brutal).
But as humans, we know that hair is not everything (sigh), and that there are more important things to spend your time and money on. That is why we are all about this low-maintenance colour option. Gone are the days of having to splurge on expensive highlights. Recession brunette allows for a more natural, blended highlights look that can easily be maintained at home.
As Senior Health & Beauty Writer at Mamamia, Erin Docherty says "it looks like 2023 is shaping up to be the year of brown hair – so 'recession brunette' couldn't have come at a better time, really". Celebrities like Nicola Peltz Beckham, Hailey Bieber, Jessica Alba and of course, Dua Lipa, are all serving us some epic brunette inspiration.
See people doing this trend with MIIROKO!
Like this article? Help us spread the love of colour and share our tips + tricks with your friends.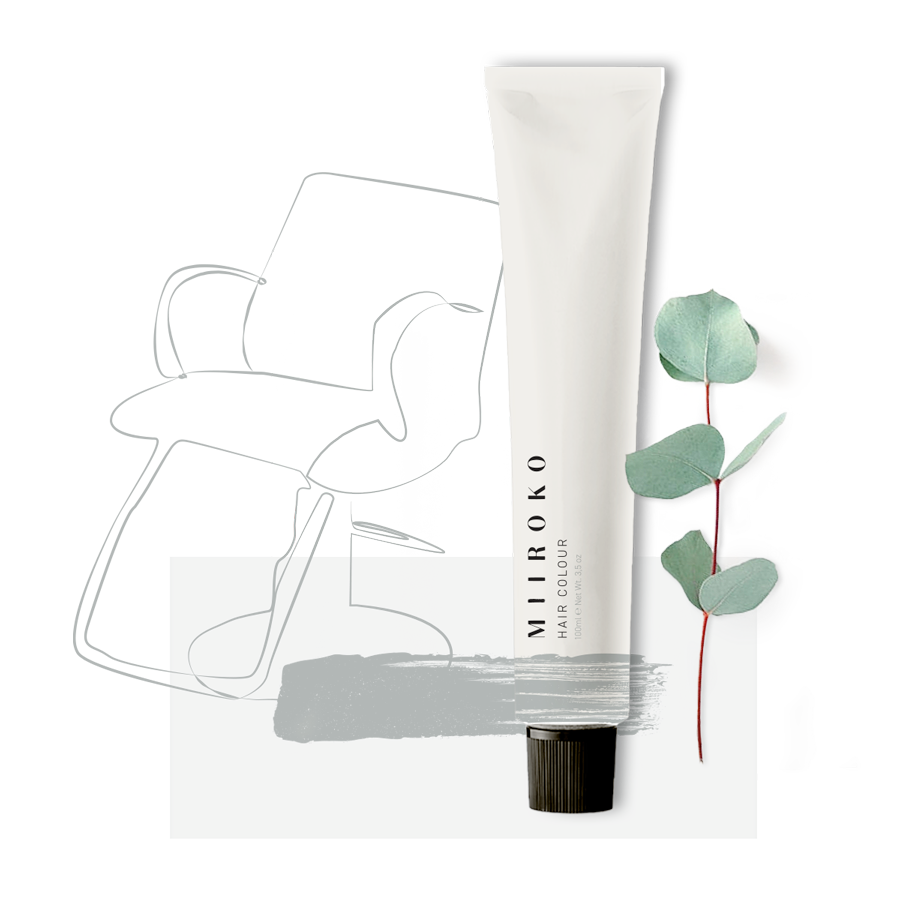 Need more help with your hair colour?