Top 5 Summer Hair Trends 2022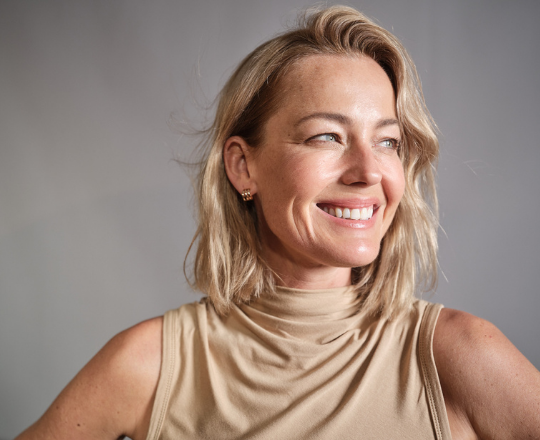 Want to know what are the hottest trends for this summer 2022? Read below to find out…
.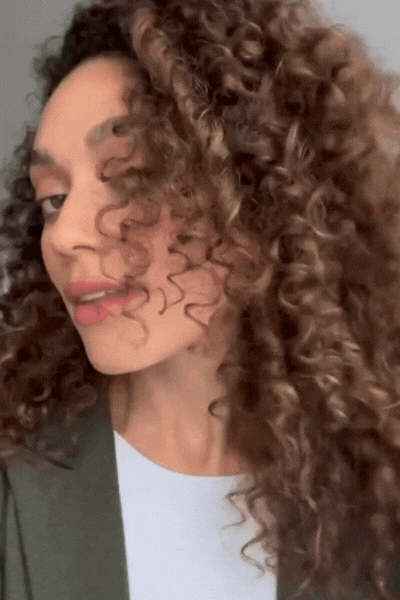 WE ARE OBSESSED! This gorgeous hair trend is all about deep warm colours this summer, which will go perfectly with your summer glow!
Think rich caramel browns and honey hues for your colour choice.
**Expert tip: pick a shade (or two) lighter for your ends, this will give you depth on your roots and a warm tone to your ends.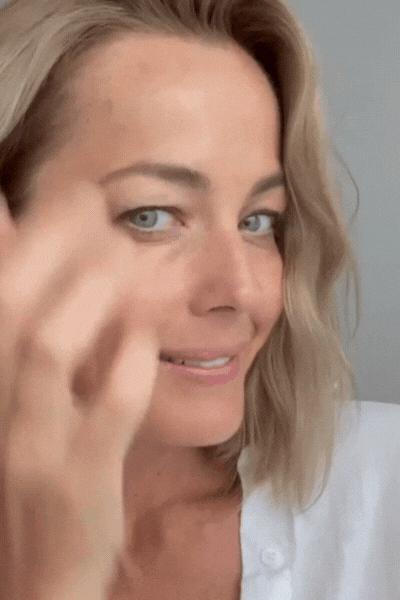 As we brace for another wet La Nina summer, we can take comfort in the knowledge that these beautiful Dark Blonde tones will thrive under those cloudy conditions.
With less chance to fade in the hot summer sun, Dark Blonde hues are our pick for blondes this summer!
Plus, with less bleach on your hair, you will finally get a chance to grow those luscious locks!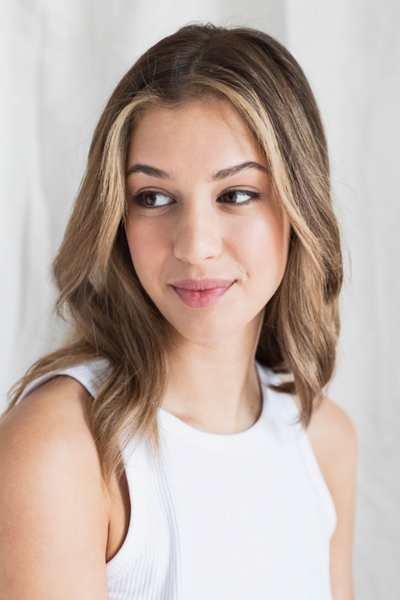 The 90's baby-lights trend is here to stay! Inspired by the natural sun kissed look, this trend is all about keeping the front pieces of hair and the ends lighter.
Don't know which hair to lighten? Just look for the finer hair around the front and the ends of your hair. These are the areas that would lighten naturally (if we spent all our time on the beach 🏖).
Simply use the 08 – Dark Blonde as a base and the 09 – Blonde for the front and ends. Click the button below to add Blonde to your cart, you can choose a second tone at the checkout.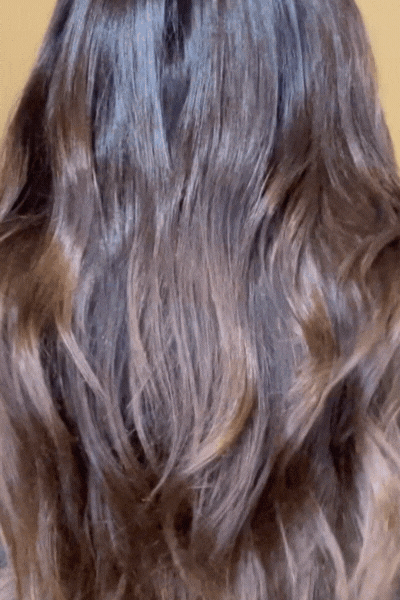 Why let the blondes have all the fun? As a brunette, you can mix and match your colour too!
When picking a second colour, go for at least 2-3 shades lighter. This is because brown and light brown are so similar it will be hard to notice the difference.
Model wears 06 – Brown and 09 – Blonde on her ends.
Not sure what mix is right for your hair? Email us now and one of our hairdressers will help you through your colour choice.
.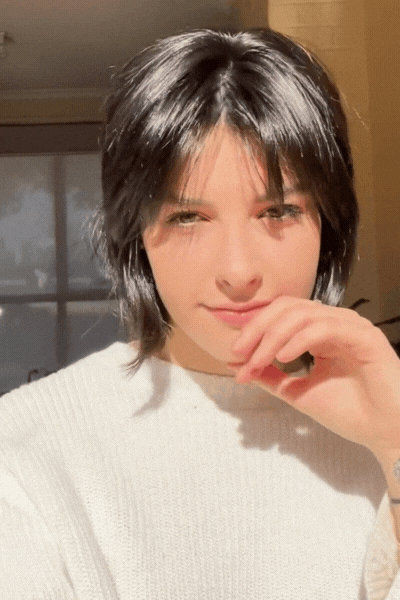 It's hard to think of glossy hair as a trend, as it has been the pinicle for healthy hair forever, but with wellness and 'summer glow' having their moment, it is no wonder why glossy hair is the top trend this year.
Have you heard of the TikTok sock craze? Where you sleep with your hair in a sock – yikes!
Luckily for you there is an easier way to get glossy hair, and it doesn't involve an old sock! Our MIIROKO hair colours are infused with Vanilla extract which gives sooo much shine to the hair. Don't believe me? Try it for yourself!
Like this article? Help us spread the love of colour and share our tips + tricks with your friends.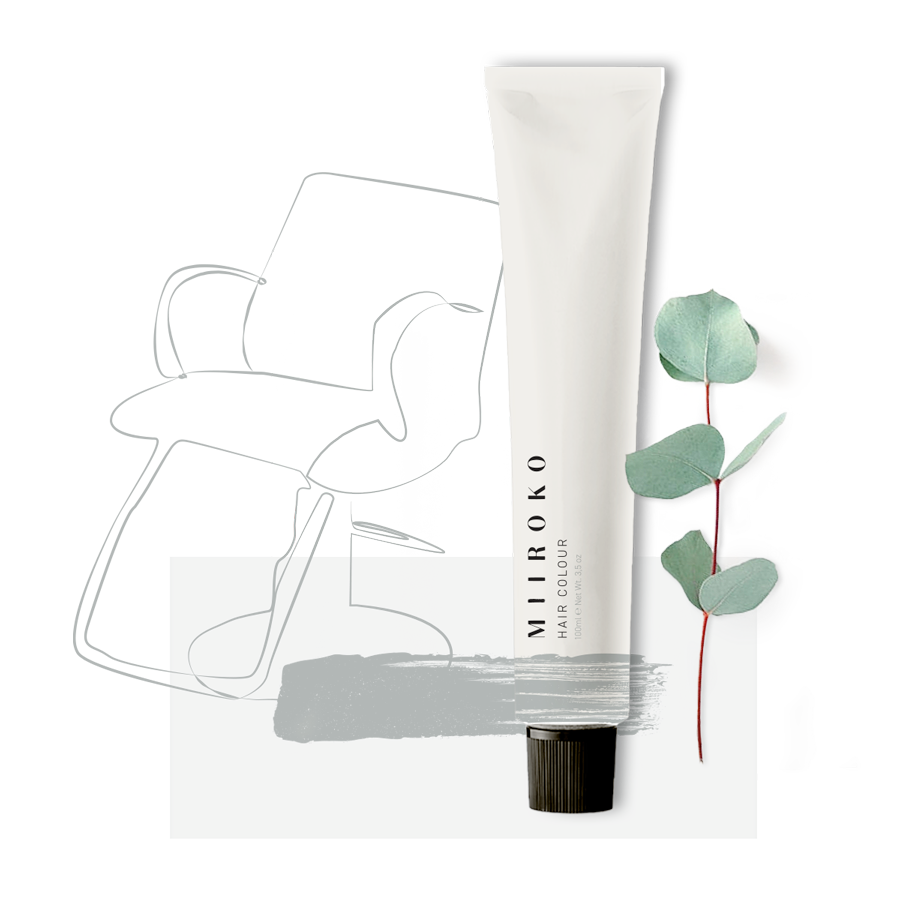 Need more help with your hair colour? 
Find your perfect colour match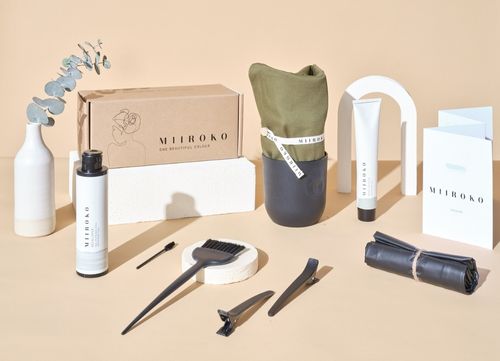 Not sure what colour is right for you?
Our Virtual Salon will help you find your perfect colour match with personalised instructions sent to your inbox.
15 minute colour consult
Before we schedule your FREE 15min colour consult with a certified hairdresser, tell us a bit about your colour right now, and what you would like it to be.