When you shouldn't colour your hair at home.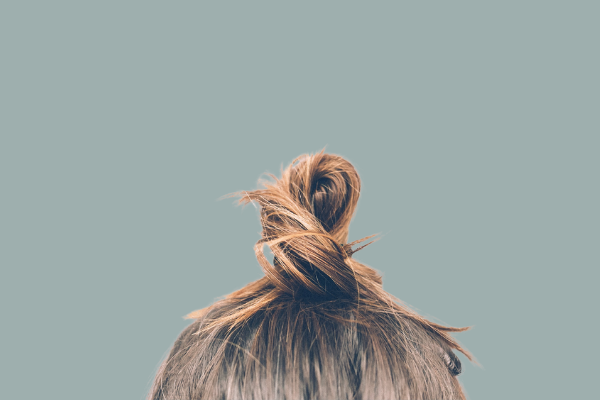 Home hair colour is advancing in leaps and bounds, but there are still many colours that you should never try to attempt at home. We list them here for you so you know what to avoid. 
Salon only hair colour
These are the colours that should be left to the professionals.
Highlights / foils… not only is this extremely difficult to do at home, it often uses bleach which we don't recommend for at home. Bleach is highly corrosive and can burn the skin and eyes if it makes contact with them. The timing of the bleach highlights changes depending on a whole range  of factors including the prosoity of the hair, how thick the hair is and what colours have been done before. That is why it is best to leave this type of hair colour to the professionals.
Permanent hair colour  – as permanent hair colour changes 100% of the hair, it is important that the colour matches your natural perfectly. Otherwise the regrowth line is very noticable and the colour can make your hair look like a wig.
We recommend using a demi-permanent or a hybrid between permanent and demi-permanent like our MIIROKO colour or a semi-permanent for at home.
Find out more about the difference between the hair colour types (permanent and semi-permanent etc.) here.
Developer < 10vol /3% (hydogen peroxide). We recommend using a hydrgen peroxide (developer or mixer) that is 10vol  (3%) or less. The hydrogen peroxide removes the natural pigment in the hair and oxidises the hair colour pigment from the tube. The stronger the vol (%) the more natural  pigment it will remove.
Find out more about the developers / mixers here.
Hair types that shouldn't colour at home
These are the hair types that shouldn't attempt to colour their hair at home.
Sensitive or irritated scalp… although hair colour is safe to use at home – see our article on long term damage of hair colour here – some people may suffer from an allergic reaction to hair colour, which can be made worse if your scalp is sensitive or irritated. It's important to always do an allergy test – Find out how to do an allergy test here, however if you are unsure, see a doctor or a professional about your hair colour.
Chemically treated hair  – many things can effect the end result of a hair colour. But if your hair has been chemically treated it's almost impossible to know exactly how your hair will react to the new colour, that is why we recommend seeing a professional as they will be able to assess the condition of your hair and advice you on if you can continue to colour your hair. These treatments include:
Perm (permanent wave)
Chemically straightened
Keratin treatment
Colour remover treatments
Dry and damaged hair – this is the least concerning for home hair colour, however to avoid any further damage we still recommend seeing a professional to apply the colour for you.
Like this article? Help us spread the love of colour and share our tips + tricks with your friends.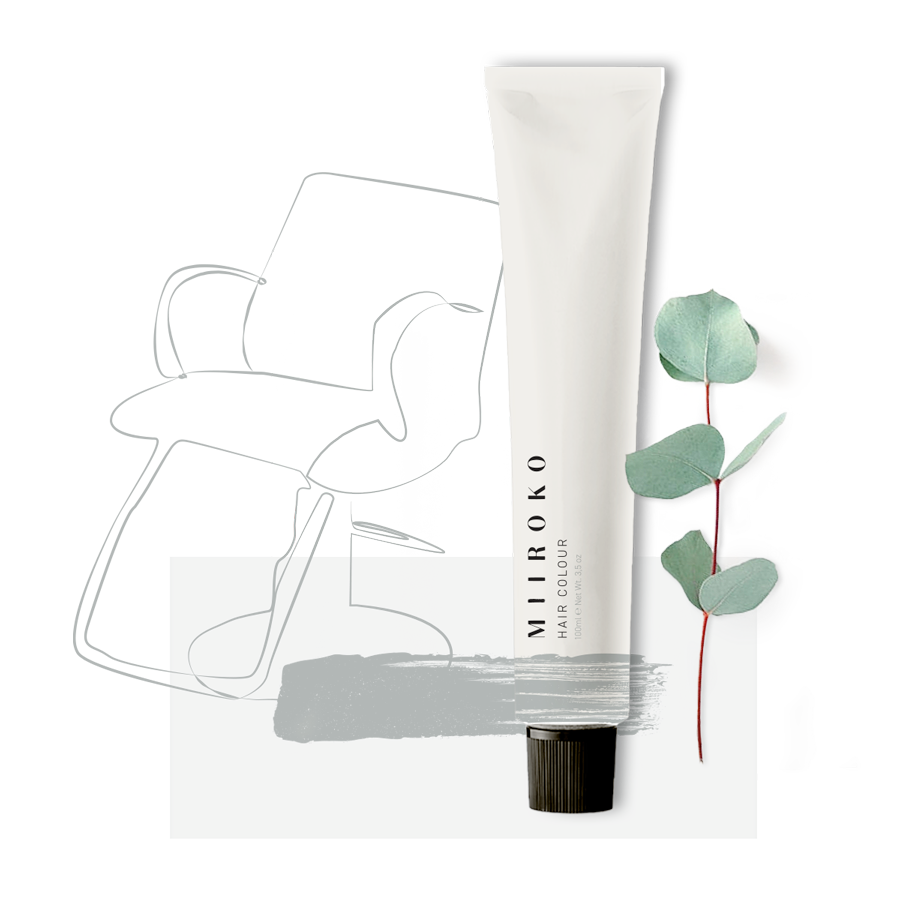 Need more help with your hair colour?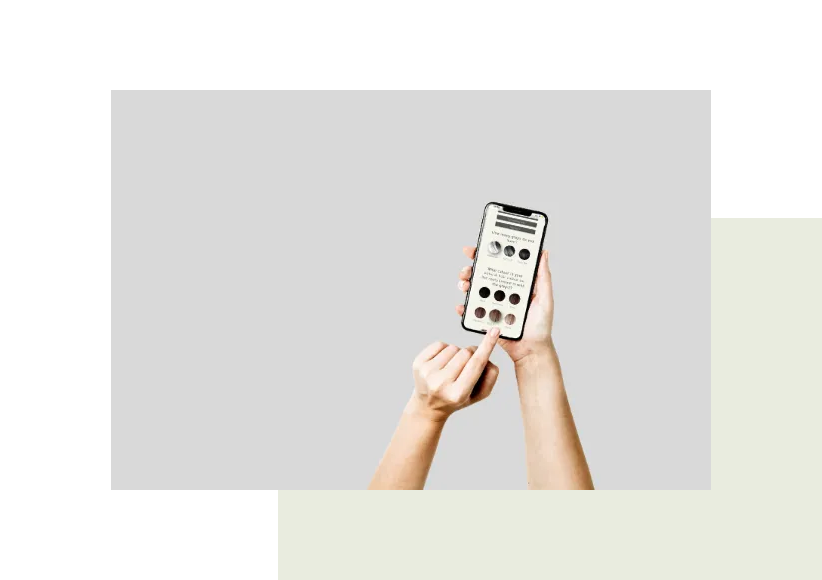 Need some extra help with your colour?
Schedule a free 15 minute zoom consultation for more detailed information on your colour.
15 minute colour consult
Before we schedule your FREE 15min colour consult with a certified hairdresser, tell us a bit about your colour right now, and what you would like it to be. 
[gravityform id="11" title="false"]