As hairdressers we know the salon is the best place to get your colour done. But occasionally we had clients who needed a home hair colour kit, and there was nothing out there that we felt comfortable recommending – so we made it.
In an industry first, we've created a retail hair colour kit for hairdressers to sell to clients already buying home hair colour at the supermarket.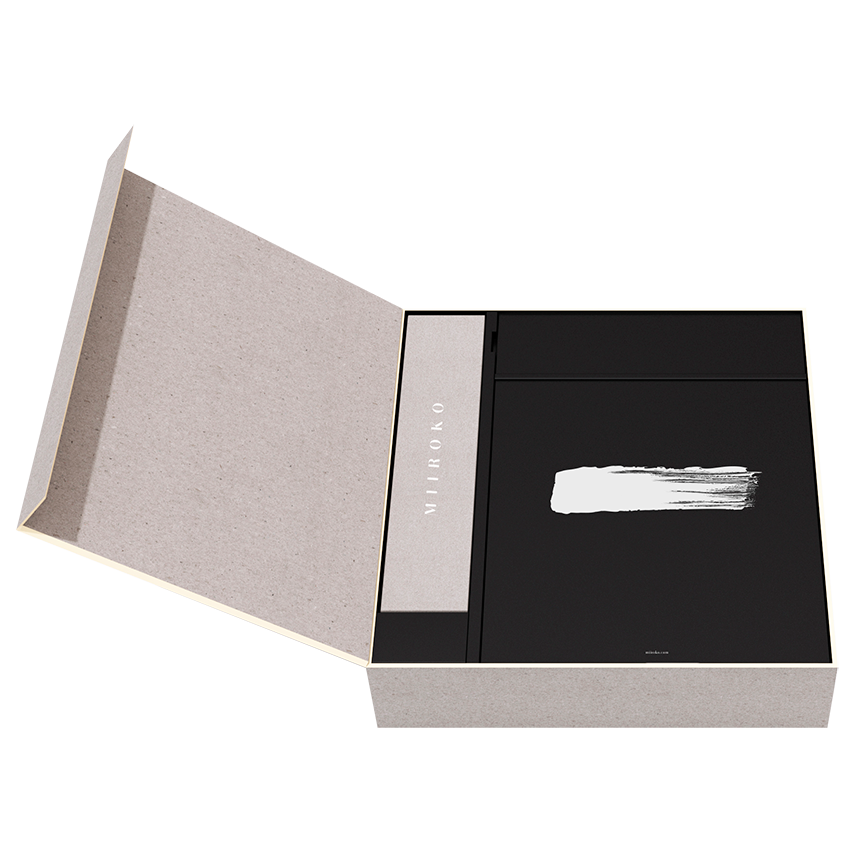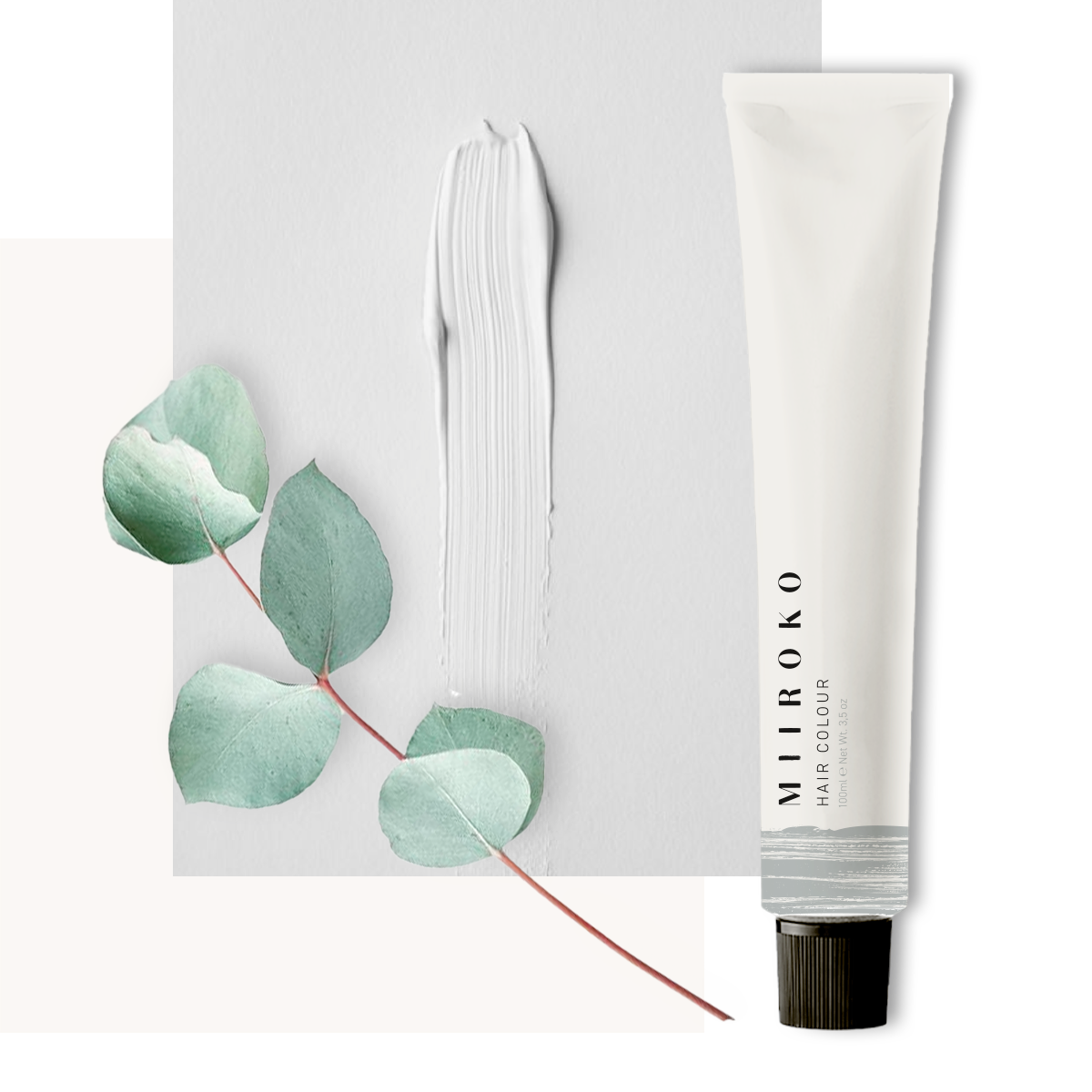 A hybrid between semi-permanent and permanenet hair colour, our range of naturals gives up to 80% grey coverage and lasts 8-12weeks for beautiful natural results.

Recommend colours to anyone, friends, family

We send the Home Hair Colour Kit to them

You receive the $$ straight in your bank account

Recommend colours to anyone, friends, family

We send the Home Hair Colour Kit to them

You receive the $$ straight in your bank account
Rethinking the colour market
We are hairdressers ourselves and we believe there has to be a better way to sell home hair colour – one that benefits both the hairdresser and the consumer.
Expert advice
Supermarkets  sell more hair colour than all the salons put together. We want you – the trained experts – to be the ones people turn to when buying hair colour.
No more disasters
90% of all home hair colour disasters can be avoided by choosing the right colour and knowing where and for how long to apply it. With your help consumers can have a much better hair colour experience.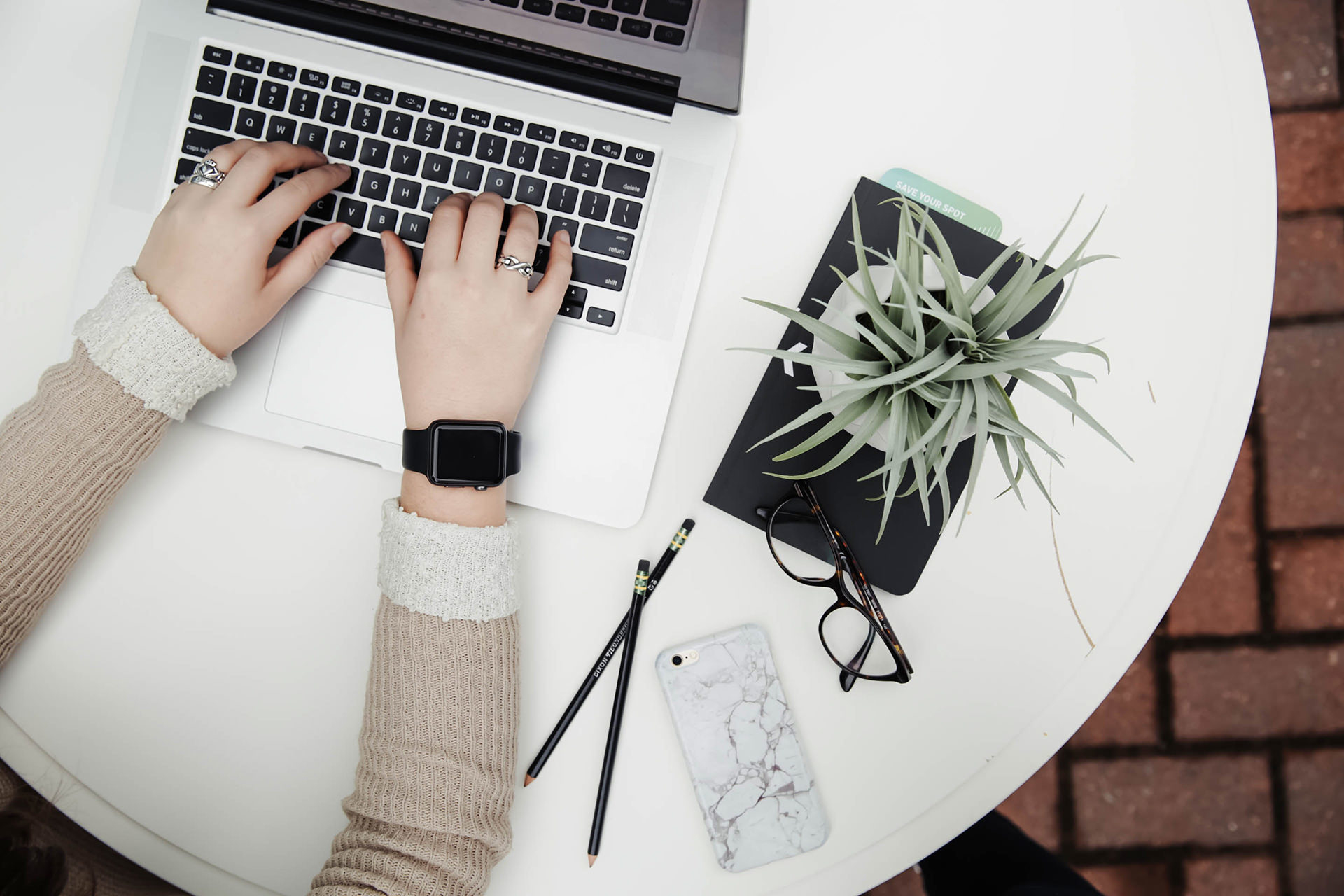 Selling the kit online
Simple online sales with one-step referral code
No software required
No lock-in contracts
No stock needed
Stocking the colour
High quality, safe and reliable colour system
Beautiful natural shades with high shine
No lock-in contracts
No minimum order quantity
Clients suddenly want a new colour? You can return or swap the colour anytime.
Imagine a world where makeup artists didn't sell make-up, but only applied it in store. It seems crazy to us that hairdressers do not sell colour and only apply it in salon.
Join us as we change the way home hair colour is done forever.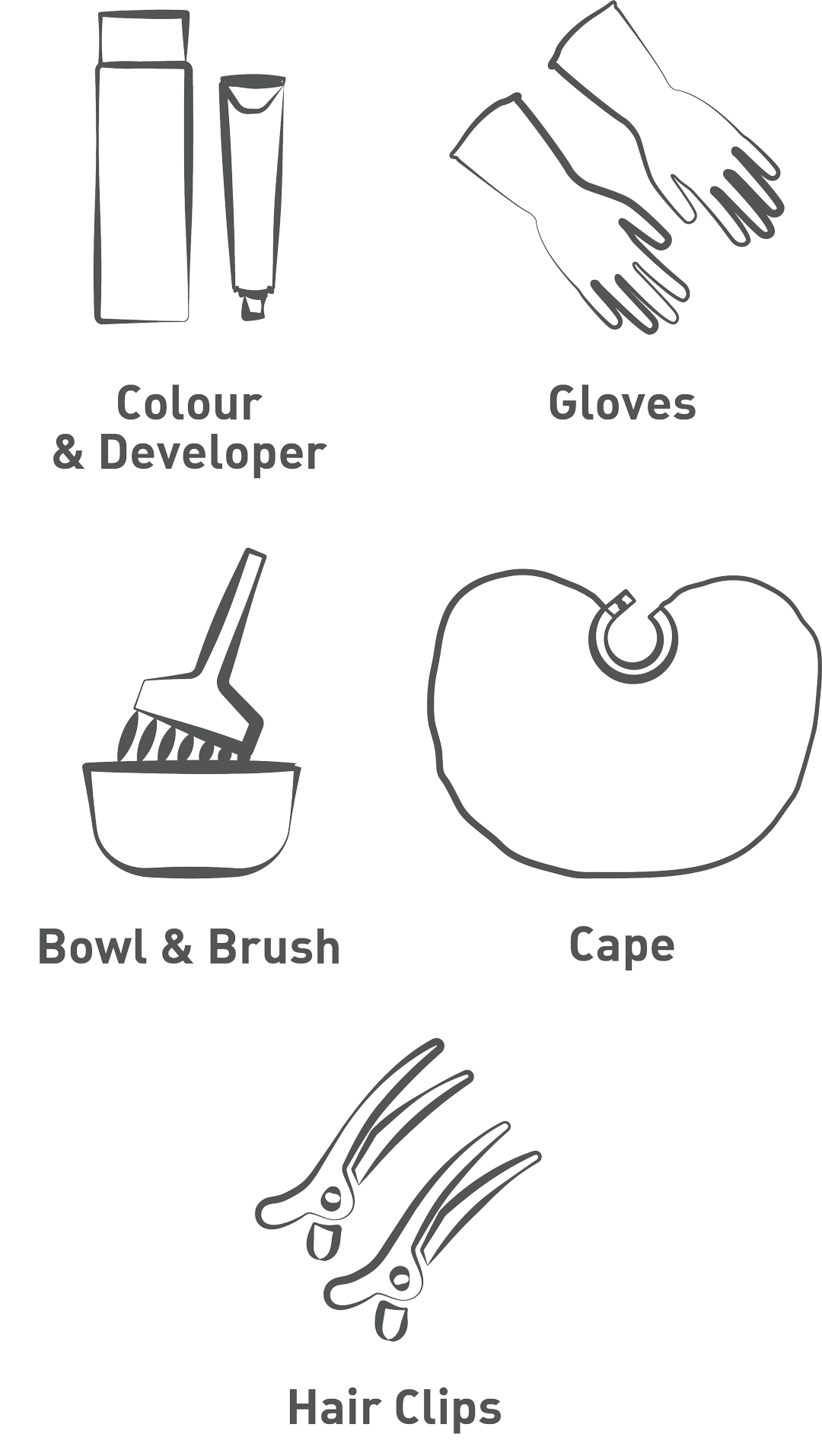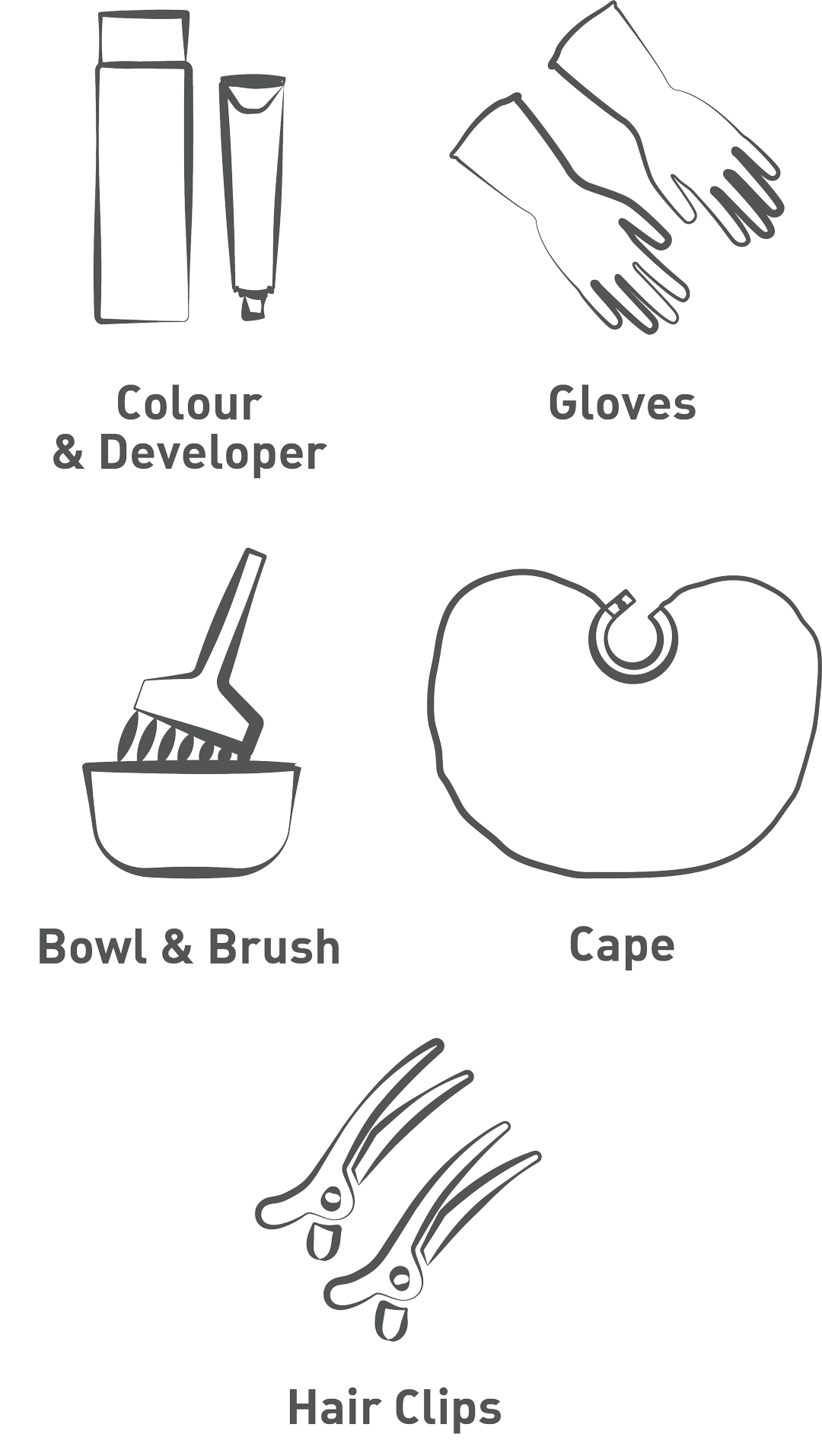 Kit + tools
We've created a home colour kit with salon standard tools, including a mini cape! Not only does this reduce the landfill from single use home hair colouring kits, but it also helps ensure a clean and easy application at home. 
Colour and developer
Ultra soft permanent colour, that gives up to 80% grey coverage, lasts 8-12 weeks and has a shiny natural finish. 
Reuseable kit
The reuseable kit comes with a salon-grade bowl and brush, gloves, clips and protective cape.
Cape made from 100% recycled plastic
Our protective cape is made from 100% recycled plastic. As we grow, we aim to make all our tools from 100% recycled material. Unfortunately for now we do not make enough kits to order the raw material, but we promise as soon as we can – we will!!
Ingredients
We obsess over our colour ingredients. What do they do, where do they come from, what can we add, what can we leave out?
Our colour is ammonia + PPD + resorcinol free, which makes it softer and more gentle on the skin and hair. We've created our formula to be low in ethanolamine to reduce the harsh grow-out line of permanent hair colour.  Oh and we've done it all without adding fragrance.
Conditioning agents
These power ingredients are what makes our special formulation so nice on your hair.
Green tea smoothes the cuticle
Almond oil rehydrates the hair
Aloe extract soothes and calms
A2 cerimide protects & strengthens
Jojoba oil protects & repairs
Bisabolol anti-inflammatory
Vanilla extract gives shine
Wheat aminoacids conditions the hair
Colour actives
For the science buffs, these are the ingredients which get to work inside the hair shaft.
Oleth-5 Phosphate + Dioleyl Phosphate, Toluene-2,5-Diamine Sulfate, 4-Chlororesorcinol, Phenyl Methyl Pyrazolone, p-Aminophenol, 2-Amino-4-Hyrdroxyethylaminoanisole sulfate,  1-Naphthol,  m-Aminophenol,  
We have left out the most common irritants in hair colour, which are Ammonia, Resorcinol, PPD, PEG/PPG, Parabens.
Our claims
Our hair colour is vegan, cruelty free, PPD, ammonia, resorcinol and fragrance free. Our kit is also reusable and made of recycled and eco-friendly materials where possible.
Get the colour technical info straight to your inbox!
Add your email here and we'll send you all the technical information about our colour, from ingredients to pigment base and more.
Hey there! Welcome to the club!
Add your email here and we'll send you all the info about how to join our crew of hairdressers, changing the way hair colour is sold.