Touch-up your hair colour easily and quickly with this brush
Touching up your own hair colour at home can be great way to maintain your look, without having to spend hours in the salon or hundreds of dollars every few weeks. Especially for those who have prominent grey hairs on their hairline, keeping them covered can mean frequent colouring. Which equates to lots of time, money and stong chemicals on your hair. 
Until now… MIIROKO's touch-up brush is the perfect solution. The gentle colour formula gives your hair up to 90% grey coverage, and the touch-up brush is designed to help you cover your greys quickly and easily at home.
Here is everything you need to know about doing a hair colour touch up at home.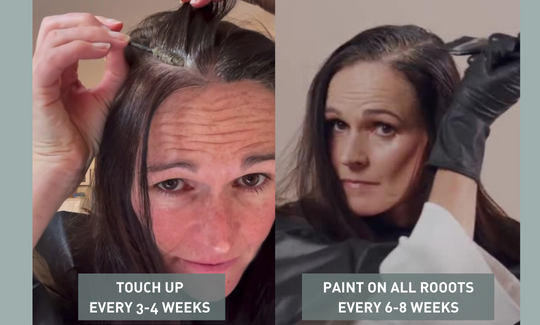 Where
Apply to your grey regrowth at the front and along your hairline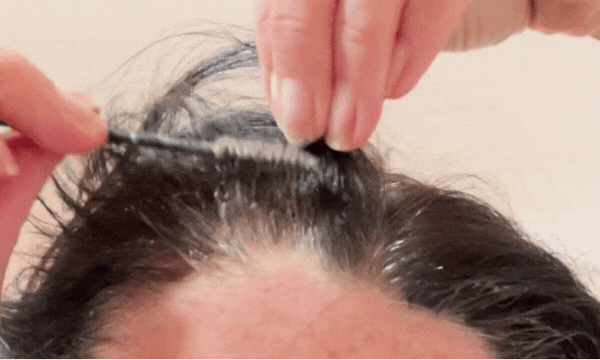 Mix
20g Colour + 20g Developer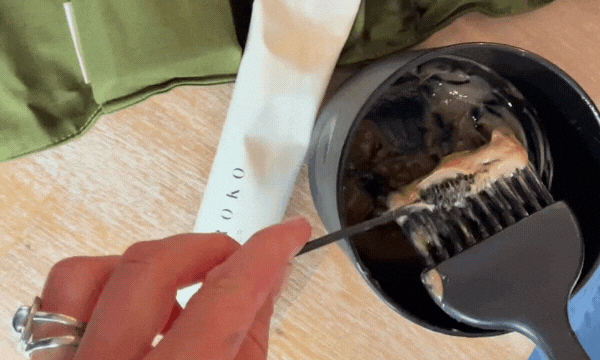 Pro Tip!
Make sure you saturate the grey hair with the colour. The more colour you apply to the grey area the better the coverage, so don't be shy!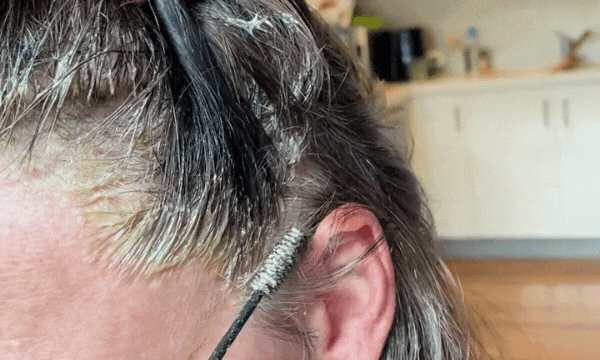 Leave on for 30minutes
Once you have finished applying the colour, set your timer for at least 30 minutes. Then wash and enjoy your fresh colour! 
It's as easy as that! If you want to give it a try, head our to our colour quiz to find your best colour match. One MIIROKO colour tube will last you 5 touch-up applications, so you will be covered for a while!
To recap, here are the touch-up application instructions:
Using kitchen scales mix 20ml colour + 20ml developer
Apply the colour to the greys around your hairline and on the part with the small touch-up brush
Leave for 30 minutes
With a large comb or plastic brush, comb the hair where you have painted
Leave for 2 minutes
Wash and enjoy!
Like this article? Help us spread the love of colour and share our tips + tricks with your friends.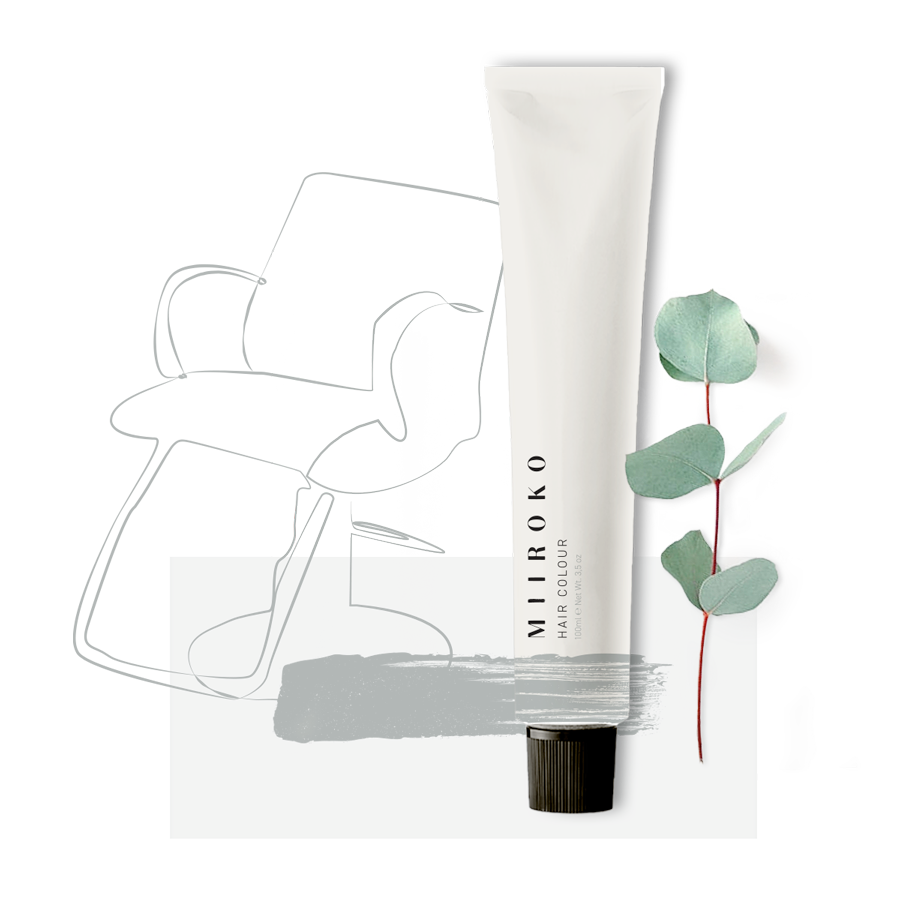 Need more help with your hair colour?