Sharing our successes for IWD
Happy International Women's Day!
Wednesday 8th March is the International Women's Day. A day for celebrating the achievements of women around the world, as well as our own.
So in honour of this day, I'm going to share a bit about my story and my achievements.
Hopefully this inspires you to do the same!
1.
I've (almost) overcome my fear of being on camera
I really don't like being in front of a camera, it makes me so nervous that I forget my own name.
But the thing is, I really want to help people by answering their colour questions and the best way to do it is on camera.
Luckily our content queen Nicole, has been there to help me through it. 
She writes scripts, puts together the sets and even supplies me with lollies.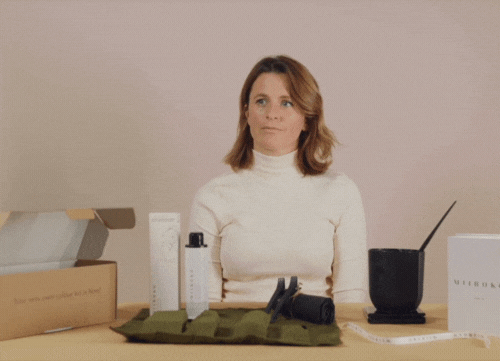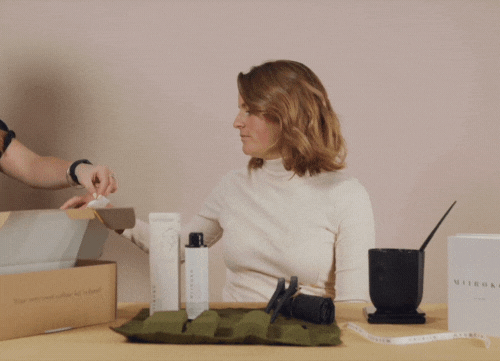 2. I turned something I love into a business!
I love hair colour. I love the way it makes me feel when its all fresh and shiny, I love the chemistry behind it and I love talking to people about their hair colour.
It's a passion that goes all the way back to when I was 14 and started working in a salon in Canberra. 
I wanted to create something that was not just exclusive to the salon, but rather, an affordable colour solution that was better for the hair and the planet.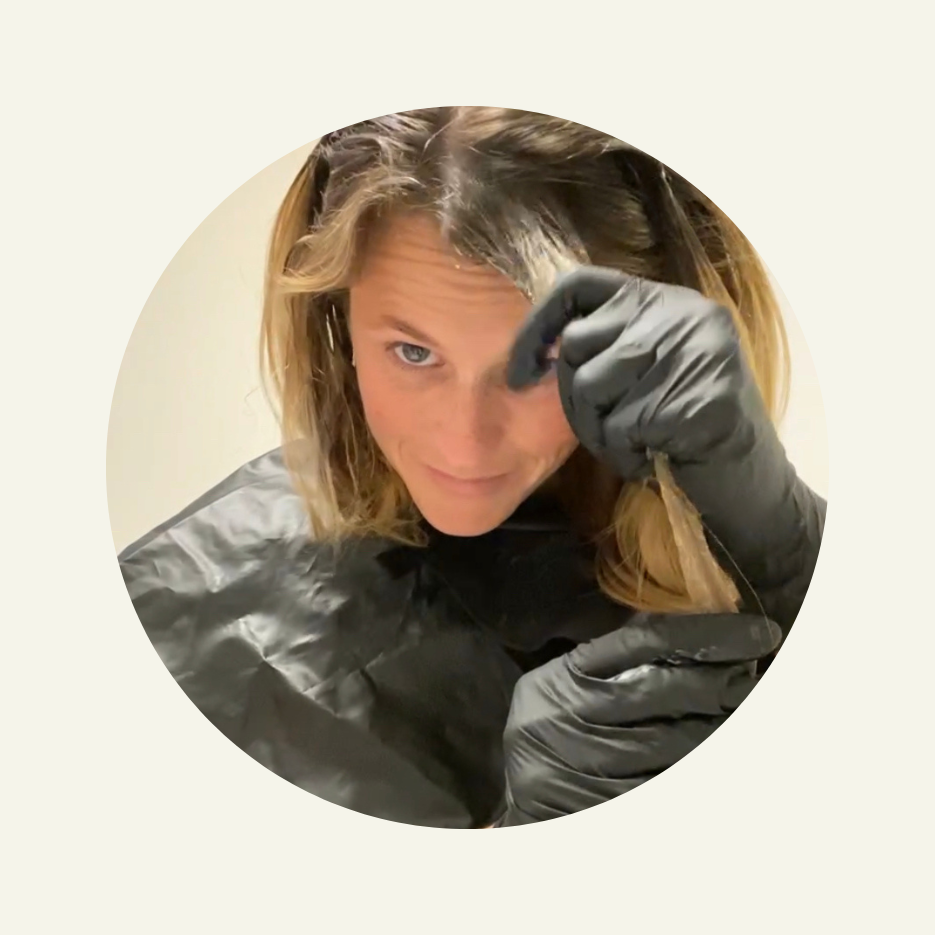 3. I had a baby in the middle of it all
It took me 3 years to formulate the MIIROKO colour and by the time it was ready… I was pregnant.  
I attended expos pregnant, had a 3 month old baby join packaging meetings and brought a 8 month old to a photoshoot.   
But I was not alone, in 2020 my partner Yuki quit his job to support my hair colour obsession, coming on board as my co-founder. Together we have navigated the glorious mess that is business/baby mush…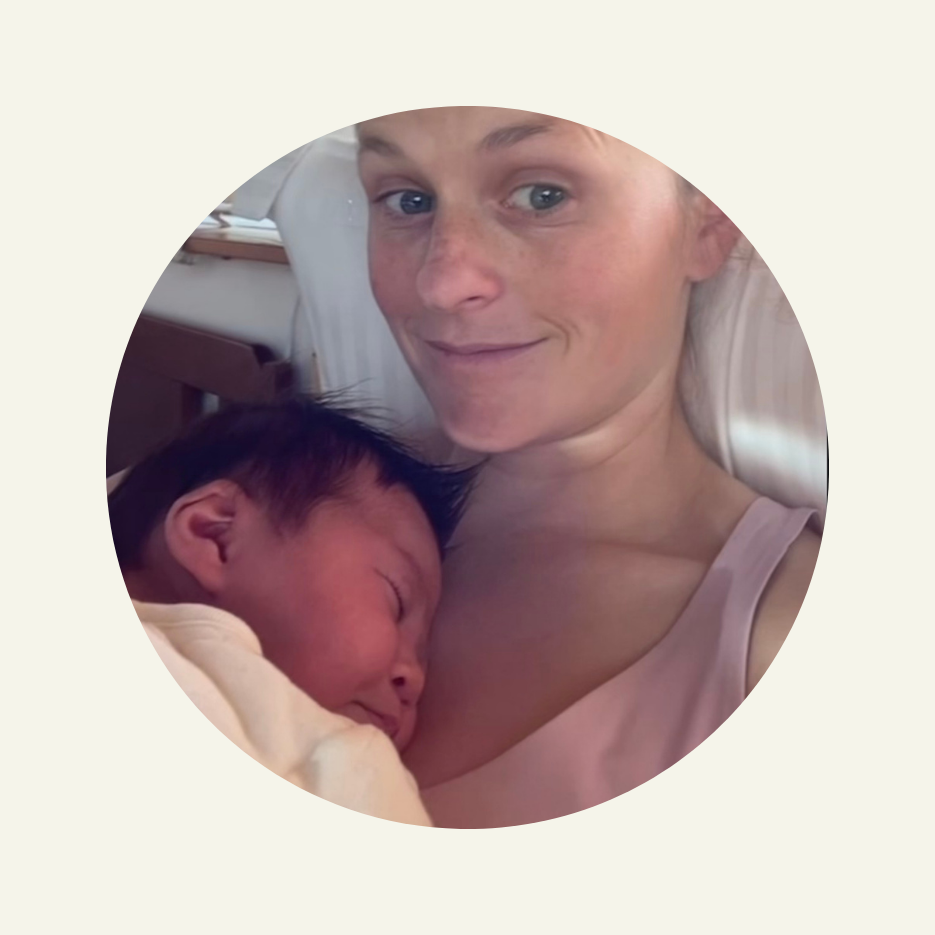 4.
We've gone from shipping 
1 colour a day 
to over 400 a month
Here is me, looking pretty pleased about our first ever sale! That month we sold 35 colours.
Last month we sold 447 colours and reached the milestone of 12,000 colour recommendations.
And for that I have you to thank! 
Thank you for supporting us and sharing our business with your friends, it makes a massive difference!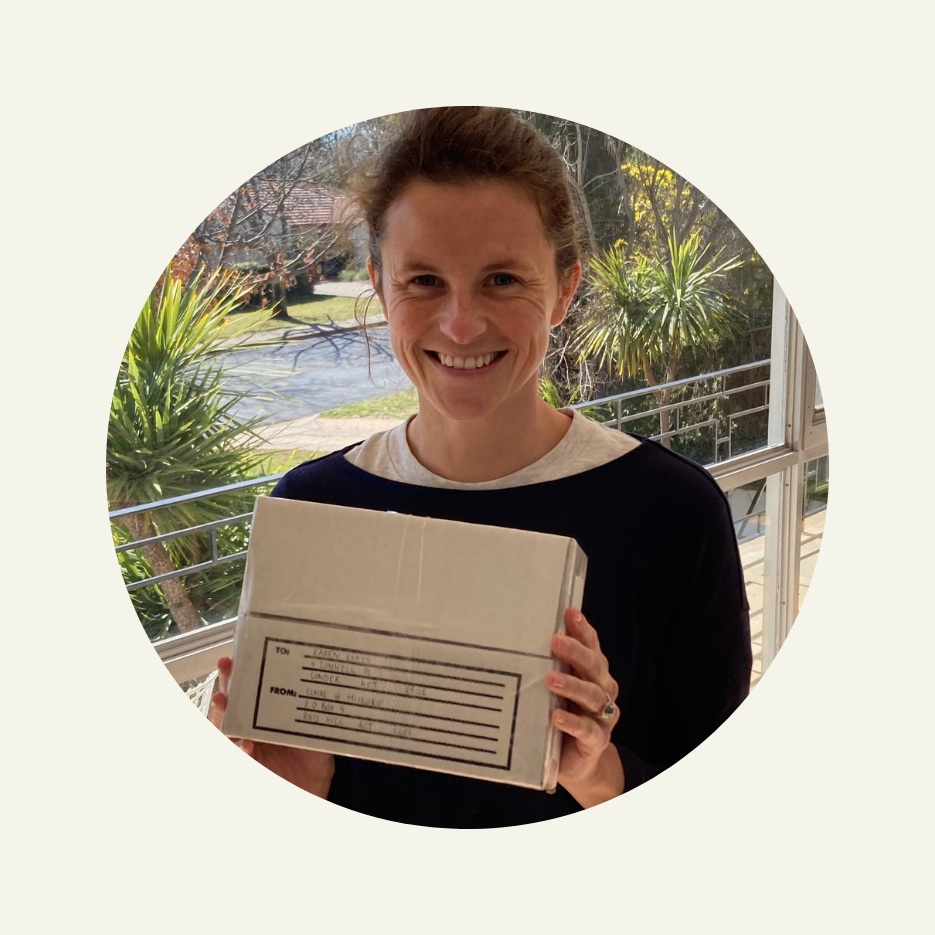 So thank you for everyone here at MIIROKO!
Like this article? Help us spread the love of colour and share our tips + tricks with your friends.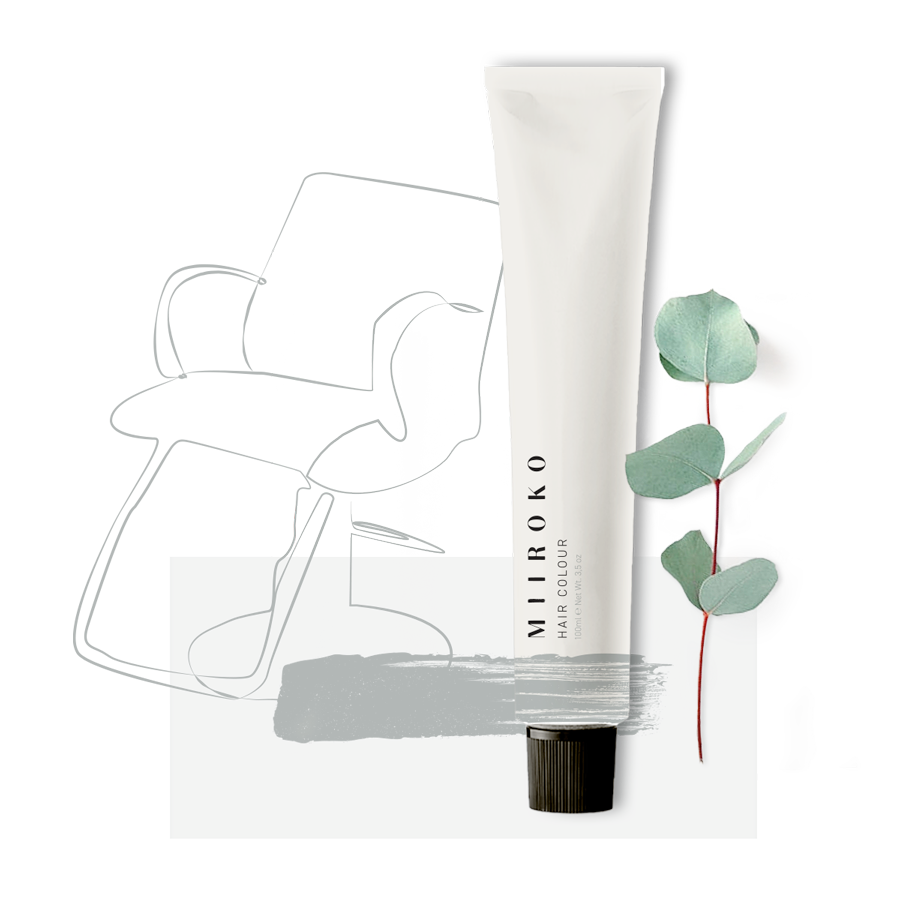 Need more help with your hair colour?