Beautiful hair colour for

Access professional grade hair colour and tools, with experts online to help you select and apply your colour at home
SUPPORT FROM HAIRDRESSERS
Salon-grade
colour kits
We've boxed up everything a hairdresser uses in the salon, for you to have at home.
Our kits are reusable and eco friendly, so you will only need to order them once and then simply get the colour refill delivered every time after that.

Complete the colour consult
Tell us about your hair colour and what you would like it to be. Then be guided through to the perfect match for your hair colour.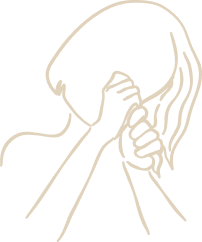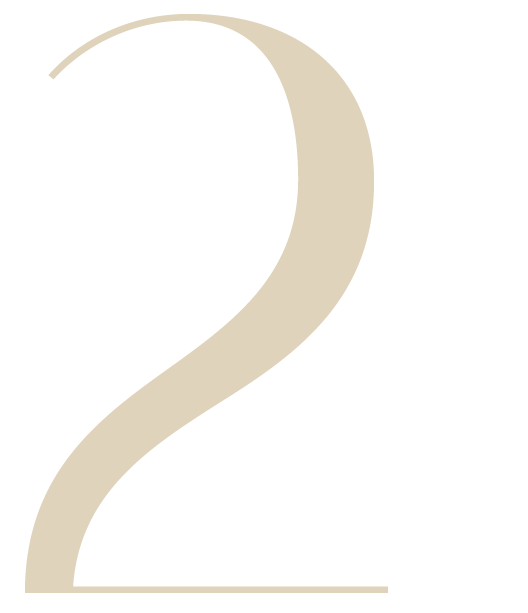 Order online – get it to your door
We will deliver your perfect colour to your door, so that you can do your colour whenever and wherever you want.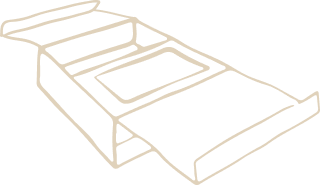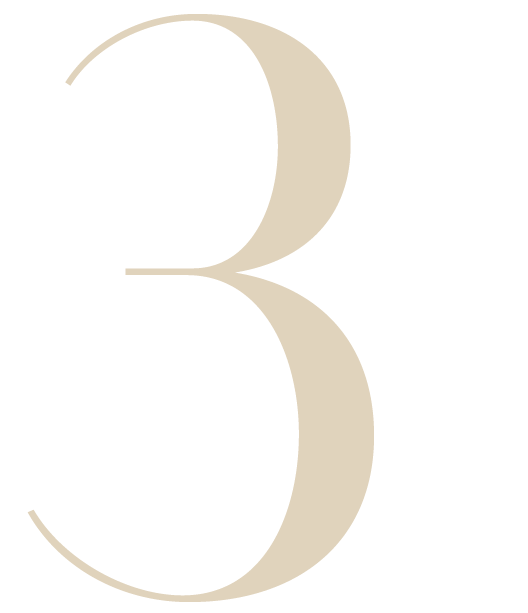 Get tailored instructions for your colour
Our step-by-step video instructions will guide you through an easy, mess-free application, with tailored steps and timing just for your hair.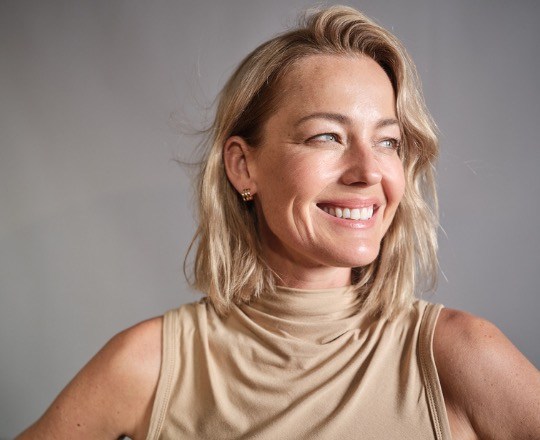 TOP 5 HAIR COLOUR TRENDS FOR SUMMER 2022
Summer is almost here (finally!) and for this summer of 2022, we're seeing a shift towards lighter shades of blonde and light golden browns…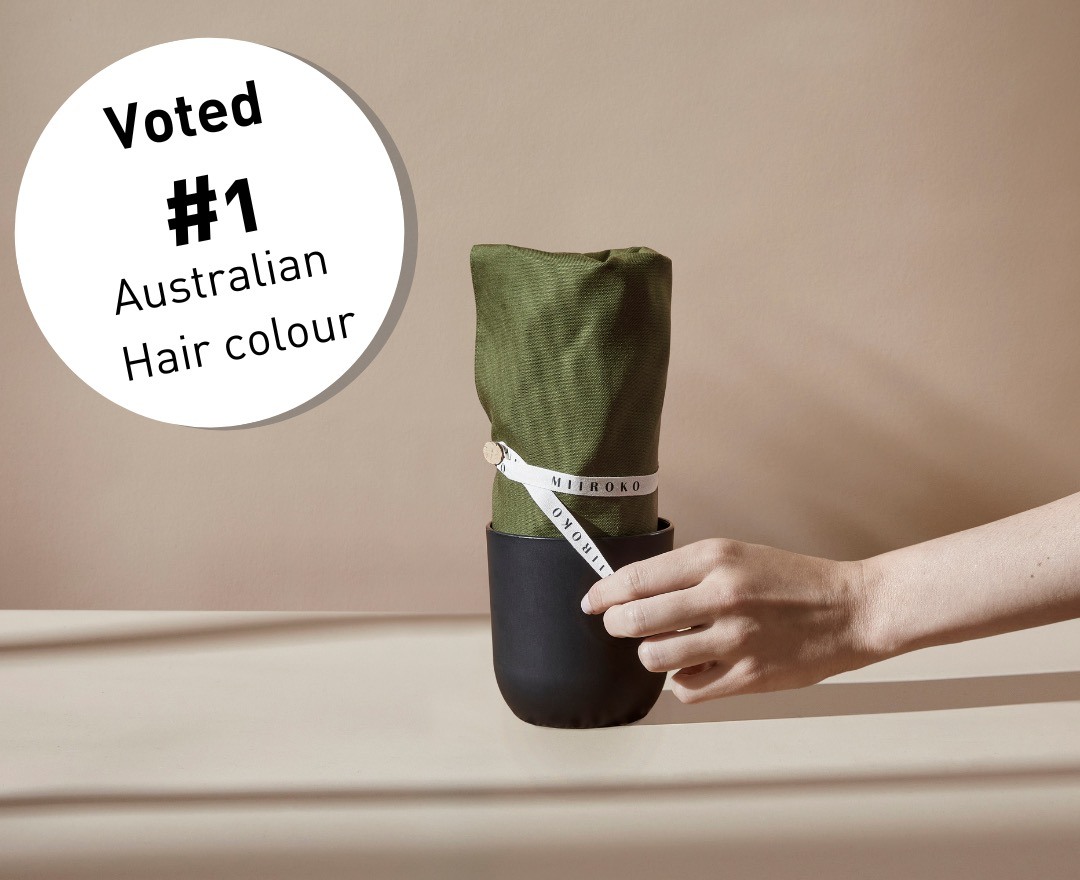 VOTED #1 HOME HAIR DYE IN AUSTRALIA
11 Best Hairdyes in Australia | Best of Beauty 2022. MIIROKO voted as the number one home hair colour for 2022.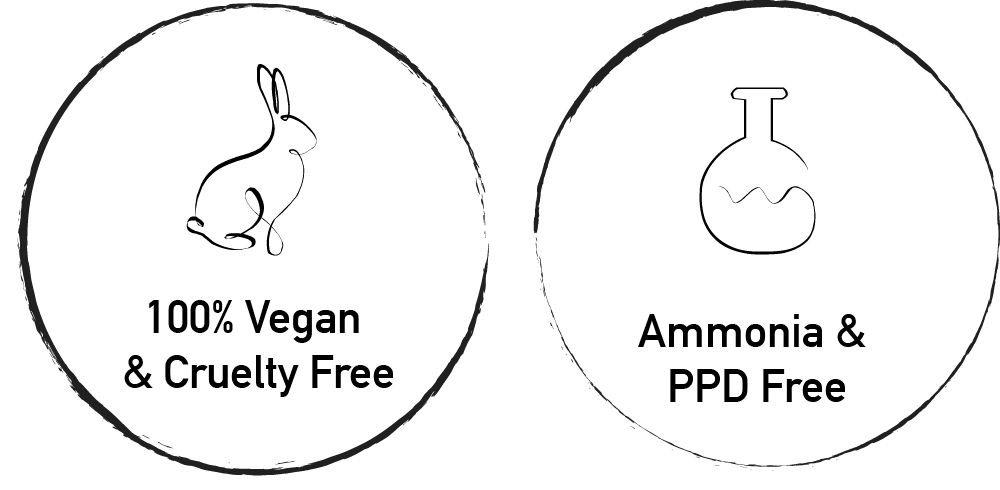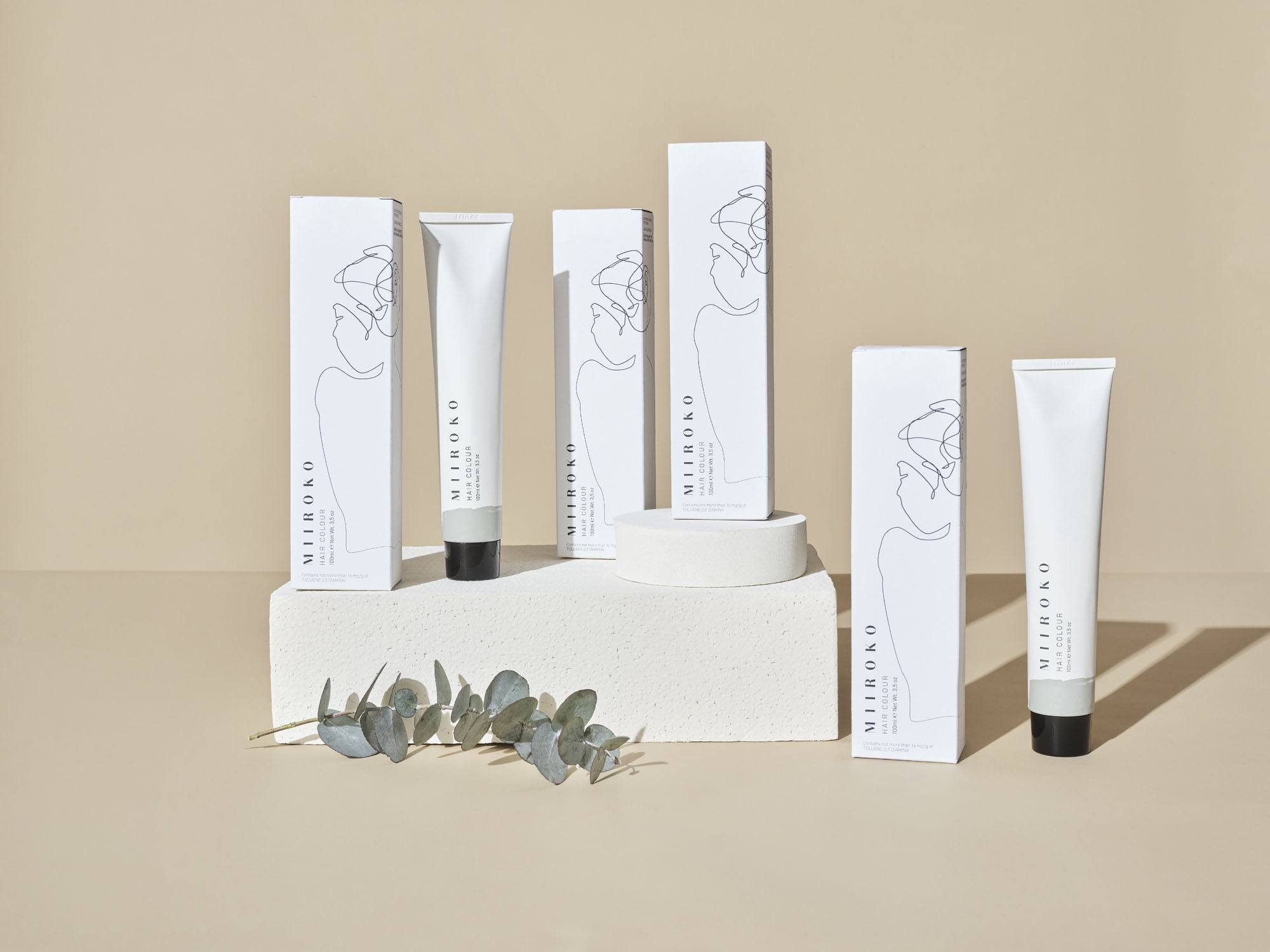 Australian owned home hair colour
MIIROKO is Australia's first female-founded home hair colour company. We are an Australian Owned home hair colour company, started by a real hairdresser.
Although we are a local Canberra start-up, we ship our hair colour all around Australia. So whether you are in Sydney, Melbourne, Brisbane, Adelaide, Hobart, Perth or Darwin, you can have the best quality home hair colour delivered to your door.
Frequenty Asked Questions
WHO IS IT FOR?
MIIROKO Home hair colour is an ultra-gentle permanent colour, perfect for covering greys, refreshing old colour, adding shine to your hair or even toning blonde hair. 
WHO IS IT NOT FOR?
Our colours will not be able to lighten your hair or fill in pigment, so for anyone looking to do a major colour change we recommend doing that first in the salon, and then using MIIROKO to maintain it at home. 
WHERE ARE YOU BASED?
We are a Canberra based company with hairdressers working in Sydney and Melbourne. We ship our colours Australia wide, and you can chat to one of our hairdressers online now through our chat box!
WHERE IS THE COLOUR MADE?
MIIROKO hair colour is manufactured in Italy and was developed and tested right here in Australia by our hairdressers. Co-founder and ex-hairdresser Claire spent 3 years creating our unique formula that is vegan and free of harsh chemicals. 
HOW DOES IT WORK?
MIIROKO hair colour kits are made from salon grade tools and designed to be used over and over again (all reusable!). Simply buy the kit with your first order and then the refill for every order after that. If you subscribe you can get it shipped to you for FREE!
CAN I TALK TO AN EXPERT?
Of course you can! Our hairdresser experts are here to help with any colour questions you may have. MIIROKO is the first home hair colour that gives you direct access to hairdressers for help on how to choose and apply the colour at home. Contact us here.
HOW DO I GET FULL GREY COVERAGE?
Use our Resistant Mix ratio to get up to 90% grey coverage. If you would like a soft blend (up to 70-80% grey coverage) use the Regular Mix. See the mixing guide here. 
HOW LONG DO I LEAVE MY COLOUR ON FOR?
To get a strong grey coverage we recommend you leave your colour on to process for a minimum of 30 minutes. You can give it up to 45 minutes to get the most out of the colour.
I ONLY NEED A TONER, CAN I USE THE COLOUR?
YES! You can use our colours as a toner to freshen up any brassy tones. You will need to use the toner mix and follow the toner application instructions which you can see here. 
Subscription
built by you
Finally a subscription that doesn't suck. You have complete control over when your colour is delivered to you.
Fancy a colour change?
No worries, tell us what you need and we'll send you a fresh new colour.
Going away?
No problem, set your own schedule and change it whenever you like.
Bring your delivery forward, skip one, or get it delivered to your holiday destination. 
You're in control.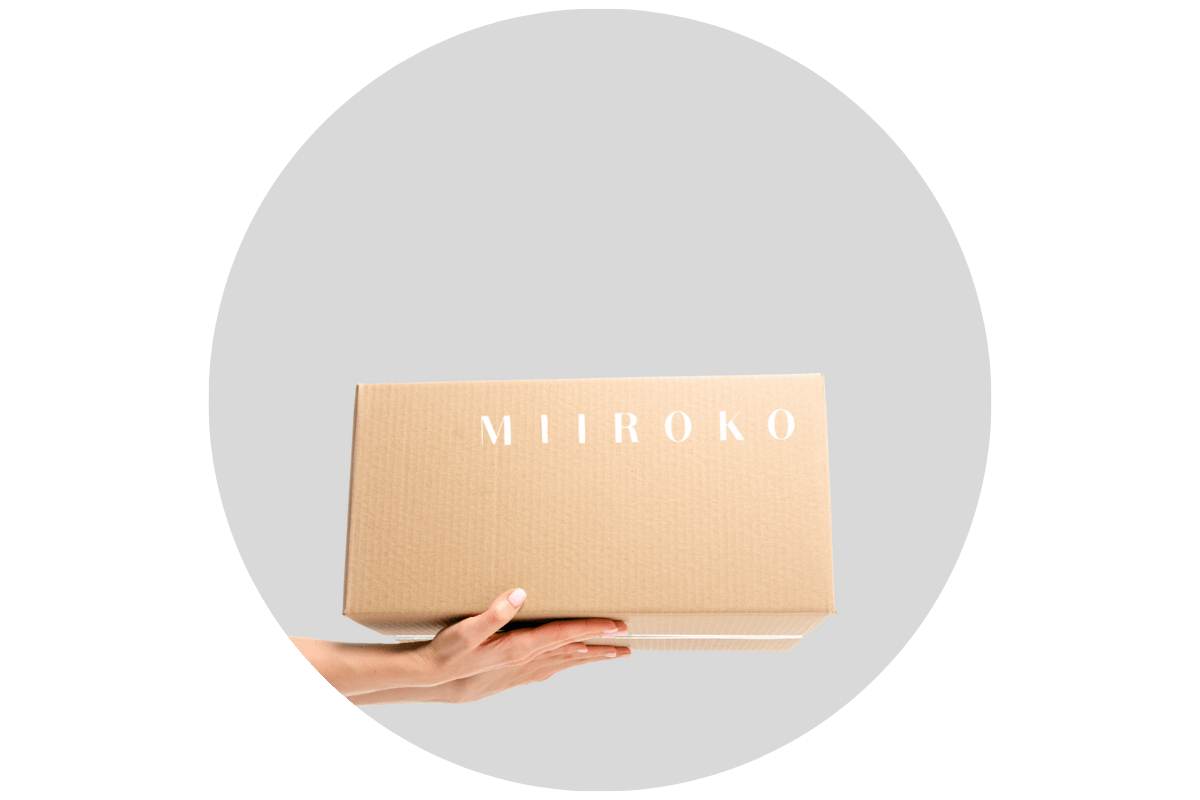 Meet the experts
Nothing can compare to a great visit to an expert hairdresser; but sometimes for a multitude of reasons, you have to take matters into your own hands and the options available to you can leave you feeling less than fantastic. That's why we work alongside hairdressers to bring you the next best thing. These are the experts that have helped create, refine and improve our home hair colour kits, so that on the off-chance you can't visit the salon, we've got you covered.
Meet the experts
These are the experts that have helped create, refine and improve our home hair colour kits, so that on the off chance you can't visit the salon, we've got you covered.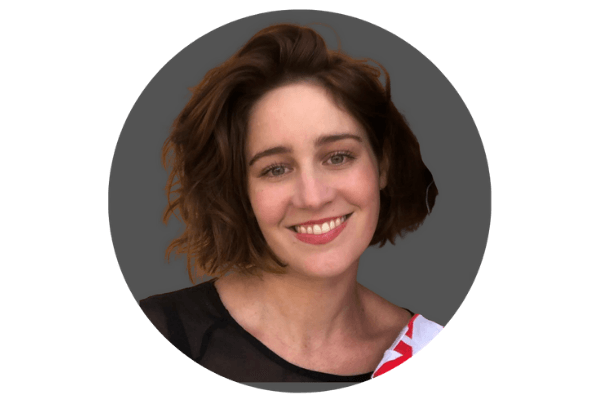 Clare Costello
The Other Room, Sydney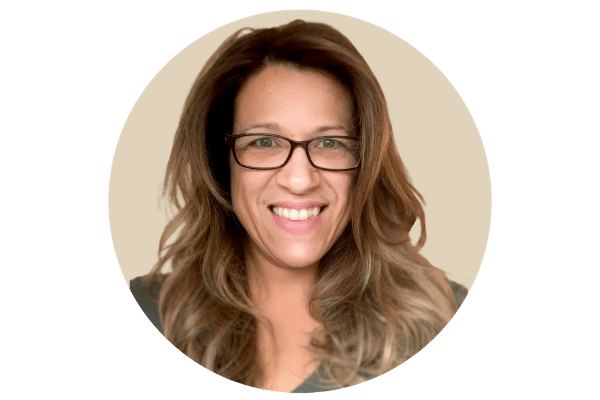 Gabby Dunlop
Independent hairdresser, Melbourne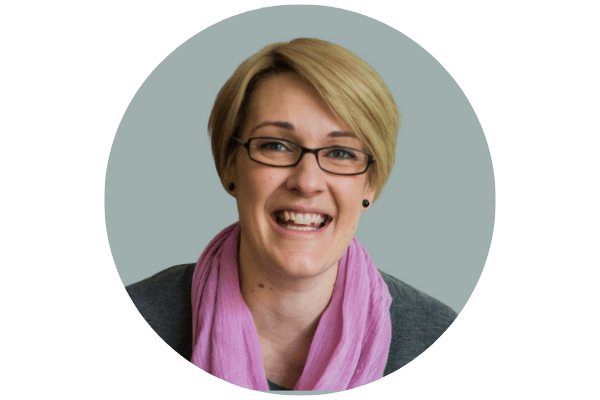 Tanya Lancaster
Jones + me, Canberra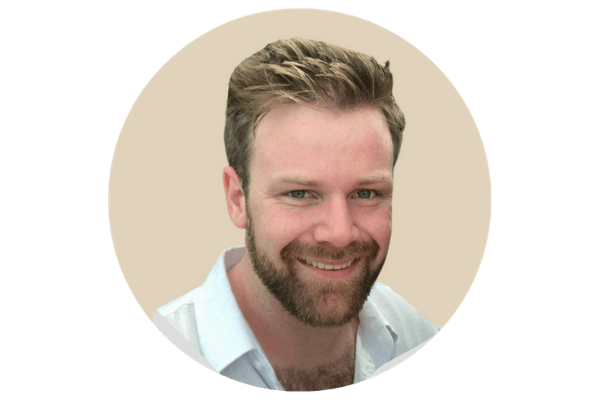 Samuel Kildea
Independent hairdresser, Darwin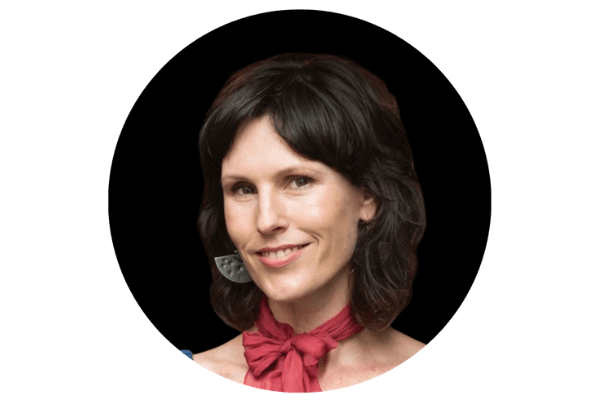 Tara Walker
Mousey Browne, Sydney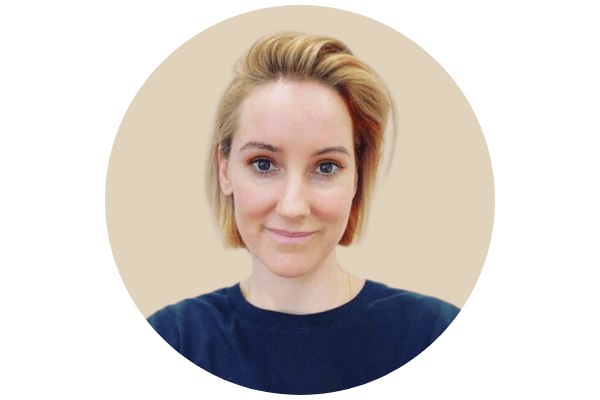 Jessica Costi
Mane Salon Freshwater, Sydney
At-Home Salon Quality Hair Colour
MIIROKO products are the best for colouring your hair at home. The hair colour is 100% Vegan & Cruelty Free, contains no ammonia and is PPD free. This makes MIIROKO hair colour super gentle on the hair and scalp. The salon quality at-home hair colour is used by professionals and is recommended by hairdressers. Talk to a hairdresser about your hair colour today and get your perfect colour match.
Thanks for your interest!
We are still working on the final touches to our kits. We hope to have them finished and on their way to you very soon.
In the meantime, add your email here and we'll give you 50% off for your first kit when they are ready.
That's right, 25% OFF for your first order!! 
Sign up here…